azcraft Archives – PorchDrinking.com
February 12, 2019 | Justin Pennel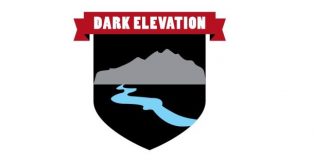 For those of you that have been around the craft beer scene for a while, think back several years ago and it's easy to see that many styles have come and gone. Even some of the styles that have stood the test of time have evolved over the years. One style, in particular, comes to mind: Black IPAs. This style was highly popular for a few years, then quietly phased out of many breweries' lineups. However, Black IPAs have started to make a comeback in popularity.
November 25, 2016 | Simon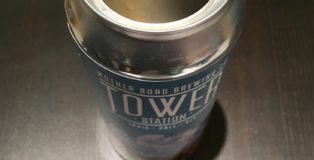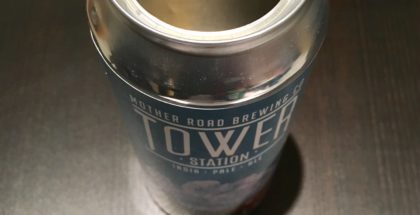 ABV: 7.3% | IBU: 70
I am stepping out of my usual domain a bit here, but a recent trip to Arizona required I write about an Arizona beer. In the week we spent between Scottsdale, Sedona and Flagstaff I was extremely surprised to see how much the beer scene had grown. Scottsdale and the entire Phoenix area had a tom of new breweries. Arizona Wilderness stood out and is worthy of its own article, however I was even more surprised to see what was brewing in Flagstaff. My favorite brewery in town was Mother Road Brewing Co.