No Comments
Portland's BridgePort Brewing Closing Their Doors in March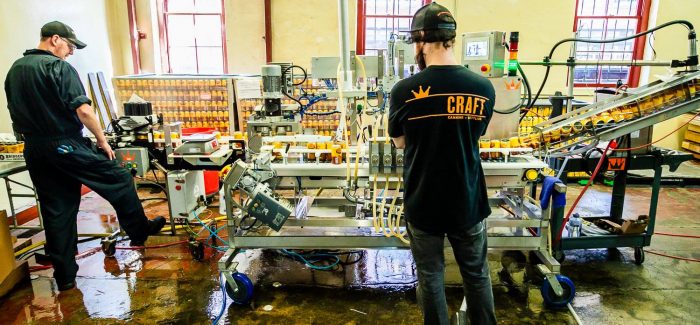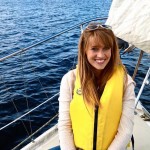 Image courtesy of the BridgePort Brewing Facebook page.
The year after I graduated college, I visited Portland, Oregon for the very first time. To celebrate my arrival to the Pacific Northwest, I immediately commenced my visit with a stop at BridgePort Brewing Company. I vividly remember sitting on their outdoor deck, ordering a sampler tray, and blissfully working my way through their varieties – being taken by each brew that I tried.
Six years later after that visit, BridgePort Brewing has announced that they are closing their doors.
BridgePort, the oldest operating craft brewery in the state of Oregon, was founded in 1984 by Oregon winemakers Richard and Nancy Ponzi, before being sold to The Gambrinus Company in 1995. BridgePort soon became a pioneer of Portland and Oregon's craft beer community – wowing drinkers with their brews – the most prominent being their India Pale Ale. By 2013, BridgePort was the state's fifth largest brewery, based on barrels produced.
Unfortunately, rapid growth proved difficult to maintain. In April of 2017, the company laid off 13 brewing staff, half of its production workforce. The move was a painful and public realization of the company's performance. BridgePort had seen slumping sales since their peak in 2011. By 2017, BridgePort fell from the state's fifth largest brewery by volume, to the twenty-fourth largest brewery.
The announcement of the closure was posted to BridgePort's Facebook:
The closure is not only upsetting for fans and employees of BridgePort, but for the entire craft community in Portland. It is one of several recent brewery closures in recent months. Alameda Brewing Co. and Burnside Brewing have both closed since November of 2018. Additionally, big names like Portland Brewing and Widmer Bros. have closed segments of their businesses – shutting down a restaurant and pub, respectively, in the last year.
BridgePort's closing is another very real example of a measurable shift within the Portland beer scene and the competitive nature of the national craft beer landscape.
Sentimental patrons will be able to drink up the last of BridgePort's brews at their pub, which will officially close their doors on March 10th.
---