No Comments
Event Preview | Pelican Pub & Brewery's Brewer's Dinner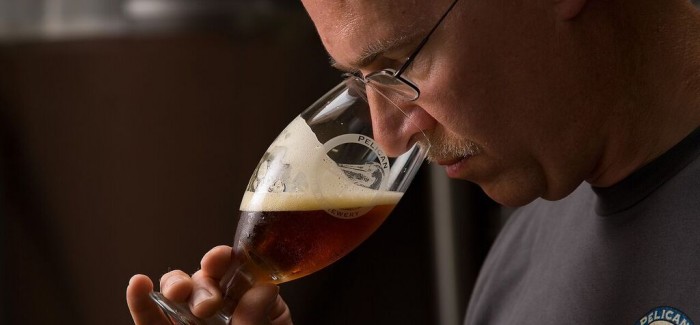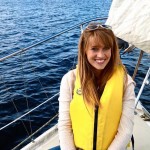 If you are anywhere near Pacific City, Oregon this Saturday, we are begging you to clear your calendar. You won't regret it.
If you haven't already heard, the decorated Pelican Pub & Brewery will be putting on their annual Brewer's Dinner on January 30th. The dinner showcases the beautiful love affair of great food and great beer in six delicious courses – your tour guide through the tastebuds being led by none other than acclaimed brewer, Darron Welch.
"I think the Brewer's Dinner is the perfect showcase for how we think about these things," says Welch, who has been with Pelican since it's birth in 1996. The year marks the first time Pelican opened it's doors as well as its first Brewer's Dinner. Needless to say, Pelican wasted no time in testing the limits of food and beer, and what happens when the perfect beer meets its mate.
"We are always looking for pairings that are more than the sum of the parts. We're looking for something special and a little unexpected," says Welch, giving us an insight into how the pairings are born. "At the end it always come back to carefully tasting with myself and the chef team, with other people within the company who sit in on this and are familiar with the concept of how we run pairings."
Welch's favorite this year is the fourth course of the meal – the Saganaki: pan seared kasseri cheese flambéed with brandy and finished with lemon juice, served with arugula dressed with lemon and extra virgin olive oil, Kalamata olives, and grilled spent grain bread. It's washed down with Pelican's Nestucca Ale. 
"There's several really strong flavor hooks to the Nestucca that we've paired [the saganaki] with," Welch elaborated. "It's an ale that we have been brewing off and on, as a one-off and seasonal, for more than ten years now probably. It's one of those beers that is the local favorite."
The Saganaki dish was created thanks to the chef knowing that it was the pairing for Welch's Nestucca. "We figured it would work and it sure did," says Welch.
Other dishes include gnocchi with lamb ragu paired with the Pelican Saison, corn and dumpling soup paired with the Doryman's Ale, and a banana foster paired with 2015's Mother of All Storms. Yes – we're serious. Every course is really that good.
If you find yourself in the area, the meal – and the commentary by Welch – is not to be missed. Seats are limited, and reservations are required, so claim your spot at the Pelican website – or by calling 503-965-3674. We hope to see you there. We'll be the ones uncontrollably drooling in the corner.

All images are courtesy of Pelican Pub & Brewery.
---