No Comments
Red Brick Brewing | Southern Roots Sweet Potato Brown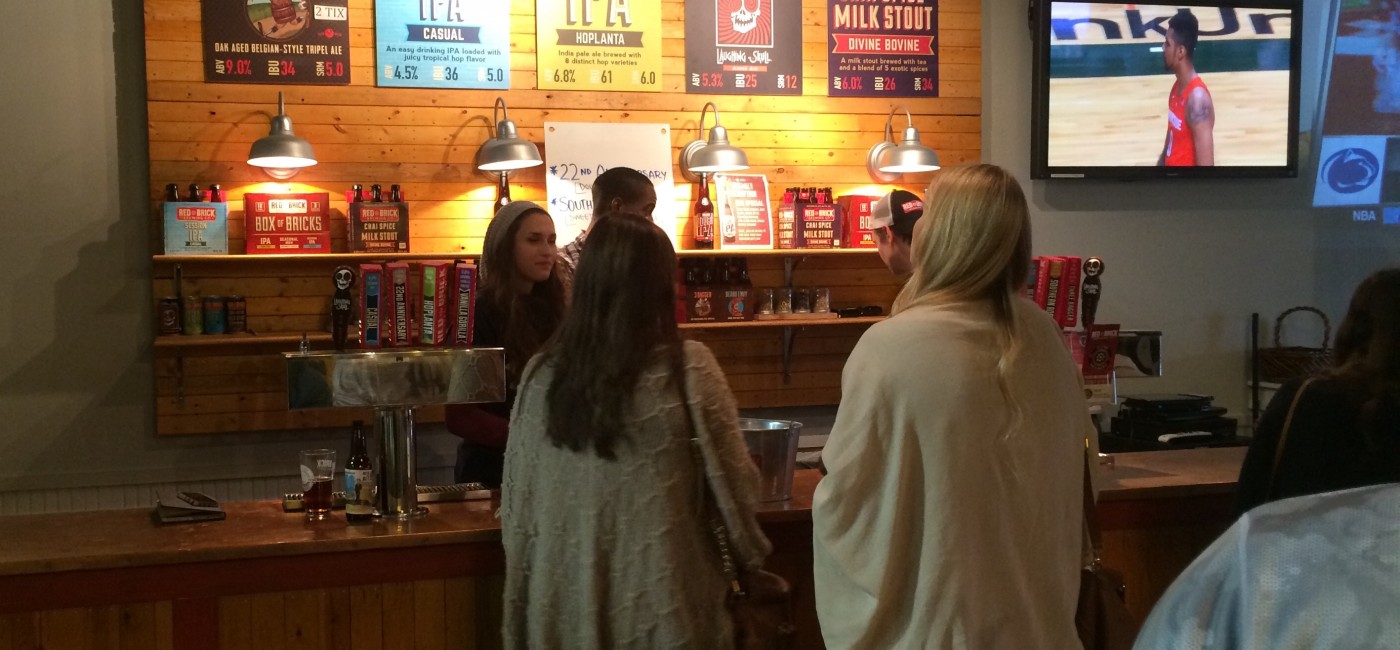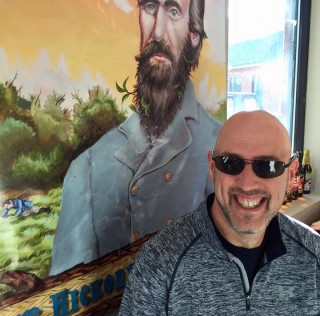 A.B.V: 6.0% | I.B.U: 30
Pour: A copper-like, light brown hue with a solid, foamy head.
If you've ever wondered what a sweet potato or yam tastes like in a beer, Southern Roots Sweet Potato Brown Ale from Red Brick Brewing is the perfect way to find out. What's more Southern than a sweet potato? Okay, maybe for those of us who live in the South, probably a lot of things. If not, you've got quite an experience ahead of you. Sweet potatoes have become one of my favorite foods. From sweet potato fries (greatest invention ever) to sweet potato chips and more.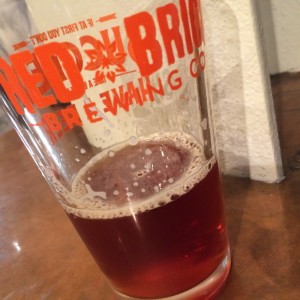 Now, Red Brick Brewing, Atlanta's oldest brewery (started in 1993) decided to try something different. How different? They put some sweet potatoes in a beer.
And boy did it workout well.
First released on Black Friday, Southern Roots is a winter seasonal. One sip and you'll understand why it's here for the colder months. This is not something to quench your thirst on a hot summer day. It's very easy to envision yourself eating dinner at Thanksgiving or Christmas while washing it down with this beer.
It's a Brown Ale, not a Porter or Stout, so it doesn't feel, taste or drink heavy. Red Brick adds allspice, cinnamon, ginger and nutmeg to the brew for flavor which only adds to the sweet taste. The beer does remind me slightly of Lazy Magnolia's Southern Pecan, which is also a Brown Ale and an awesome beer. Southern Roots, however, is a more pronounced sweet potato pie-like quality.
One thing I will note is the Glacier hops give it the faintest of hoppy bitterness, but in a beer with sweet and spicy flavor such as this, it adds nice balance.
https://www.instagram.com/p/-MrOH2AUs2/
Over the past few years Red Brick has made a concerted effort to step out of their box and expand from staples such as the Laughing Skull Amber — and they've been quite successful at it. Most are simple and smooth recipes such as Southern Roots, as well as Divine Bovine, a Chai Milk Stout, another one of my favorites.
If you do find yourself in Atlanta before the winter ends this is a very good introductory Atlanta beer to try. I'm not saying it will be easy to find — they had some on tap at the brewery during my last visit and it was on tap locally at The Porter Beer Bar in the Little 5 Points neighborhood. But it won't be around long.
---