No Comments
Welcome to the InterNEAT! Vol. 121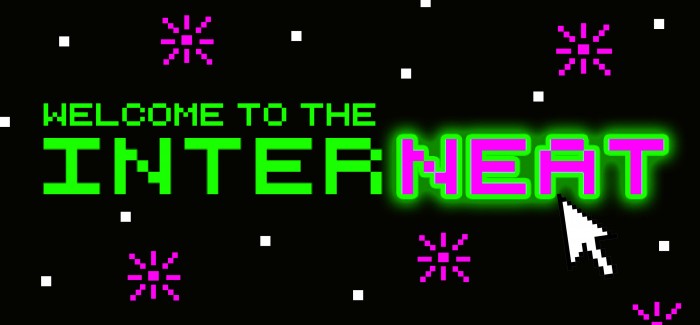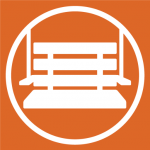 What's up everyone? Definitely not the weather, AMIRITE!?!? Woof. Moving on.
Despite the blatant racism in voting, I'm getting pretty excited for the Oscars. #TeamMadMax
He may not be nominated this year, but it looks like Wes Anderson has some options for the future.
TIME-OUT: Here's a live manifestation of most political debates on Facebook these days…
Man vs Gravity #UofIlinois

Posted by Barstool Sports on Tuesday, January 19, 2016
Everyone wants to be heard. Michelle is one of the few who deserves it.
There's really not much to say here. This video is maybe two seconds away from PERFECTION.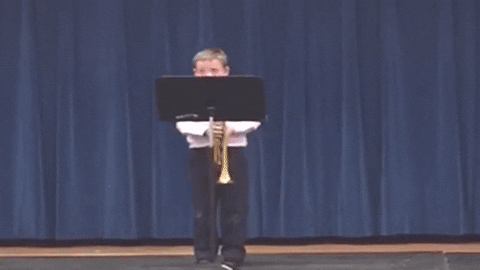 See you in a .gif, Alex
PS: The Arizona Cardinals better watch out…
---