No Comments
Creature Comforts Brewing Co. | Table Beer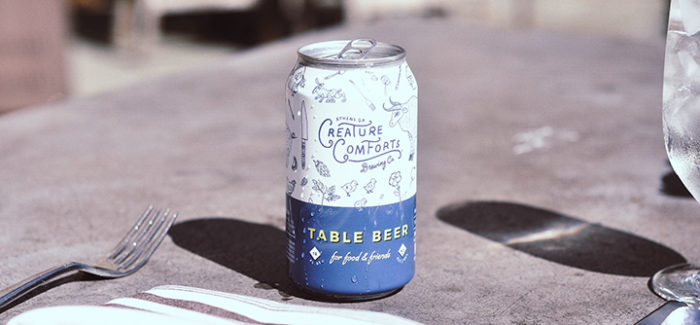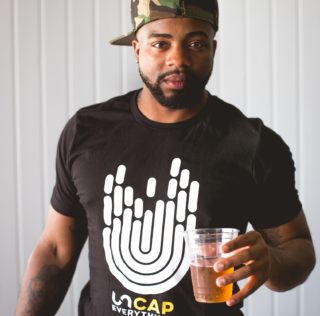 There has been a steady rise in the popularity of the bière de table in the last several years and if you have difficulty pronouncing it like I did, the English translation is table beer. This Belgium-style beer is designed and brewed for easy drinking. It's a very balanced and simple recipe designed to cleanse the palate in between bites at the dinner table. With its low alcohol level, you can casually drink this throughout the day.
As popular as this beer is becoming, it isn't a new beer for Athens, GA's Creature Comforts Brewing Co. Before its re-release, it was called Epicurious, but due to copyright issues with its name, it was renamed, simply, Table Beer. Take a look at the print on the can, purposefully designed with the foodie in mind. All of the images are items you would find at lunch or dinner and they are meant to speak to the purpose of this beer.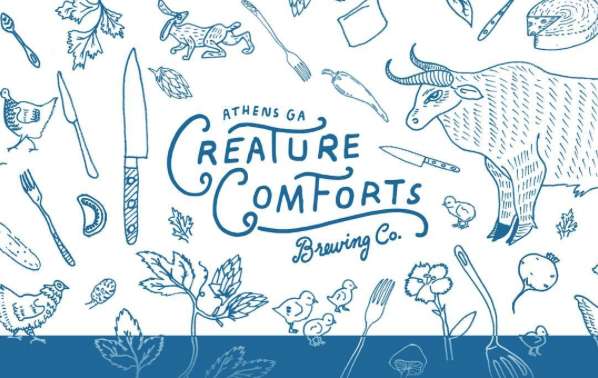 "Our goal was to design a beer that serves as a complement to food rather than a distraction – something unpretentious, that is meant to simply be enjoyed with friends around the dinner table."

– Chris Herron, CEO and Co-Founder of Creature Comforts
When I opened this beer, it poured a translucent and beautiful golden color that glimmered in the light. Great carbonation that scrubs the palate of any remaining food morsels and makes for a very easy drink. Carrying subtle hints of herbal hops and Belgian yeast character, it's a great representation of a Belgian-style beer. There's just enough character and gusto that gives a full experience of the beer and its flavor, but it's subtle enough to vanish on the finish. There's no lasting residual flavor which leaves a clean palate and makes for an easy and continuous drink.
Creature Comforts has created a great beer for their standard line-up. It's perfect for any time of the day, but most importantly, it's the riddle to complete a great meal.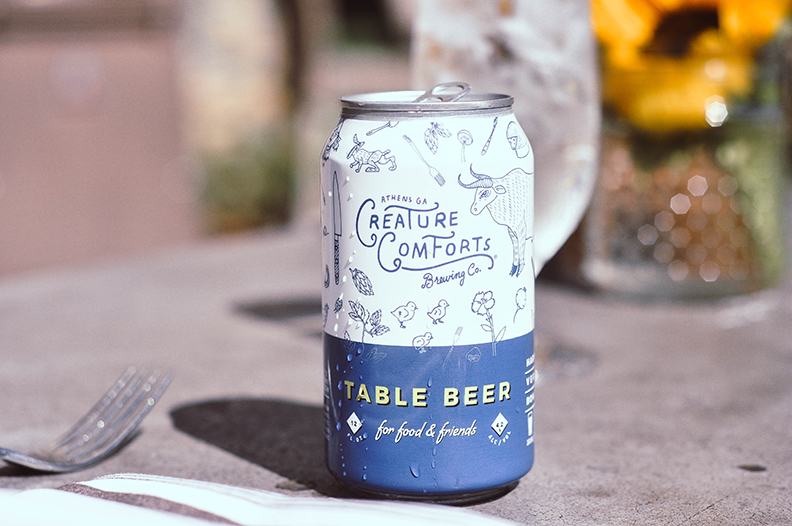 ---