2 Comments
Craft Beer's Next Step from Session: The Table Beer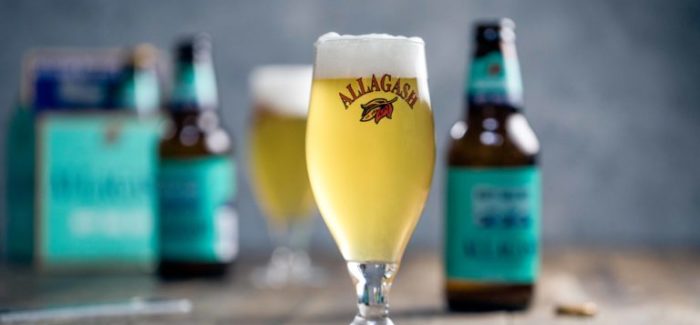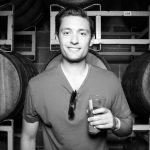 One of my fondest family moments was the first time I got to sit at the adults' table at Thanksgiving. The seating shift represented a changing of the guard, a signal that I was growing up, and a possible glance at some alcohol. Little did I know, back in Medieval times, the kids table had their own, special, alcoholic drink: The Table Beer. This was an extremely low ABV beer known for its malty and sweet flavors. Now, the Table Beer is having a bit of a renaissance as it makes its way to the adult table and into the favor of craft brewers across the nation.
To me, Table Beers are the next big variation of Session IPAs and Ales, as they provide all of the punch you'd expect from a hoppy session with an even lower alcohol content that borders on light beer status. Called tafelbier in Dutch-speaking regions of Belgium, Table Beers are traditionally a Belgian-style beer. Their low ABV, typically around 2-3%, made this beer a staple at long meals and dinner parties, as you could consume several without drinking yourself under the table in the process. In 2017, the Table Beer seems to found a new foothold as craft brewers experiment with new and unique beer styles in the hopes of connecting with an increasingly fragmented craft beer drinking populace.
To learn a bit more on the growing popularity of the Table Beer, I asked the brewing minds behind three craft breweries who are currently making their own interpretations of this style.
IPA Antithesis
Table Beers aren't trying to be the next IPA, in fact, they're incredibly hard to make, according to Allagash Brewing's brewmaster Jason Perkins. Allagash's Hoppy Table takes a new age approach to the Belgian tradition, incorporating Comet, Cascade, Azacca, and Chinook hops into a noticeably hoppy, yet sippable beer. The development of this beer let Jason and team experiment with a bunch of different hops and recipes before finding the true, table-tested variety that Jason says will appeal to the traditional IPA-lover, if they're open-minded: "I think they'll like it if their mind is open to it. People tend to reach for IPAs due to their over the top intensity of flavor; table beers that are well done deliver that same complexity and depth of flavor but in a much more drinkable form."
Threes Brewing's head brewmaster Greg Doroski echoed Jason's sentiments, noting that while their Table Beer might lack the brand recognition that comes with those big IPA letters, it still gives consumers a look into the complex process required to create a unique and well-balanced offering:
"While Table Beers Saison isn't the most popular beer in our portfolio at Threes, it's a great representation of our general conception of beer, and a useful lens to view the rest of our portfolio… Like many of our beers, Table Beer is one of those beers that is both simple and complex at the same time, it gives you the option to experience and appreciate from either direction."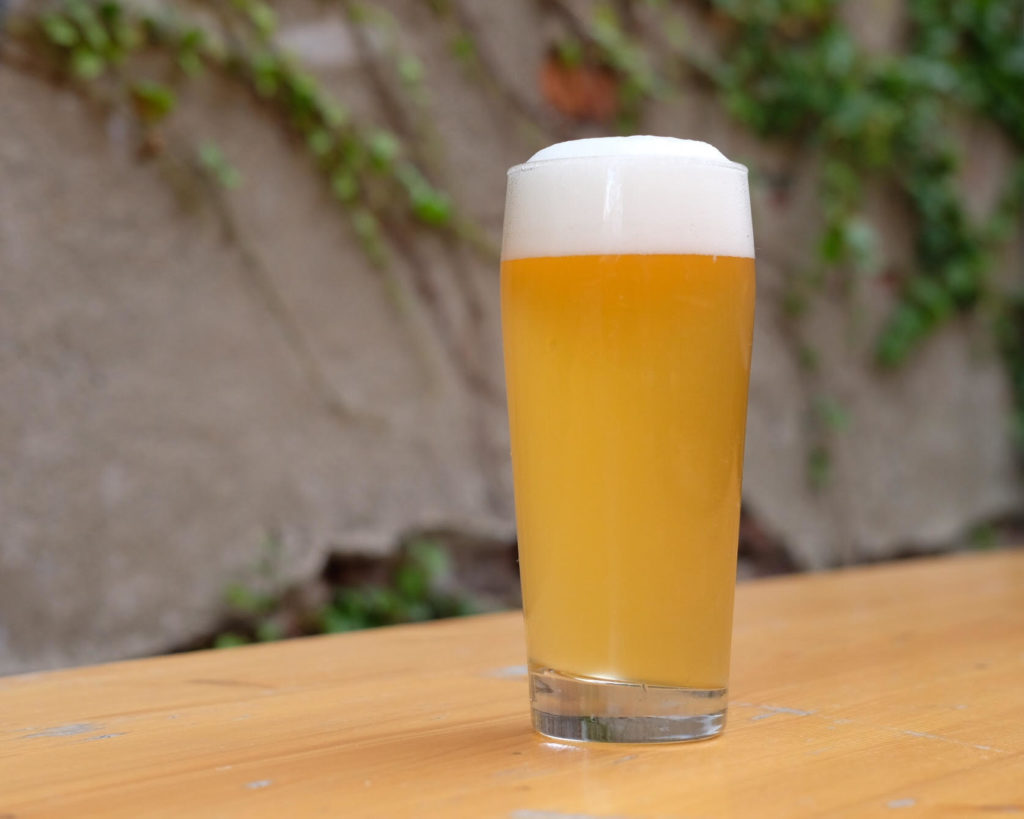 A Culinary Companion
Perhaps one of the Table Beer's best qualities is the adaptability the beer offers. It's perfect for sipping on a dock, at a BBQ and especially at a nice dinner. For Creature Comforts Brewing Co.'s CEO, Chris Herron, their inspiration was just that:
"We primarily wanted to make a chef-inspired beer – a beer chefs would want to drink with a great meal. The beer was designed specifically to enjoy with food and friends. A Table Beer was a great style for our intent as it compliments food well rather than distracting from it."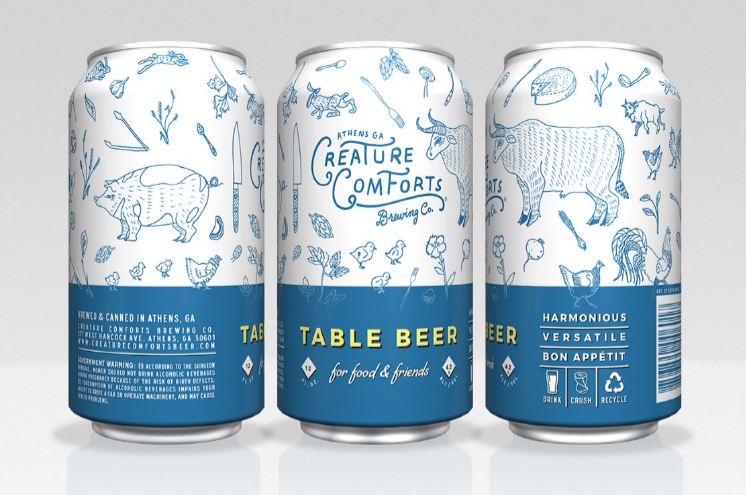 But unlike a light beer or even a Cream Ale, Table Beers offer a unique complexity of flavors that makes it compatible with different types of cuisine, from fish to filet mignon. It's an adaptable beer that adds a new element to your dining experience but doesn't make it blurry after you've had a few.
Trending Up
So, will you be seeing more Table Beer-variants on shelves in the coming year? It's tough to be 100% certain, but I'm betting on it, and it seems like the brewmasters I talked to are betting on it as well.
Jason Perkins said that the response to Hoppy Table has been amazing, attributing the popularity to its hoppy flavor profile. In fact, Hoppy Table will soon be offered year-round. Chris Herron of Creature Comforts has seen similar results, noting that their Table Beer was initially released as a Fall seasonal back in 2016 and generated such excitement from locals and chefs alike that they will soon be re-releasing the beer starting at their taproom and launching into distribution later in October.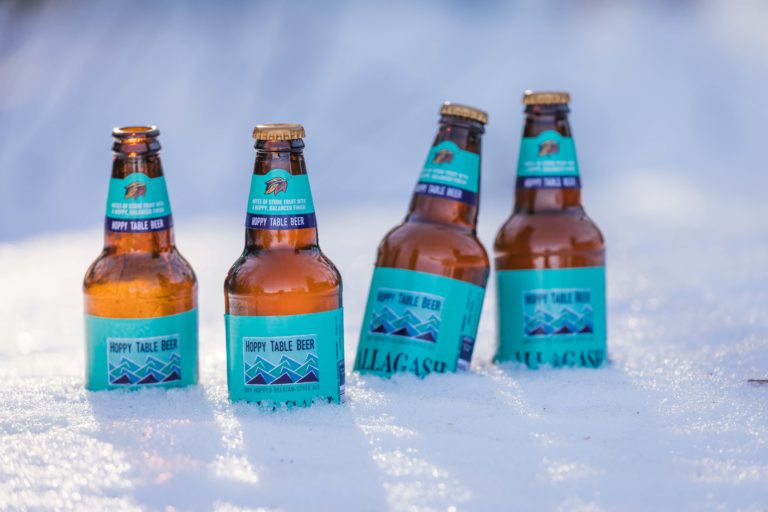 Do you think Table Beers are on the rise, or do you believe that they will fall by the wayside? Let me know in the comments below. Cheers!
Feature Image Credit: Allagash Brewing Company
---