No Comments
Half Moon Bay Brewing Co. | Pumpkin Harvest Ale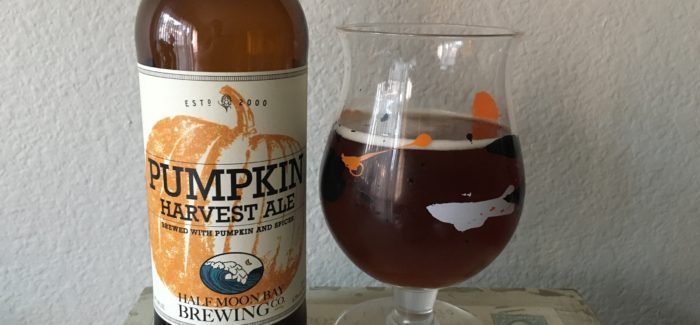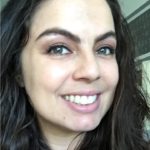 Some of my favorite Fall things are the leaves changing colors, pumpkin spiced foods and beverages everywhere, cooler weather, and of course pumpkin beers! Half Moon Bay Brewing Co brews up their Pumpkin Harvest Ale seasonally to delight the taste buds.
Pie in a bottle?! Say What?!
When you first pour this ale from the bottle you see the gorgeous brown-orange hue followed by a frothy white head. The head dissipates quickly, the short time it's around reminds me of pie topped with whipped cream—yum!! The maltiness really comes through, almost doughy, and evens out the spices.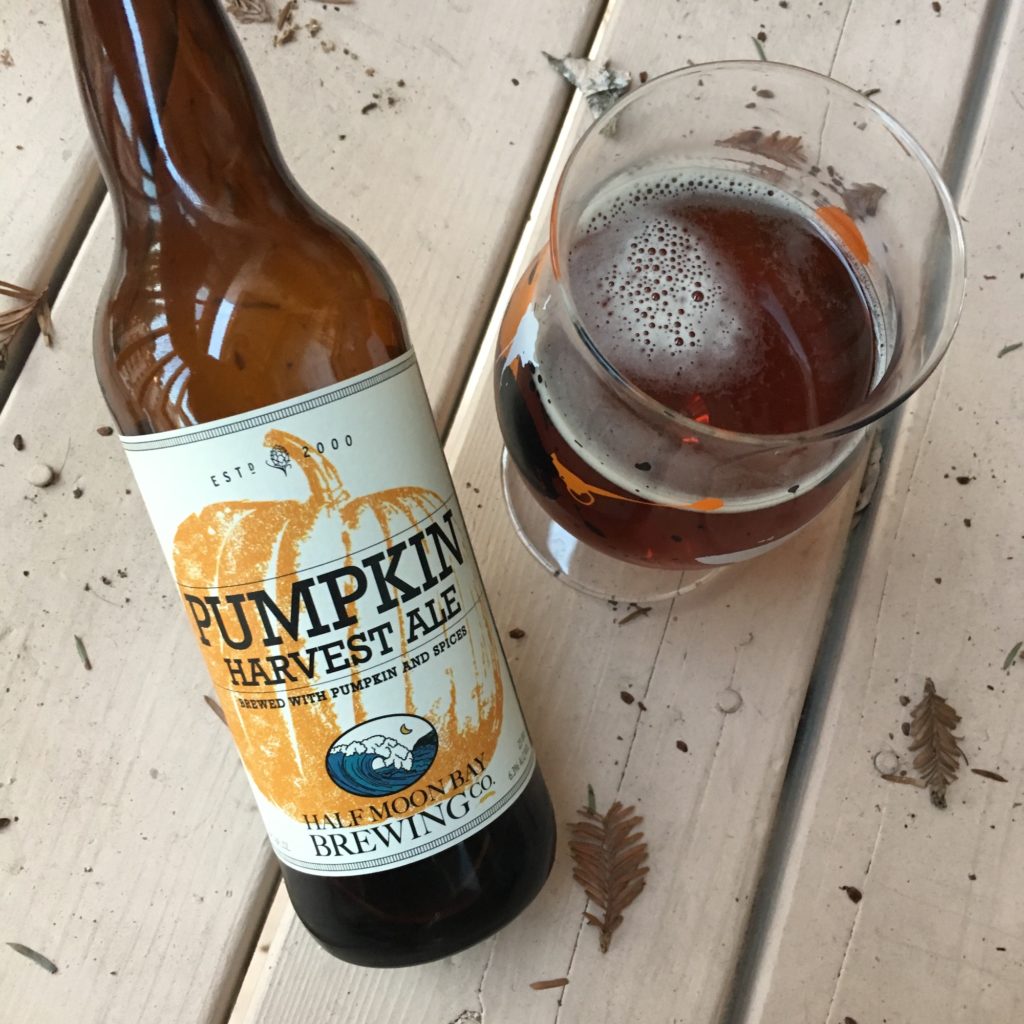 ABV: 6.3% | IBU: 25
This amber ale is made with locally grown pumpkins, sugar-pie pumpkins to be exact, and are roasted with spices and then added to the brew kettle. The spices are not overpowering, just enough to bring out that pumpkin pie flavor we all love.
https://www.instagram.com/p/BaCwWYGlwbo/?hl=en&taken-by=hmbbrewingco
Whether you are looking for a festive beer to share at your next costume party or maybe a pairing for friendsgiving, give Half Moon Bay Brewing Co. Pumpkin Harvest Ale a chance! I am sure your friends and family will not be disappointed.
---