No Comments
Southern Grist Brings Non-Alcoholic Beer to Nashville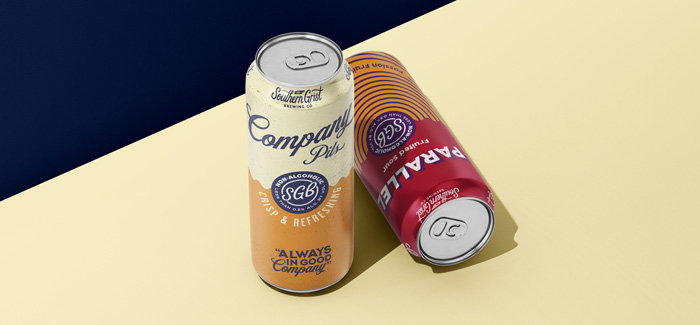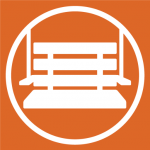 Southern Grist is all about southern hospitality, and with this new series, they're making room at the table for a different type of beer drinker. They take a lot of pride in pushing the boundaries of beer, from massive stouts, thick fruited sours, over the top IPAs, and everything in between. But where do you go when you've explored so many possibilities?
Southern Grist's answer to this is non-alcoholic beer. While the NA beer industry has been exploding over the past year or so, it's traditionally been ruled by brands like O'Douls and Clausthaler, so one could argue that there's still quite a bit of room for creativity in this space.
The first release in Southern Grist's non-alcoholic beer series was Parallel, a fruited sour chock full of raspberry and passionfruit. Fruited sours are noticeably missing from the non-alcoholic beer scene, so for Southern Grist, this was a perfect way to fill a market gap while also showcasing a style they do best.
On the nose, this fruited sour is bursting with notes of freshly picked raspberries, with tropical notes of passionfruit underneath. The flavor profile is exactly what you'd expect from the 'Hill' fruited sour series they're so well-known for — fresh fruit, big flavors, always with a sense of balance — but this time, without the alcohol.
Pilsners and Lagers are some of the most popular styles in the traditional NA beer market, so after going against the grain, Southern Grist decided to lean in and try something in this style, but just do it better. The second release in Southern Grist's NA series is Company Pils, featuring a light, crisp body with a honey caramel maltiness and light floral undertones. Similarly to Parallel, this beer meets every expectation you'd have for a beer in this style, just without the alcohol content.
From Jessica Gonzales, Marketing Director at Southern Grist:
"We like bold flavors – nothing's really off limits for us – and we wanted to bring the same mentality to our non-alcoholic beers. Starting with the fruited sour was more of us showing off our personality, while we knew we'd be able to reach more people with the pilsner."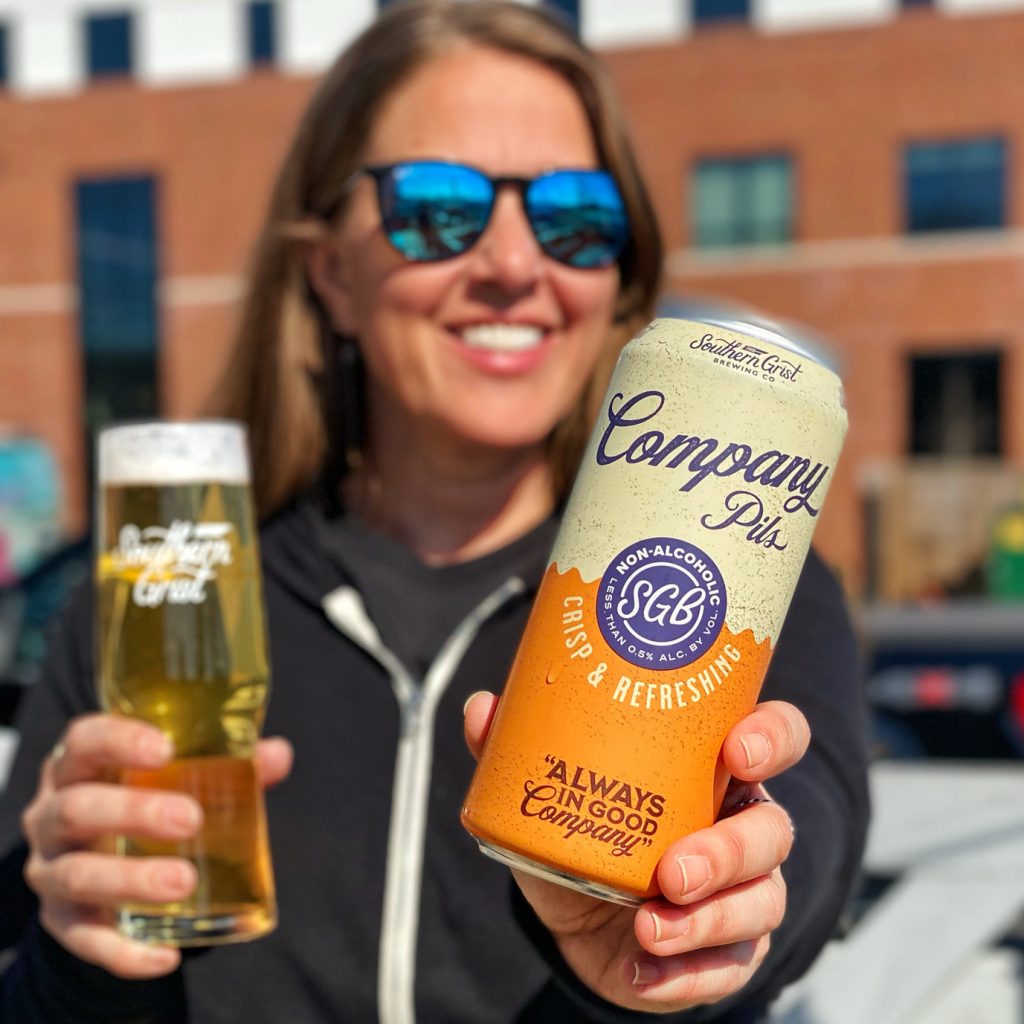 Similarly to how Southern Grist approaches most beer releases, these non-alcoholic brews are not flagships but a rotating series, so once a batch is gone, it's gone. Now with two non-alcoholic releases under their belt, Southern Grist plans to expand this series to include several more beer styles in the near future.
In the craft beer market, many consumers tend to look at ABV (alcohol by volume) as directly related to purchase value; if a beer has a lower ABV, they'd expect the beer to be cheaper. However, this is a common misconception around non-alcoholic beer production – non-alcoholic beer can be even more expensive to produce than normal beer because there are more steps involved in the production process.
For instance, to produce this beer, Southern Grist works with Wisconsin-based brewery Octopi to develop the recipes, brew the beer as they normally would (with alcohol), and then use Octopi's specialty equipment to remove the alcohol.
Southern Grist is the first Nashville brewery to produce non-alcoholic beer, putting them in a prime market position for this alcohol-conscious wave of beer drinkers.
However, you don't have to live in Nashville to try them – Southern Grist can ship their non-alcoholic beer to all lower 48 states (including mixed 12-packs and more), so if you're based in the US, there's a good chance you can get your hands on these NA brews! Learn more about their non-alcoholic beer series and browse their current releases here.
Featured image courtesy of Southern Grist Brewing
---