No Comments
Begyle Brewing | Begyle Blonde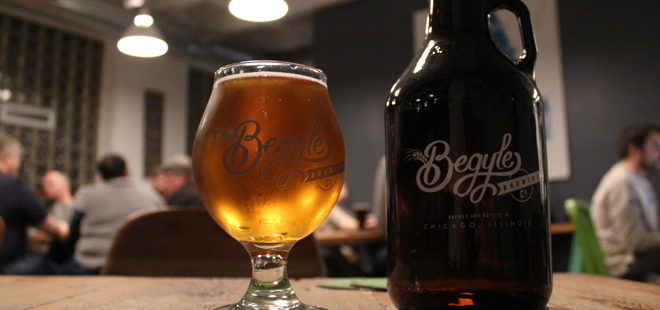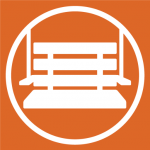 ABV: 5.4% | IBU: 20
If you're like me and not ready to put summer behind you yet, try a lighter beer that would be a good transition from summer to fall. The Begyle Blonde, a deep gold colored American Blonde Ale, is a perfect beer for the transition of the seasons.

My initial focus was on the bubbly nature and the crisp, fruity taste. The subtle bitterness evens out the sweetness so you don't get a toothache. The slight hints of grape and apple only last for a short while as the honey comes into play at the end, tying all of the flavors together.
The Begyle Blonde doesn't need a fancy name. It speaks for itself. To keep the bitterness down, the brewmasters used a small amount of Willamette hops, which gives the beer a clean crisp taste. The aroma of the beer is more fruity, with hints of grape and pear, than floral. The flavors that immediately hit you are of grape juice and apple. The bitterness is grassier and adds a dry element to it. Finally, the mouthfeel is of a subtle alcohol warmth. If I had to compare the Begyle Blonde to another beer, it would be New Glarus' Spotted Cow.
Begyle Brewing is based in Chicago's North Center neighborhood. Originally called Argyle Brewing, the owners renamed their small company Begyle (which means "to trick or deceive" in old English). They opened the taproom in their current location in 2014, in some abandoned warehouses on Cuyler Avenue. In just two year's time, Begyle went from a small shop that only sold growlers and bombers, to a successful taproom that offers more than just beer.
https://www.instagram.com/p/BFzhtB7PxEw/?taken-by=begylebrewing
When thirsty patrons walk in they immediately see their choices of beer printed neatly on a chalkboard. Keeping true to their Chicago roots, the decor maintains a lot of its structure with brick exterior with high ceilings, and is dog-friendly. It's no wonder why Begyle was named one of Time Out's 10 Best Breweries in Chicago.
Begyle Brewing has done so well in the Chicago brewing market that the owners will soon open up a new taproom in Lincolnwood, IL. Those lucky suburbanites will not have to venture all the way into the city to sample Begyle Blonde, or any of the brewery's great selections.
---