No Comments
Illinois Craft Beer Week 2022 | New Events & New Location for Beer Under Glass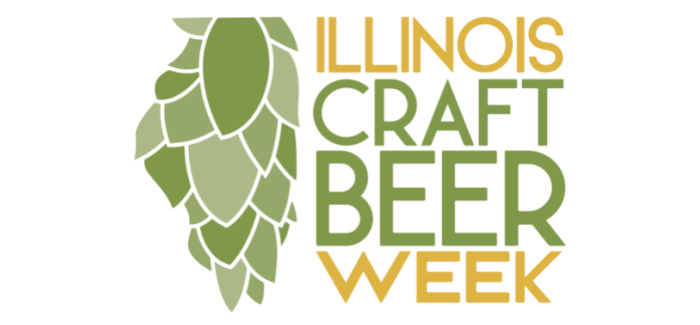 The Illinois Craft Brewers Guild announced today the return of Illinois Craft Beer Week (ICBW), which will take place May 13-20. For those who forgot what ICBW was like before the global pandemic wreaked havoc on the world, the week-long celebration features a lineup of signature festivals and events that support Illinois breweries and ostensibly kick-off the state's craft beer season. One can expect breweries to host other events and offer specials during the week, too. Unlike the last two years, with festivals operated virtually or during untraditional times, Beer Under Glass ("BUG") will again serve as the ceremonial start to Illinois Craft Beer Week 2022 on May 13. However, one difference will be its new (temporary) location: Chicago's Union Station. The Guild has also provided info on its Passport Program and a host of other events, which are detailed below.
It's been a rough road since 2020, but the Illinois Craft Beer week, with a greater sense of normalcy, is back. Returning to tradition, the annual May event will celebrate "Illinois craft brewers and the robust network of enthusiasts, team members, suppliers and partners that support the industry across the state." Additionally, the Guild states, "Featuring a powerhouse lineup of in-person festivals and hybrid events, Illinois Craft Beer Week will provide a timely boost to breweries from Chicago to downstate, engaging enthusiasts and emerging craft drinkers through a mix of fan-favorite festivals, taproom events, special promotions, advocacy outreach, and more."
"Illinois Craft Beer Week couldn't come at a better time for our statewide membership," said Ray Stout, executive director for the Illinois Craft Brewers Guild. "Illinois breweries are emerging from what is traditionally the slowest period of the year while simultaneously navigating the pandemic recovery and associated staffing and supply challenges. This week is our opportunity to show our appreciation and support for our brewing community through small and intentional actions. That's what we need most right now."
Traditional ICBW Events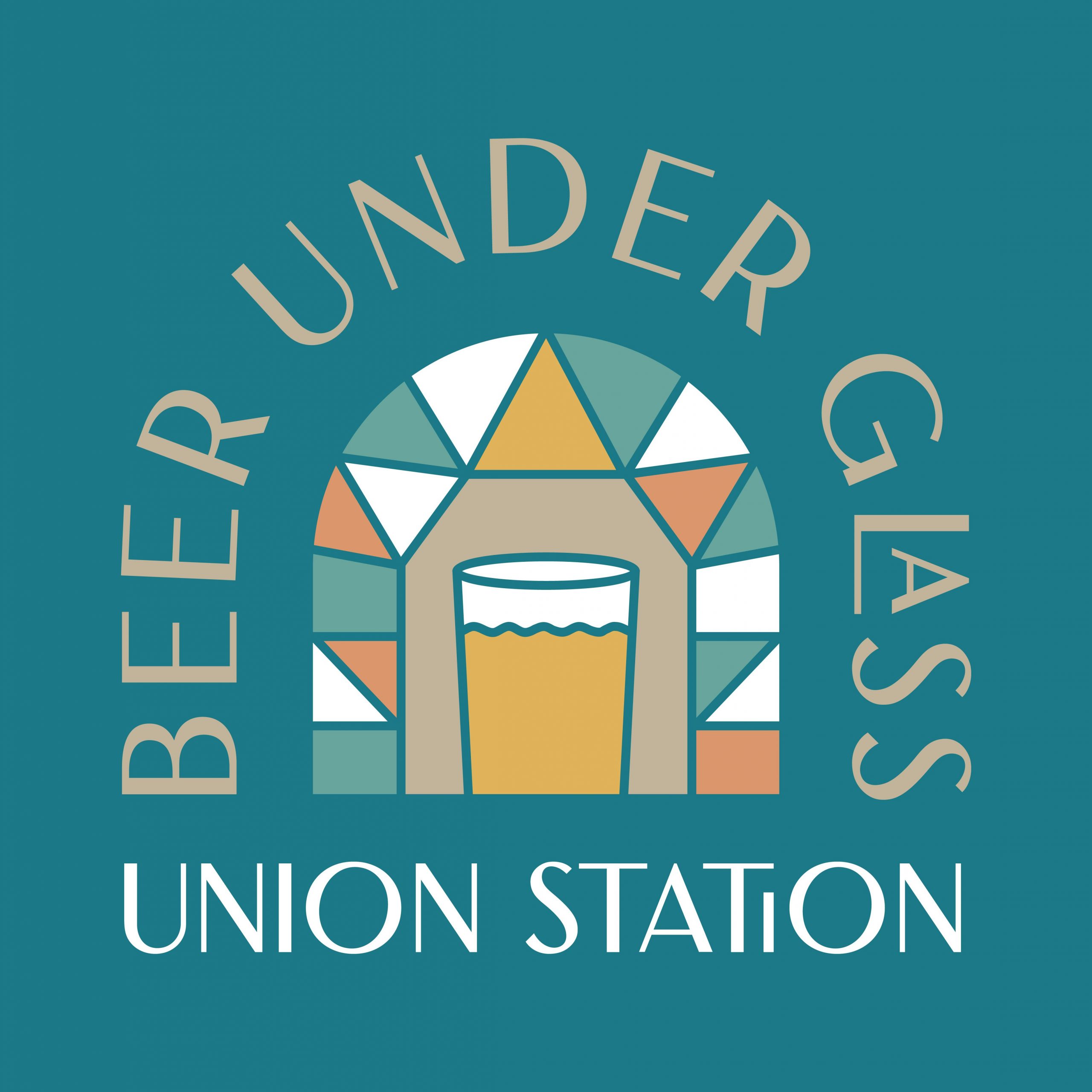 Beer Under Glass (BUG)
Where: Union Station
When: May 13, 5:30 to 8:30 p.m. (VIP entry at 4:30 p.m.)
Ticket Sales: Friday, April 8 at 10:00 a.m. Central Daylight Time
Cost: General Admission $50; VIP Admission $60. (Note: Current members of the Guild's enthusiast program, ImBIBE, are eligible for a free VIP ticket upgrade as part of new membership benefits for 2022.)
Yes, you read that location correctly: Union Station. Because of ongoing renovations at BUG's traditional Garfield Park Conservatory spot (which would have severely limited capacity for both brewers and attendees), the Guild moved the festival to Union Station. In addition to drinking beer in an architectural marvel that's rich in history, it should make it easy for attendees to avoid the temptation to drive. Guests can expect to sample beer from roughly 110 Illinois craft breweries.
The Guild states: "All proceeds from Beer Under Glass will support the Illinois Craft Brewers Guild's mission of education, promotion, and advocacy,"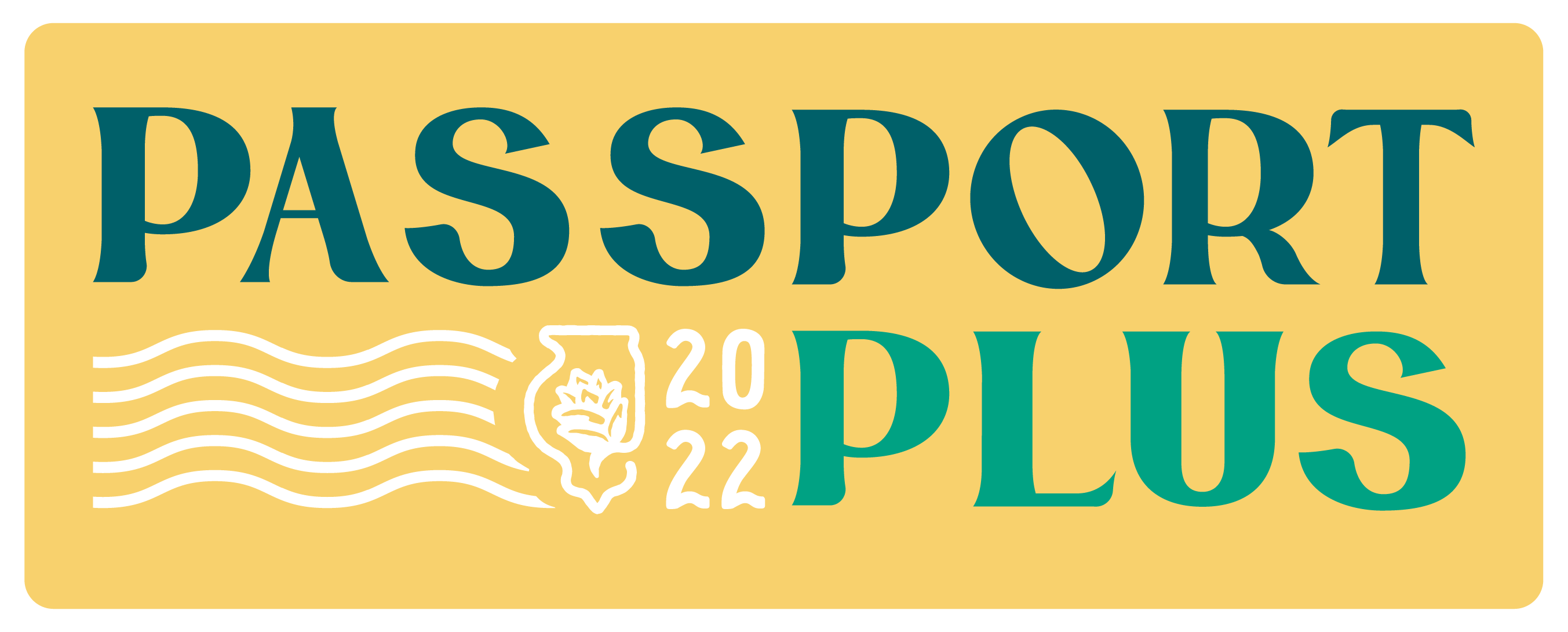 Summer Passport Program
Where: Participating Breweries (or print a frame at: https://www.illinoisbeer.org/passport.html)
When: Friday, May 13 through Thursday, June 9
What: Win gift cards to one's favorite breweries by posting photos
When ICBW begins, craft beer fans can pick up Passport Frames at participating breweries  and then post photos of their favorites craft beers (at home, bars or taprooms) using the frame. Winners will be eligible to win gift cards to their favorite breweries.
How does it work?
Buy a beer!
Take a photo and use the Passport Frame.
Tag the brewery
Tag the Illinois Guild
Include the hashtag: #IlPassportPlus
Winners will be entered into a weekly drawing for a $50 gift card to the participating brewery of choice from May 13 – June 9. The weekly contest opens each Friday at 12:00 a.m. CT and closes Thursdays at 11:59 p.m. CT. Winners are announced every Friday.
Other 2022 ICBW Events
Keep the Glass Fundraiser
Fans can purchase a custom, limited edition 16-ounce pint glass to raise money for the Guild and for local breweries.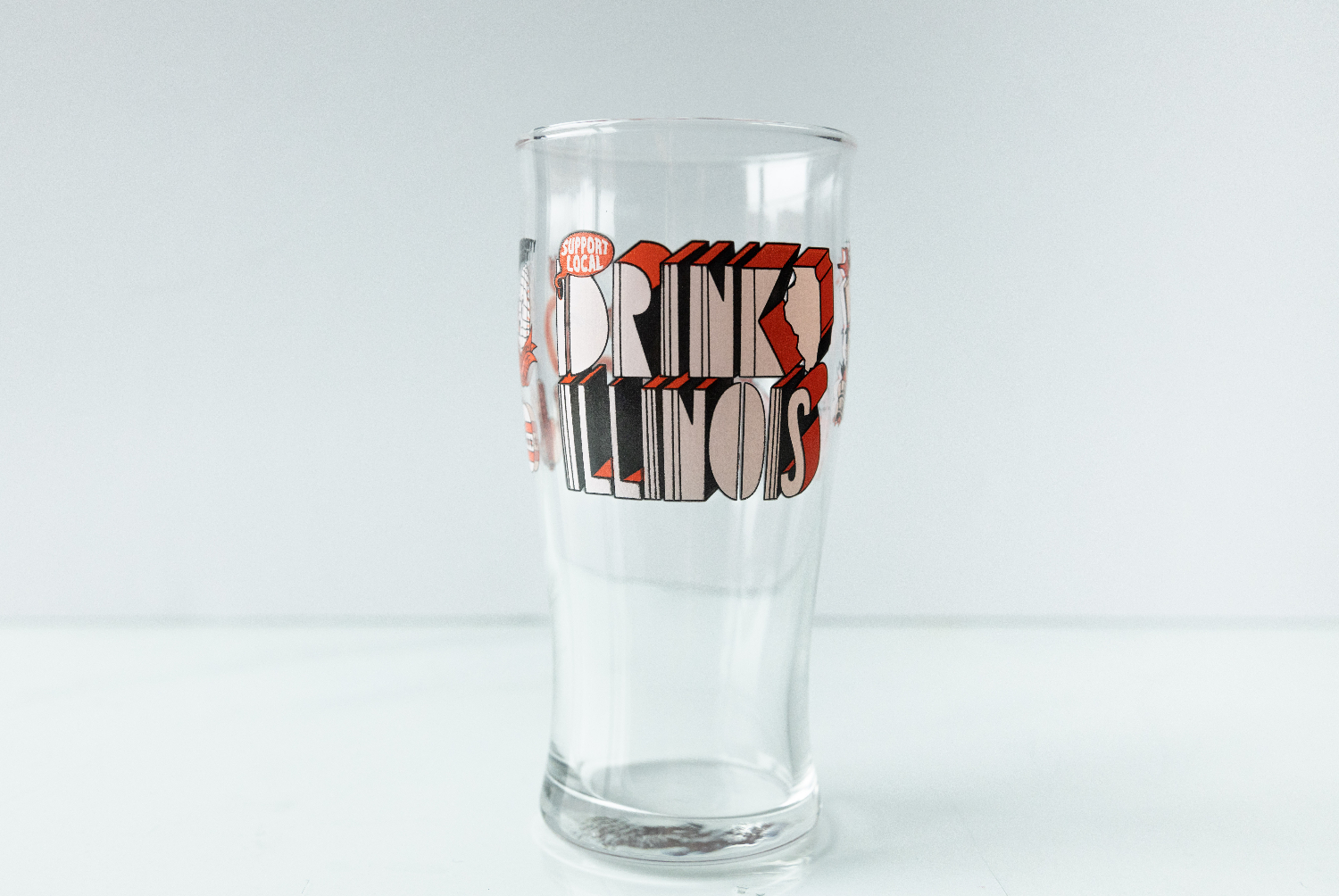 Day of Action
A day to encourage outreach to lawmakers to support direct-to-consumer shipping for Illinois breweries.

Small Brewery Sunday
This day encourages craft beer fans to skip the grocery store and make a beer run to a neighborhood brewery.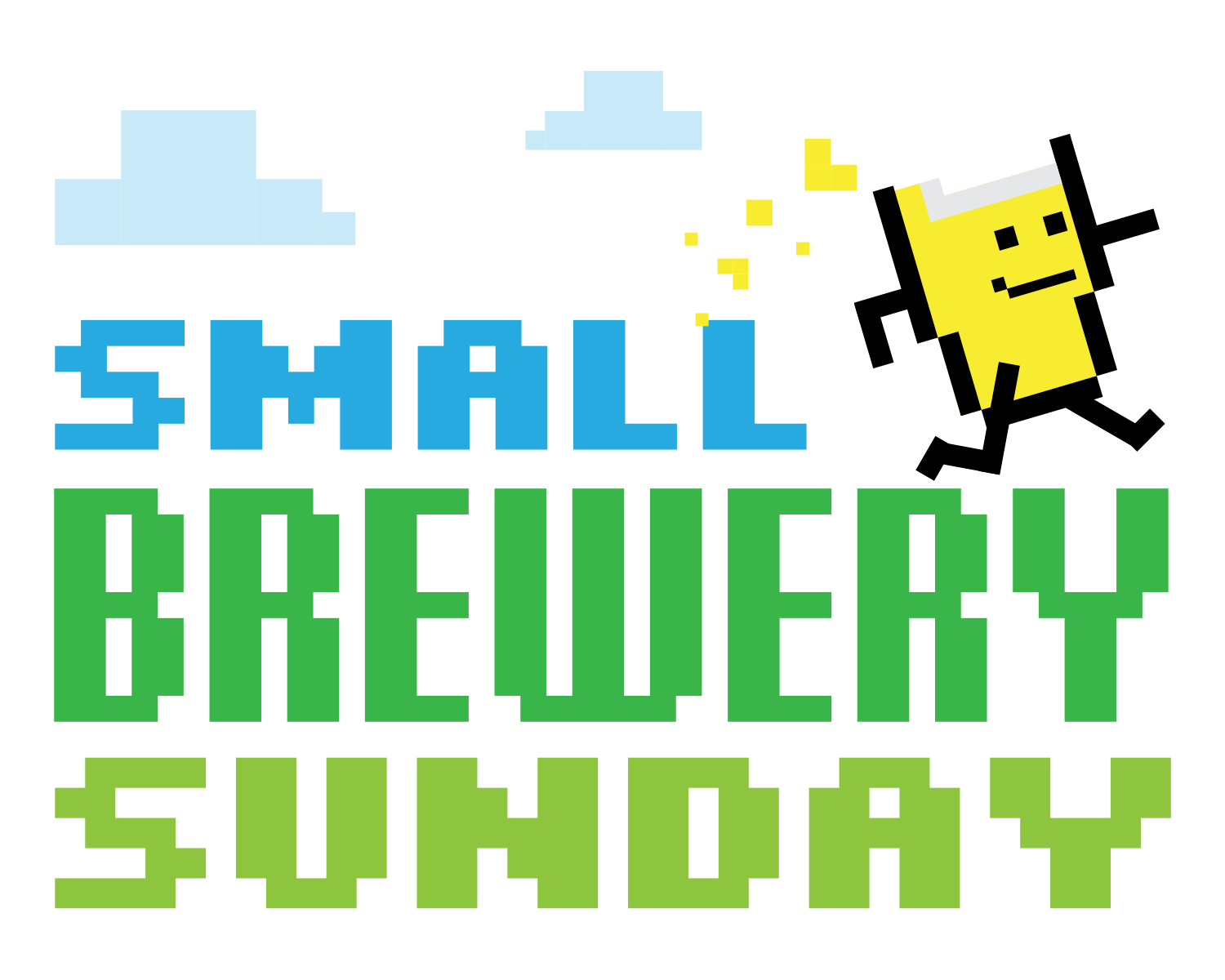 A significant portion of the material presented in this piece came directly from the Illinois Craft Brewers Guild and Julie Thorson of Tassi Communications, Inc.
---