No Comments
Chicago Craft Beer Week | Navy Pier Beer Cruise: Brewers of the Western Suburbs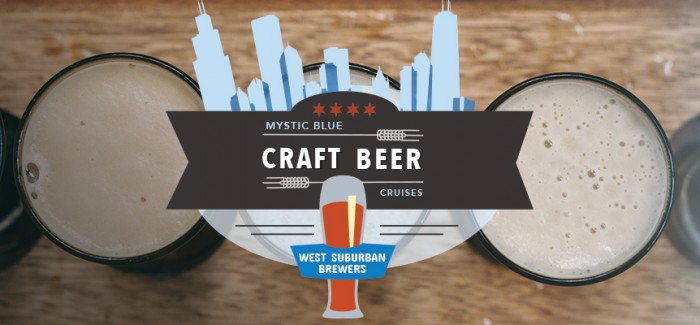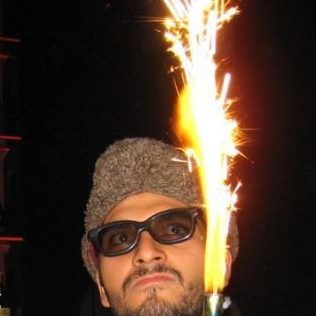 Chicago and its suburbs have been turning out quality beers left and right, North and South, East and West. Now it's your opportunity to experience what the best of the Western suburbs have to offer with this one of a kind beer cruise.
On Sunday May 22nd the Mystic Blue will depart from Navy Pier full of breweries from the western suburbs. Tickets are $49 each and include beer tastings as well as cheese and sausage. The event is put on by Brewfest Partners. Tickets can be purchased here.

What could be better than a Sunday afternoon on beautiful Lake Michigan with the Chicago skyline as the backdrop, while you enjoy craft beer from 12 of the best of the West suburbs: Banging Gavel, Blue Nose, BuckleDown, Church Street, Exit Strategy, Flesk, Hopvine, Miskatonic, Nevins, Noon Whistle and Solemn Oath.
Going from 12:30pm to 3:30pm, the three hour cruise will give you ample time to taste and dive into some of the well respected, yet lesser talked about breweries of Illinois. For those living in Chicago, it'll be a great chance to talk shop with the breweries from the outside suburbs.
Plus, what better way to try new brews than enjoying our city's beautiful skyline?! Complimentary cheese and sausage will be served, which you can relax and enjoy on the deck, or get your groove on inside with a live DJ. You can not ask for a better event, so get your cruise gear ready and head over to the site to purchase tickets.

---