No Comments
Denver Beer Company to Open Taproom and Brewery in South Denver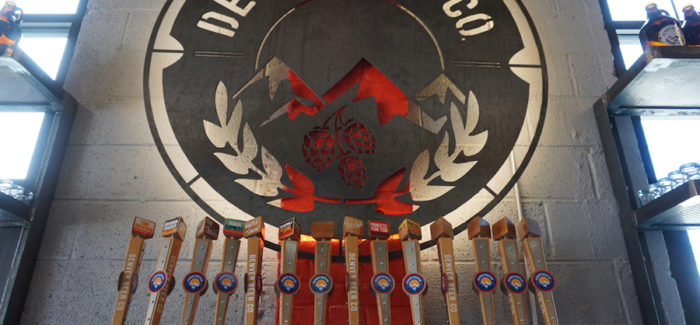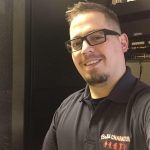 Denver Beer Company is tripling down on their namesake location by announcing today that the brewery will open their third location off South Downing Street in the Platt Park neighborhood with a grand opening planned for Summer 2020. The location will include a brewery, taproom, an outdoor patio and garden, as well as a partner restaurant concept.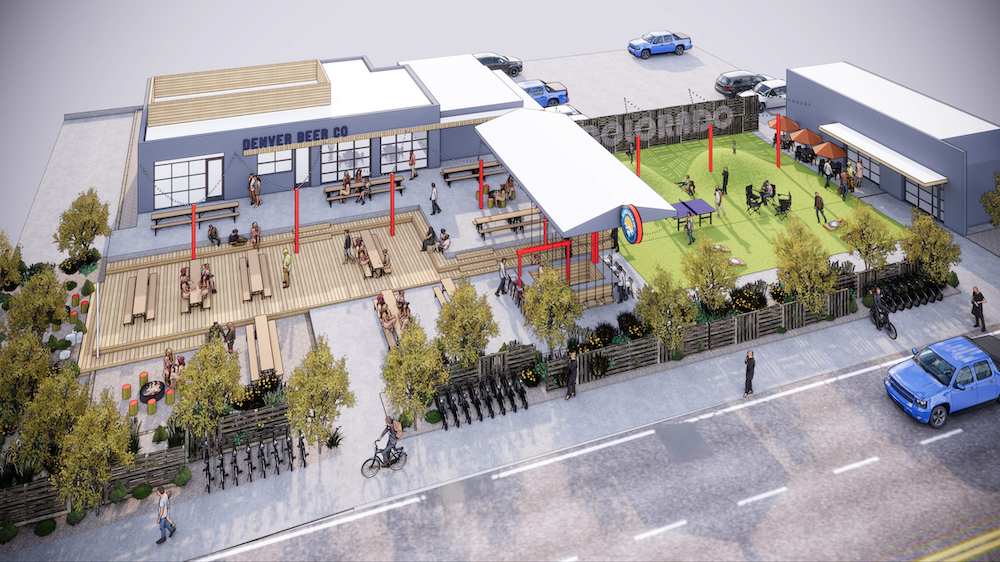 The new taproom will be located at 2425 South Downing Street, where Maddie's Restaurant currently stands vacant. The re-developed space will consist of two buildings. The larger 2563 square foot space will consist of the taproom and a to-be-determined restaurant concept, with the second 761 square foot building housing another to-be-announced restaurant or snack concept. The two buildings will surround a 1000 square foot outdoor patio space that will include bike parking, tiki bar, fire pits, a large lawn space with yard games, and communal beer garden tables.
The new taproom will offer a handful of location-exclusive experimental offerings, as well as flagship beers that will include Graham Cracker Porter, Princess Yum Yum Raspberry Kolsch, Juicy Freak Juicy IPA, Incredible Pedal IPA, and their popular rotating seasonals.
"We hope this new taproom will become a community gathering place and hub for the surrounding south Denver neighborhoods including Platt Park, South Wash Park, DU area, and Harvard Gulch areas," stated Patrick Crawford, co-founder for Denver Beer Co. "The space will be welcoming for all as it will have family-friendly play spaces and food, yard games, and communal tables for hanging with friends after work or on the weekends."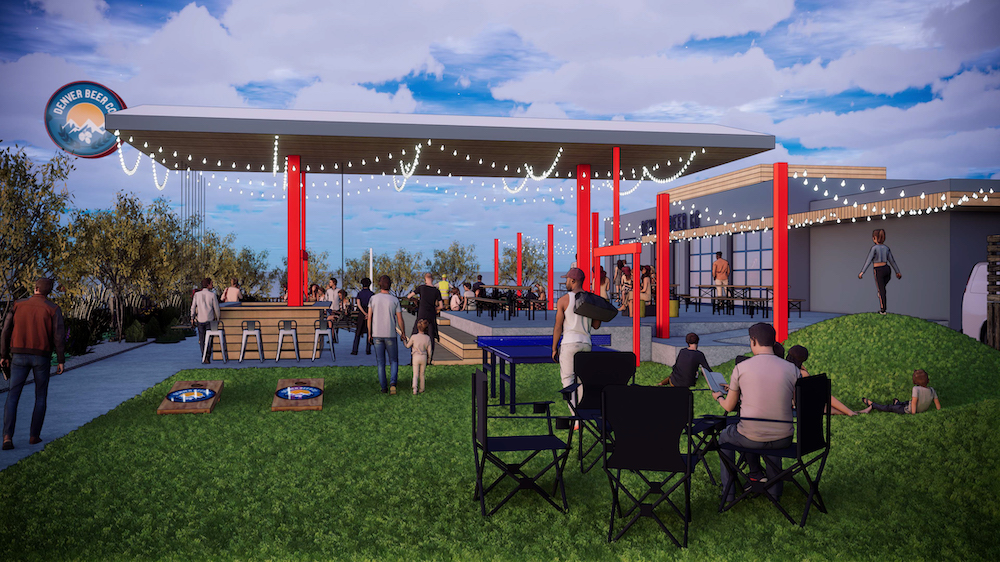 The upcoming South Downing Street location adds to Denver Beer Company's growing presence within the city of Denver. Their properties now include the original Platte Street taproom and brewery location, their Canworks production facility which opened in 2014, their Arvada brewery and taproom, which opened in 2017, and Cerveceria Colorado, their spin-off project focused on Mexican-inspired beers, which opened in 2018. Across those production locations, DBC was able to brew over 20,000 barrels of beer in 2019.
The move also further cements Denver Beer Co's strategy of opening multiple locations within the state of Colorado. Opening multiple off-shoot locations has seemed to become a growing trend for breweries like The Post Brewing, Great Divide Brewing, River North Brewery, New Belgium Brewing who now has a pilot brew system at The Source Hotel and a retail partnership upstairs with The Woods, as well as multiple retail partnerships at Denver International Airport. Odell Brewing also has a secondary brewery/taproom location in the River North Art District and last year announced an upcoming Sloan's Lake location. And Bruz Beers became the newest brewery to open a second outpost when they recently opened on Colfax at the end of 2019.
---