No Comments
The Unknown Brewing Co. Releases Garage Ninja Homebrew Collaboration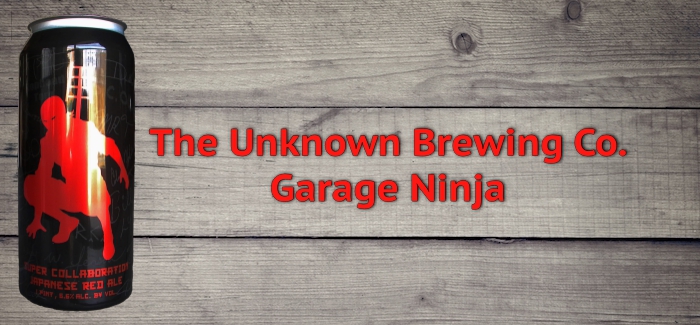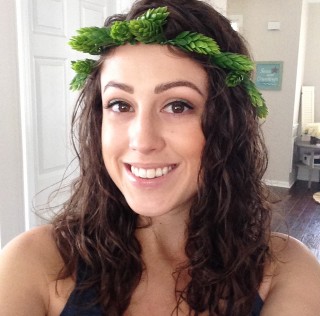 The Unknown Brewing Co. in Charlotte, North Carolina announces the release of their 2nd Homebrewers collaboration: Garage Ninja.
20 homebrewers from the Charlotte area gathered together at the brewery last fall to create this collaborative brew. Each home brewer brought their own system to The Unknown Brewing Co. and brewed a base beer that was selected by the brewery.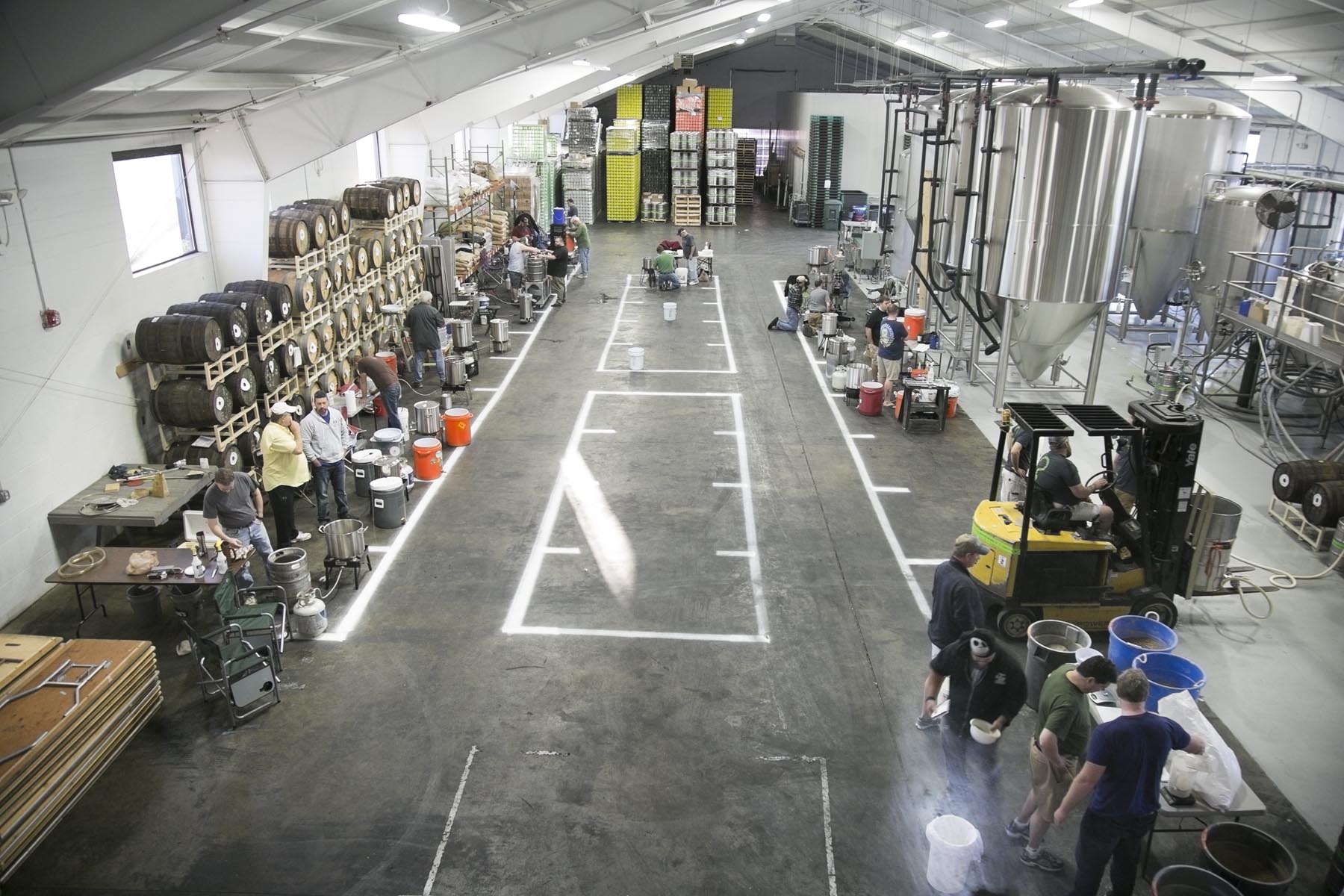 The base beer, a red ale, is Japanese inspired with ingredients like Japanese pearl rice, Sorachi Ace hops and Fuji plums. The twenty individual batches were then combined and fermented together. Garage Ninja has been aging in an oak barrel since November 2016.
"This is the second year in a row we've done this super-mega-ultra homebrew collaboration," said Brad Shell, owner of The Unknown Brewing Company. "Last year's beer turned out pretty damn good and I think Garage Ninja is even better—especially since we gave participating homebrewers a say in what it was going to be. However, it's like death by 1000 needles when this many brewers combine to make one beer. You can't imagine the levels of complexity."
Garage Ninja will be available in the taproom and 16 oz. cans on March 29, 2017.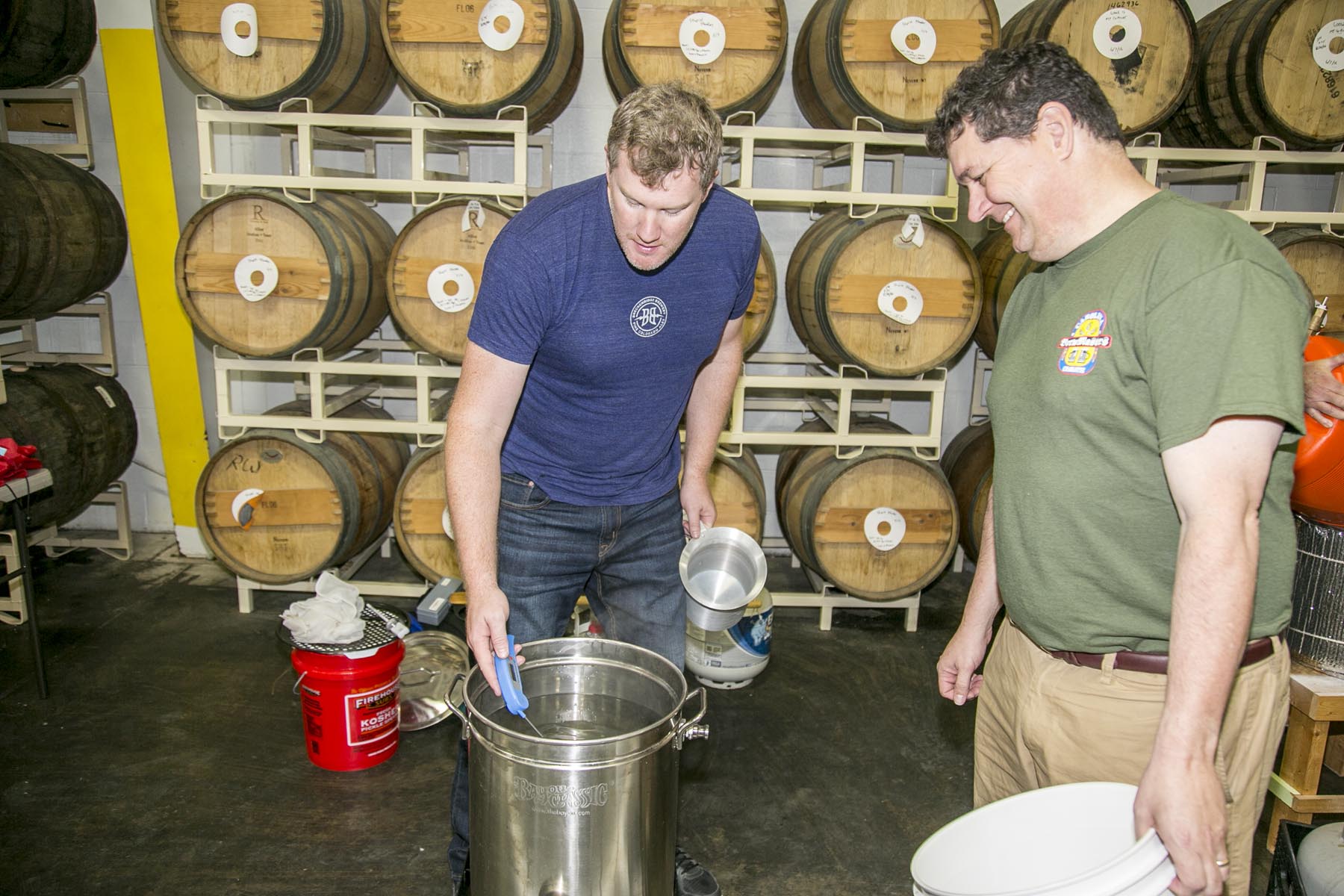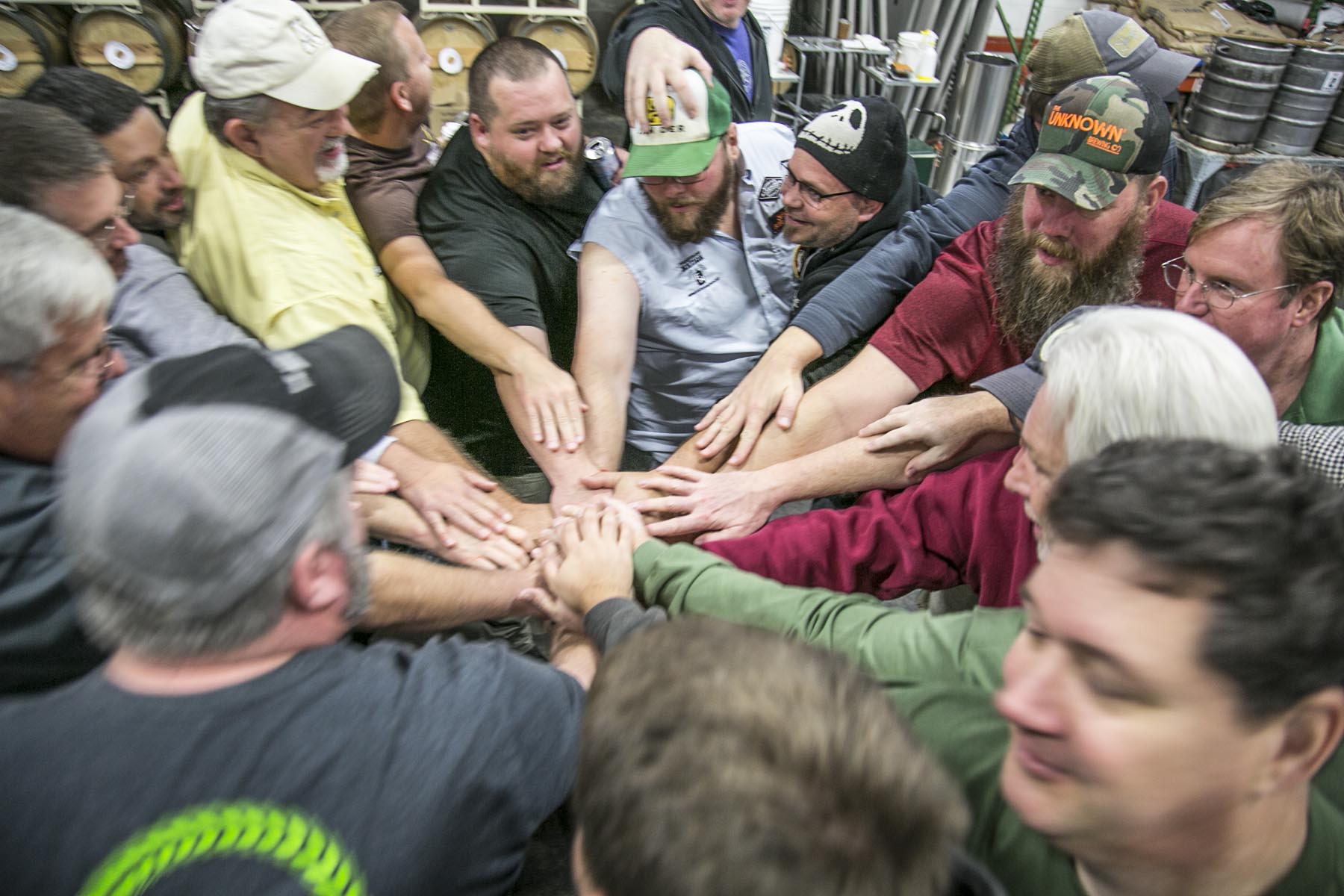 ---