No Comments
Cohesion Brewing | Cohesion 10° Wet Hop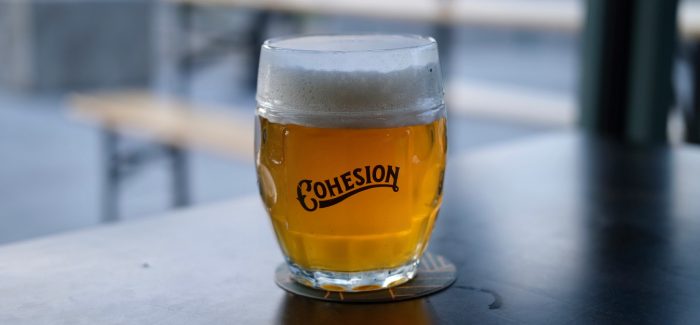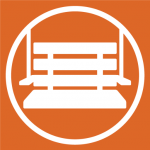 Wet hop season is a magical time of year when freshly harvested hops elevate beers to delectable levels incapable of being reached during growing months. While most wet hop beers are different versions of IPAs, Cohesion Brewing is taking an innovative approach with Cohesion 10° Wet Hop by applying the resinous fresh cones to their Czech Pale Lager, blending a traditional old world style with new age hopping techniques and creating a wholly unique experience in the process.
To understand Cohesion 10° Wet Hop, the base beer needs to first be explored. Cohesion 10° is a Pale Lager in the same vein as Pilsner Urquell, the most popular beer in the country that drinks the most beer per capita. Weighing in at a crushable 3.9% ABV, Cohesion 10° presents a clear golden hue and drinks clean with light hop bitterness and delicate malt sweetness. In finding an appropriate wet hop to add to this beer, Cohesion stayed with their ethos of using local ingredients and partnered with Billy Goat Hop Farm in Colorado. Hand-selected Cascade hops were harvested and then used in brewing Cohesion 10° Wet Hop less than 12 hours later. Five pounds per barrel of the fresh hops were used, rivaling the total hop rate typically seen in a New England IPA. With all these additional hops, the beer itself looks pretty much the same as its non-wet hopped brethren. Check it out yourself!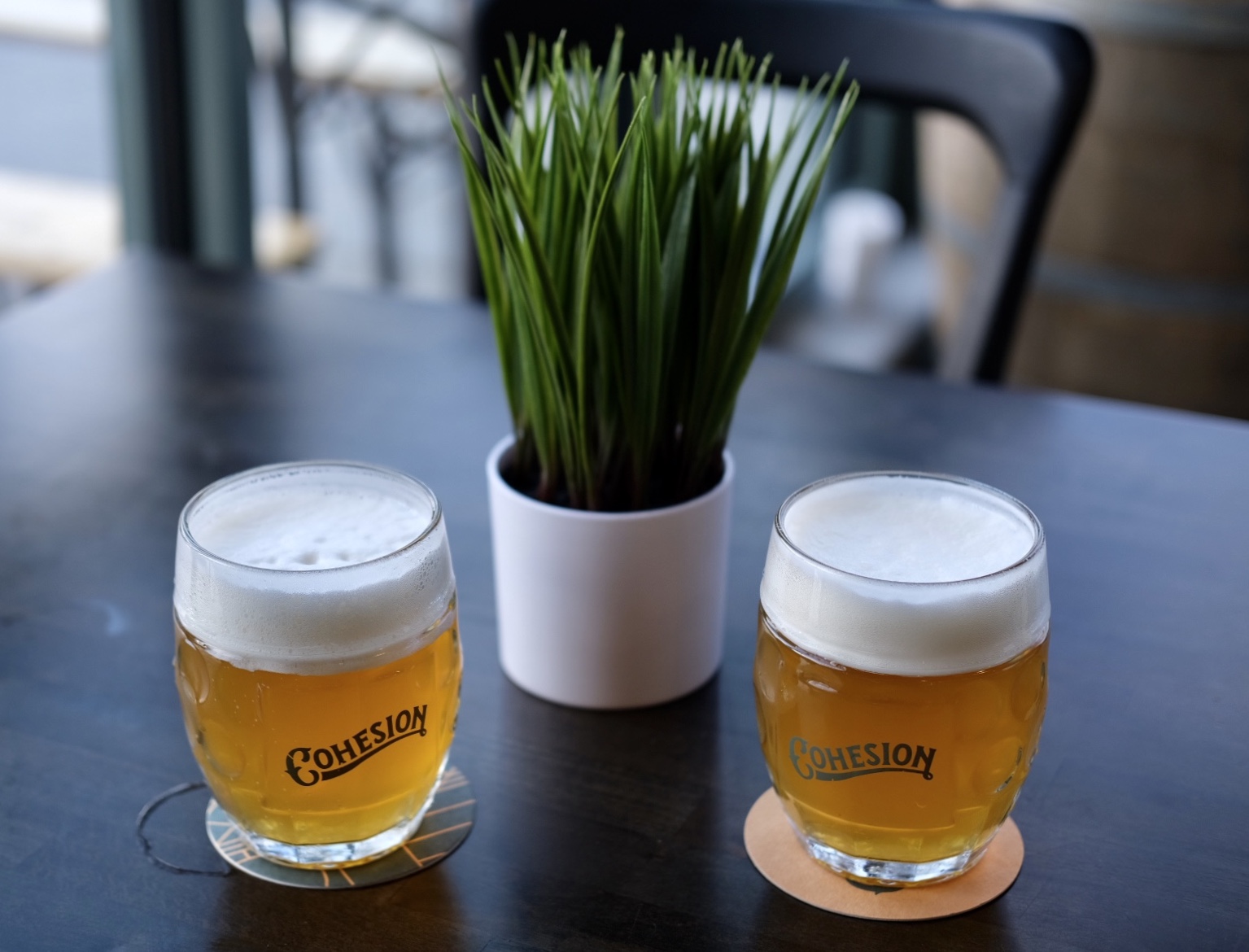 While appearances are the same, the taste has obviously been transformed. Where previously mellow flavors gingerly stole the spotlight, there is now a much more defined hop presence. Resinous dank combines with bright, fruity, grapefruit tones to completely alter the character of this Czech Pale Lager. The typical Wet Hop IPA enhances the underlying hop profile, but Cohesion 10° Wet Hop is completely defined by its additional ingredients. The body remains light and easy drinking while a burst of fresh fruit defines the flavor.
This beer reminds me of India Pale Lagers and even Cold IPAs in its execution. Characterized by a light refreshing body that really allows hop flavors to shine, all these beer styles are more sessionable alternatives to IPAs of the West Coast or New England variety. I find myself gravitating towards these beers when I'm seeking a relaxing escape from 7%+ thicker bodied beers. At the aforementioned 3.9% ABV, Cohesion 10° Wet Hop is an all day crusher that manages to pack a ton of flavor into its tiny package. Cohesion tried something new by wet hopping a light lager, and they absolutely nailed the execution. Innovative and well done always proves to be a winner.
---