No Comments
Chicago Craft Beer Week | Nevin's Brewing Co. 21 Beer Salute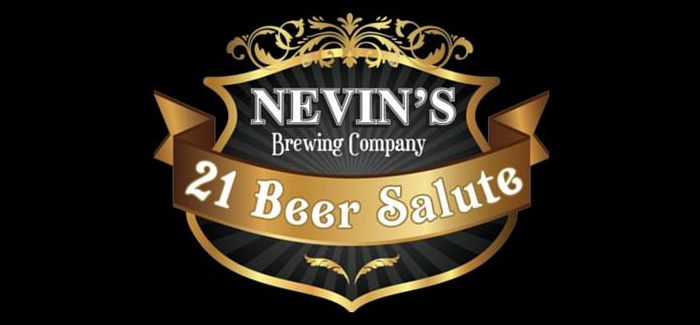 Chicago Craft Beer Week
Nevin's Brewing Co: 4th Annual 21 Beer Salute
12337 South Rt. 59, Plainfield, Illinois
Sat, 5/21: 6 – 10pm
Fee: $1 per sample (4 oz), $8 cover after 8pm.
Music: 9:30pm: Keith Semple
Food: $10.99 unlimited wings
Craft brewers love to be innovative. So, naturally, Chicago Craft Beer Week (CCBW) involves an event where one brewer provides patrons with a celebration of experimentation. Indeed, Marc Wilson, brewmaster at Nevin's Brewing Co. in Plainfield, explained, "I wanted to play with some styles/techniques that I'm a little less familiar." And he'll leave it up to you to be the judge, explaining, "I give our guests scorecards that they can return to me at the end of the evening so I can see what went well and what bombed."

For $1 per 4oz sample ($21 for 21 beers), drinkers can sample flights of kettle and brett sours, coffee infusions as part Nevin's collaboration with nearby 10 Drops coffee shop, and  "a flight of fruit beers including a watermelon radler, a ginger/lime pilsner, a strawberry rhubarb wit, and a mango radler." Wilson has also conjured up a flight of SMASH: Single Malt And Single Hop beers. He said, "I'm really excited to highlight the differences base malts can make in a beer." And finally, another flight "will be a visit to some of the bizarre beers – We'll have Kookie Monster: Bourbon Barrel Aged Russian Imperial Stout with Oreo Cookies, Cracker Jack Cream Ale, along with a couple of others." Who can say no to Oreos?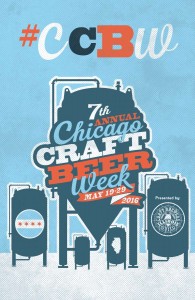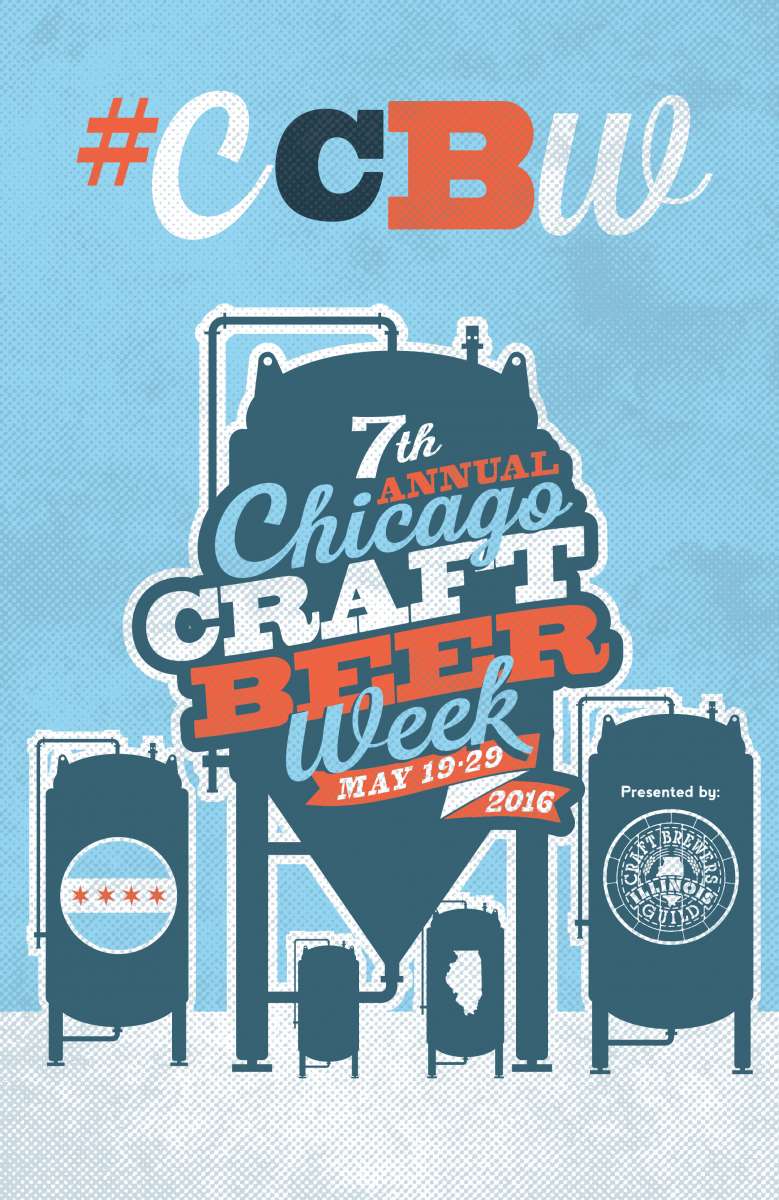 They will begin tapping beer at 6pm on Saturday with a firkin of IPA comprised of five pounds of fresh mango. Wilson added, "After that, we'll release a flight of four beers every 20 minutes. All beers will be tapped by 7:40pm and will open up beer sales to larger glass formats at 9:00pm." Or, you can enjoy any of their amazing standard (and delicious) beers all night, too.
In addition there's endless wings for $10.99. Sophia Stolis, Nevin's Brewing Company's managing partner added, "We have a wide variety of sauces and dusts to accommodate everyone's tastebuds." And at 9:30pm, live music featuring Keith Semple from the Voice ($8 cover after 8pm).
Nevin's Brewing Co. doesn't only provide great beer, food and fun – they are passionate about sustainability. Rather than discard spent grain (the grain used in brewing) they donate it to local farms who, in turn, use it to feed livestock or replenish the soil's nutrients. Nevin's Brewing Company then completes the cycle by buying the livestock and vegetables grown at the farm to use in preparing the dishes found on their food menu.
You can drink IPAs, Porters, and Pils all year long, but during CCBW, a brewer like Marc Wilson of Nevin's Brewing Company offers you a chance to expand your beer-drinking mind. It's Chicago Craft Beer Week – have fun!
---