No Comments
Inaugural South Side Craft Beer Fest Set for Chicago Craft Beer Week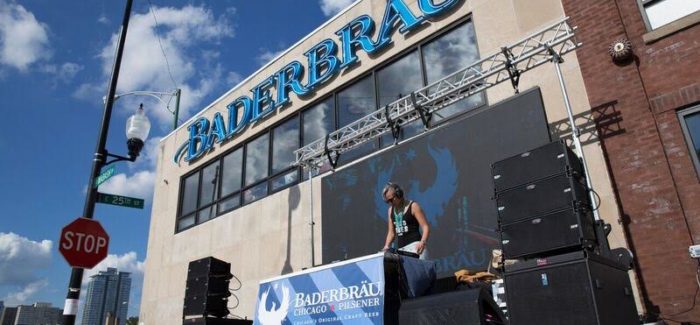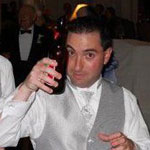 A new Chicago Craft Beer Week event is set to highlight the breweries on Chicago's South side. The inaugural South Side Craft Beer Fest will take place Saturday May 20th outside of Baderbräu and bring together the breweries that call the South side home.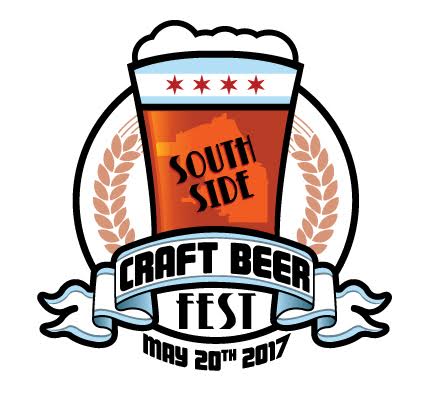 "It's the first of its kind. Nobody has done a regional event," said Justin Maynard, Director of Marketing and Business Operations for Baderbräu. "We want to pay more attention to regions. Coming to Baderbräu and seeing how unsexy south side brewers are in terms of the media coverage, I think it's about time to pay attention to ourselves and the market."
The event will take place from 2-6pm for general admission with VIP's not only getting access to the event at 1pm, but they'll also have access to a special rare beer section that will only be available to those holding VIP tickets. Tickets will be $45 for GA and $60 for VIP.
You'll be able to purchase tickets starting Tuesday March 28th at 10am. You can follow the link here to purchase.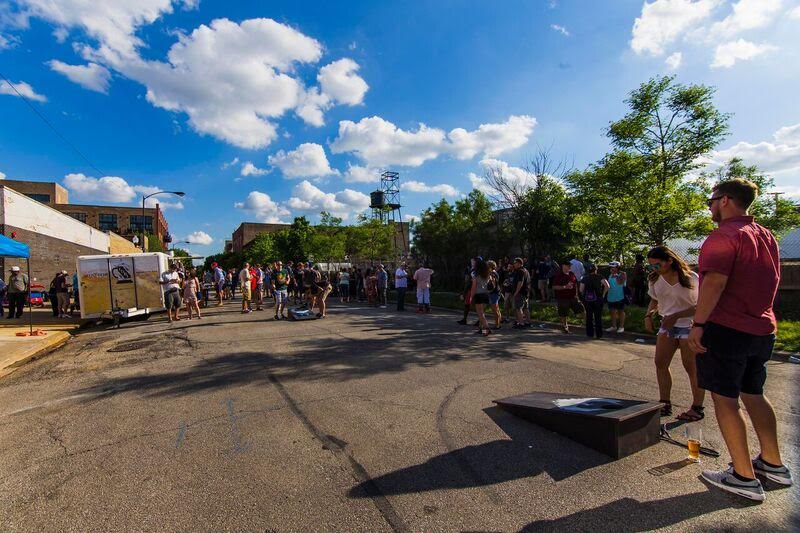 "There are so many beer festivals on the market, you talk about saturation of brands; SKU numbers, tap handles, festivals are getting just as bad," Maynard said. "I contacted breweries on the South side and we unofficially formed a group called the South Side Brewers Association and we had our first meeting at Moody Tongue in February."
17 breweries showed up to that initial meeting and a lot of different ideas were thrown out on how to increase exposure for the breweries in the area. After some discussion they decided to put on the event for the first time ever.
Glunz, the distributor for Baderbräu is one of the sponsors and will be responsible for providing the rare beers that the VIPs will get to access. What exactly will be poured is still to be determined.
Maynard said that they will sell 300 VIP and 900 general admission tickets. He hopes it sells out but acknowledges that no one really knows how the event will sell.
"It's not an established event," he said. "It's not financially backed. We'll see what happens."
There will also be 6-8 food trucks on site during the festival as well as a stage with live music.
While it's called the South Side Craft Beer Fest, Maynard stressed that this is really about the South Side and friends coming together. He didn't want there to be anything exclusive about the event. Breweries like Haymarket, Gino's East. All Rise and others not technically located on the South side will be in pouring.
The list of participating breweries is growing and more will be added as the event gets closer.
Mike Zoller is the Midwest Editor for PorchDrinking.com. Follow him on Instagram: @CHICAGOBEER and PorchDrinking Chicago's Twitter feed for the latest Chicago craft beer news: @PORCHDRINKCHI.
---