#ThreesBrewing – PorchDrinking.com
April 3, 2019 | Jeremiah Cornelius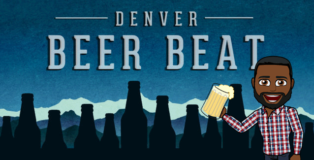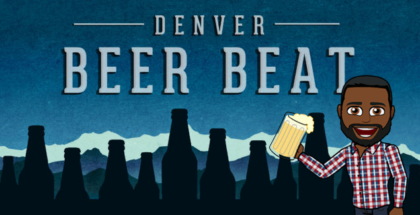 Avg. Reading Time:
13
min
The Denver Beer Beat is a weekly roundup of brewery openings, special tappings, firkins and one-off batches, bottle releases, dinners, pairings, and more happening in the Front Range and beyond. Be sure to check in each Wednesday to discover anything and everything happening around Colorado's beer scene. Now let's get to this week's can't miss beer events. Read More
October 23, 2017 | Taylor Laabs 2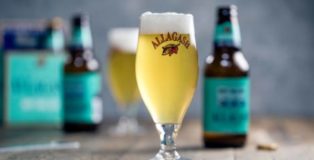 Avg. Reading Time:
3
min
One of my fondest family moments was the first time I got to sit at the adults' table at Thanksgiving. The seating shift represented a changing of the guard, a signal that I was growing up, and a possible glance at some alcohol. Little did I know, back in Medieval times, the kids table had their own, special, alcoholic drink: The Table Beer. This was an extremely low ABV beer known for its malty and sweet flavors. Now, the Table Beer is having a bit of a renaissance as it makes its way to the adult table and into the favor of craft brewers across the nation.