No Comments
What We're Drinking | March 13, 2020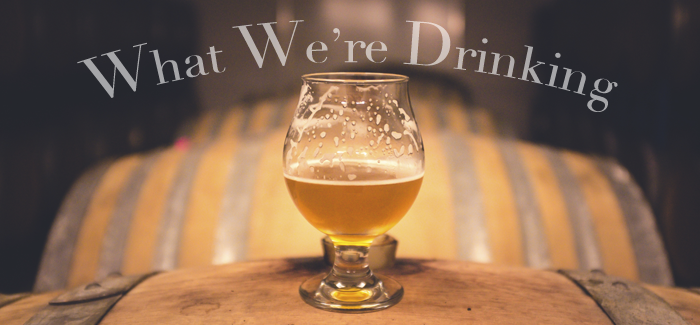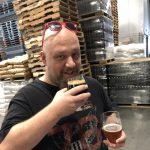 It's Friday the 13th! You know what, we're not going to mention that one thing that's all over the news lately, and instead focus on something a little more positive. Positivity isn't exactly my forte but here we are. Here are some things we can be happy about:
Beer is still delicious.
The PorchDrinking team's been checking out some fantastic brews for you to consider this week.
Person-to-person interaction is overrated anyway.
Lots of good shit still on Netflix, Hulu or whatever streaming/cord-cutting service you prefer. Catch up on some of those classic movies you keep telling yourself you've been meaning to watch. You've never seen Raging Bull? Now's your chance.
That business trip you were supposed to go on wasn't going to be fun anyway.
We're getting plenty of good practice in for the zombie apocalypse. Call it a trial run.
Most breweries are still open; you don't need to be around 200 people to have fun drinking.
Beer tastes just as good from the comfort of your clean, virus-free couch.
After you read through this week's What We're Drinking, put down the phone, enjoy a bit of downtime, wash your hands, take a breath and enjoy a nice, quiet beer.
https://www.instagram.com/p/B9aX2qRp8xF/?igshid=y3rh9j900q2w
https://www.instagram.com/p/B9hXs1pJ64e/?igshid=11xr45eww0doa
https://www.instagram.com/p/B9iQ7tbpiqG/?igshid=x9lqap8zhjoi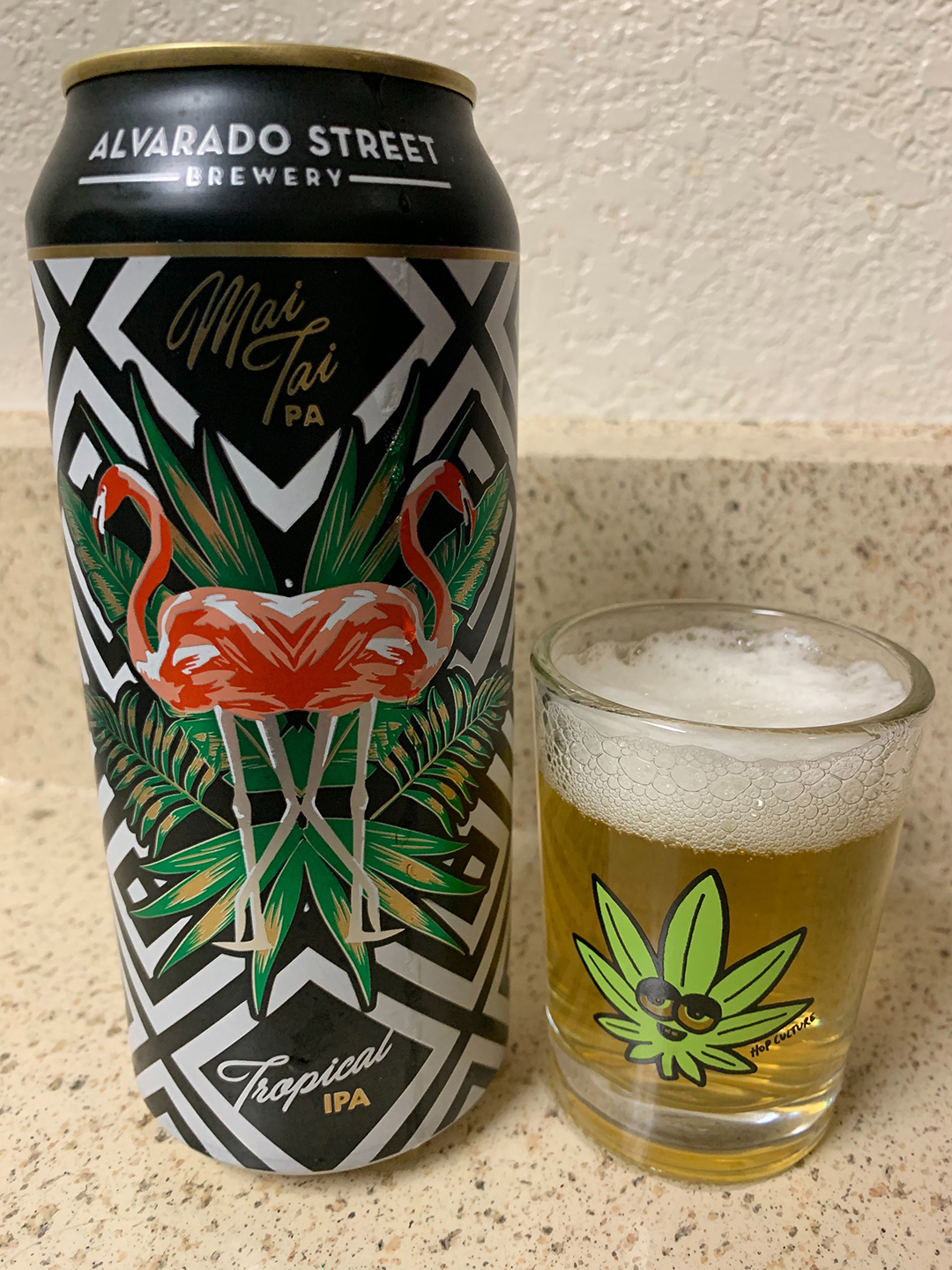 https://www.instagram.com/p/B9kpjSMpCgF/?igshid=gk2szr0imhfi
https://www.instagram.com/p/B9XK22Qp1Sa/
https://www.instagram.com/p/B9mjTwSpG-k/?igshid=f6acgbyung2f
---