No Comments
How Breweries, Beer Festivals, & the Craft Beer Community have Responded to COVID-19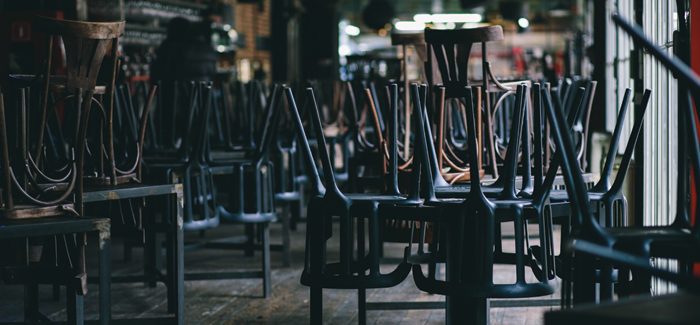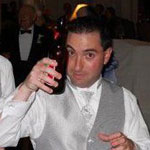 As businesses across the country are taking extra precautions because of the COVID-19 virus, breweries are putting in new procedures and canceling events altogether in order to keep the public safe and prevent unnecessary risks.
Brewery Responses
Jack's Abby in Massachusetts, was one of the first notable breweries to lead the charge in addressing COVID-19 when they put out a blog post on Wednesday outlining major changes to their brewery, which also serves food.
"We take the safety and health of our staff and our guests very seriously," said Kat Leggett, PR & events manager for Jack's Abby. "COVID-19 is at the top of everyone's minds, which is why we are being proactive and exercising an abundance of caution by implementing these changes. We want our customers to feel comfortable so we are working to ensure we have the safest and cleanest environment possible."
Their response included moving from communal seating to individual table seating so that cleaning between customers would be easier. Caddies have also been removed from tables along with instead silverware and napkins are being brought to each table individually to decrease the exposure of items.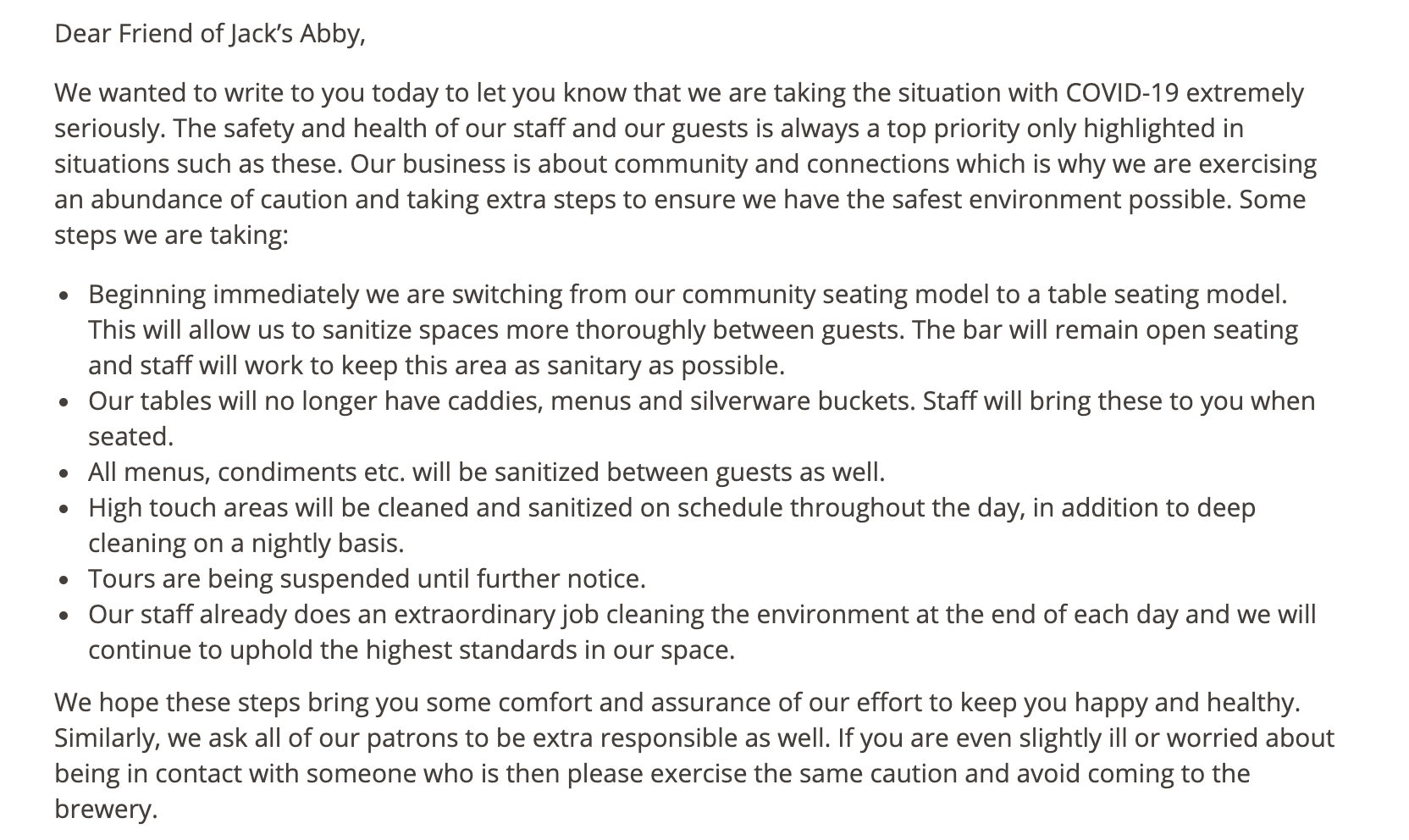 Across the country, taprooms laid out new cleaning guidelines to help sanitize the space as best as possible.
District Brew Yards in Chicago, which houses four different breweries in a pour-your-own beer setting, has instituted additional changes with over 20 tap handles that are exposed to the public and can be handled by anyone visiting the brewery.
"District Brew Yards is taking COVID-19 seriously while maintaining a pragmatic approach," District Brew Yards said in a statement to PorchDrinking.com. "After all, winter is always flu season, and we were mindful of needing additional sanitation at the beginning of the season, before the COVID-19 outbreak."
Since the winter, District Brew Yards has been double-sanitizing glassware before it hits the floor, as well as taking special precautions with the beer cards used to track the beer each patron drinks, and with their tap handles.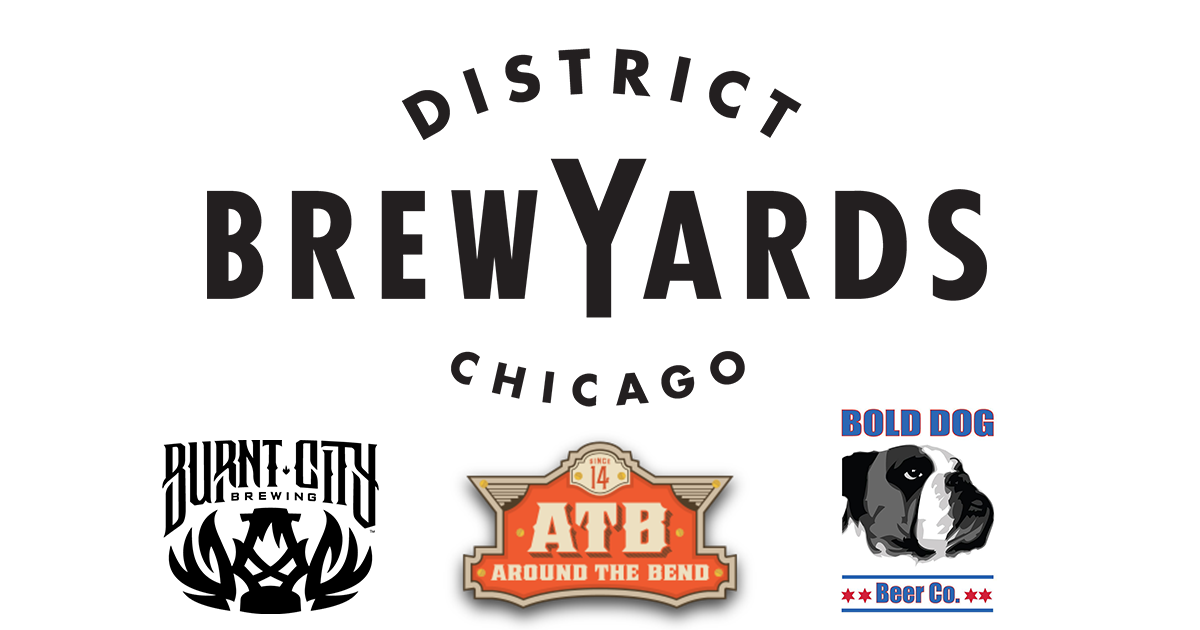 "We're also extremely mindful of the health of our employees at District Brew Yards. These steps are for their protection, as well as the health and safety of our customers. We've encouraged employees to be conscious of their personal health, use sick leave when necessary and take additional steps to protect themselves."
Tours at many breweries have been canceled for the time being to keep any potential spreading out of the brewhouse. Jack's Abby announced that no tours would take place until further notice. Many other breweries followed suit, including Revolution Brewing in Chicago and Wild Leap Brew Co. in Georgia.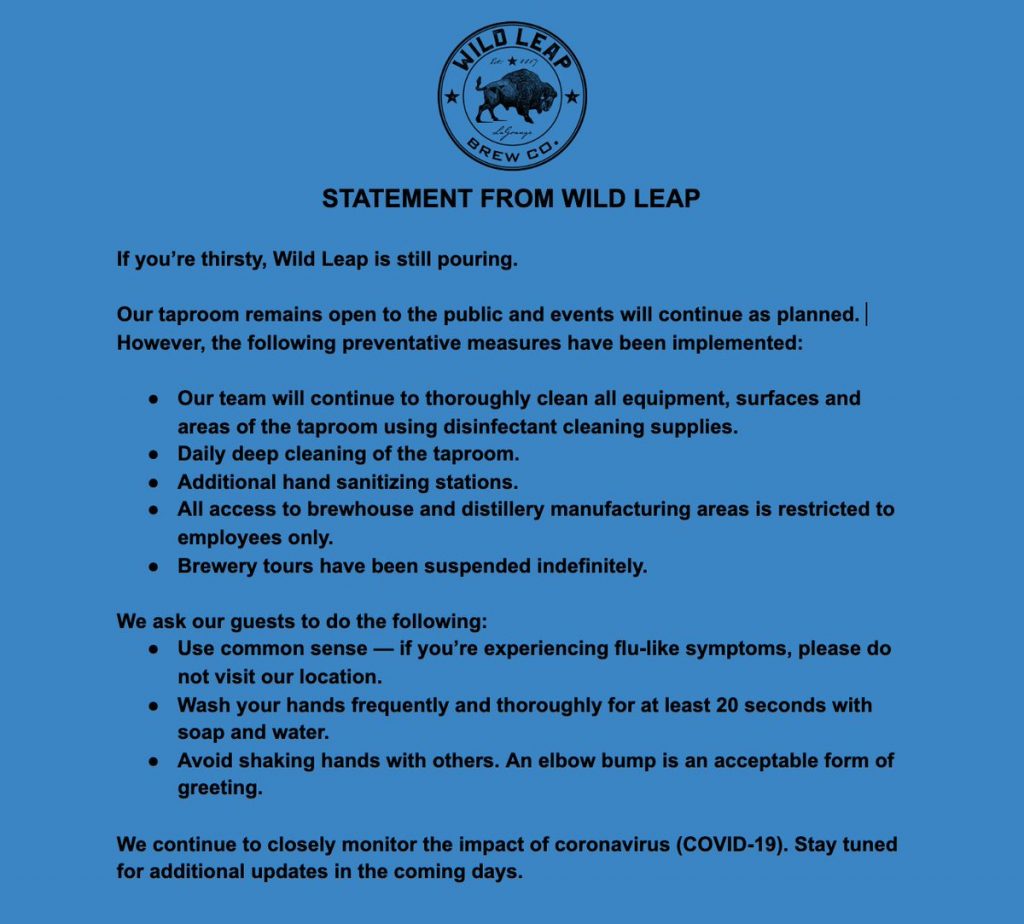 Several breweries and craft beer bars announced that they would also no longer be accepting cash, instead, switching to cards only to help limit the potential spreading.
"In the taproom, staff are taking extra care to wipe down surfaces, especially door handles, countertops,and POS stations. Staff will continue to follow all health code compliance measures to maintain a safe and clean environment," Hopewell Brewing posted on Instagram. "Staff will be wearing gloves, and we will no longer accept cash payments."
https://www.instagram.com/p/B9o0RT-Bldv/
Brewery Closures
While some breweries are taking extra precautions, a few have announced they are closing altogether, including Flying Dog Brewery in Maryland.
"Given the recent guidance from the CDC about limiting attendance at large gatherings, we have made the decision to close our tasting room and cancel all events at the brewery as an extra precaution to protect the health and safety of our employees and our community," Flying Dog said on their website.
On Thursday, one of Milwaukee's biggest and most well-known breweries, Lakefront Brewery announced it would be closed starting Friday, March 13th and did not announce a date that it would re-open.
https://www.instagram.com/p/B9pjKhQnvaE/
Earlier today Guinness announced that their Open Gate Brewery taproom in Ireland as well as in Maryland have both decided to close until further notice.
While not many breweries have closed completely, it's something that isn't out of the realm of possibility as they continue to monitor the situation.
"This situation is ever-evolving and we will act in accordance with state and local health officials' recommendations," Leggett said. "We are not closing now as we believe that during these challenging times that relaxing with friends and a beer is an important social and mental activity."
National Beer Event Cancellations
Another challenge for the beer industry has been the tough decision on whether to move forward with large scale beer events, anniversary parties, and releases that were originally slated to take place in the upcoming weeks.
As many states are starting to automatically cancel any events with more than 250 people, Cigar City's Hunahpu's Day, scheduled to be held today, was canceled. The Cigar City team has offered two different refund options with one offering tickets to next year's event and four bottles of the 2021 Stout.
Additionally, Foeder for Thought, which was also scheduled to take place as part of Tampa Bay Beer Week was also canceled this morning along with Three Floyd's Brewing's Dark Lord Days.
We also just got word today that Firestone Walker Brewing has made the decision to cancel this year's Firestone Walker Invitational. It will be rescheduled to take place June 5, 2021.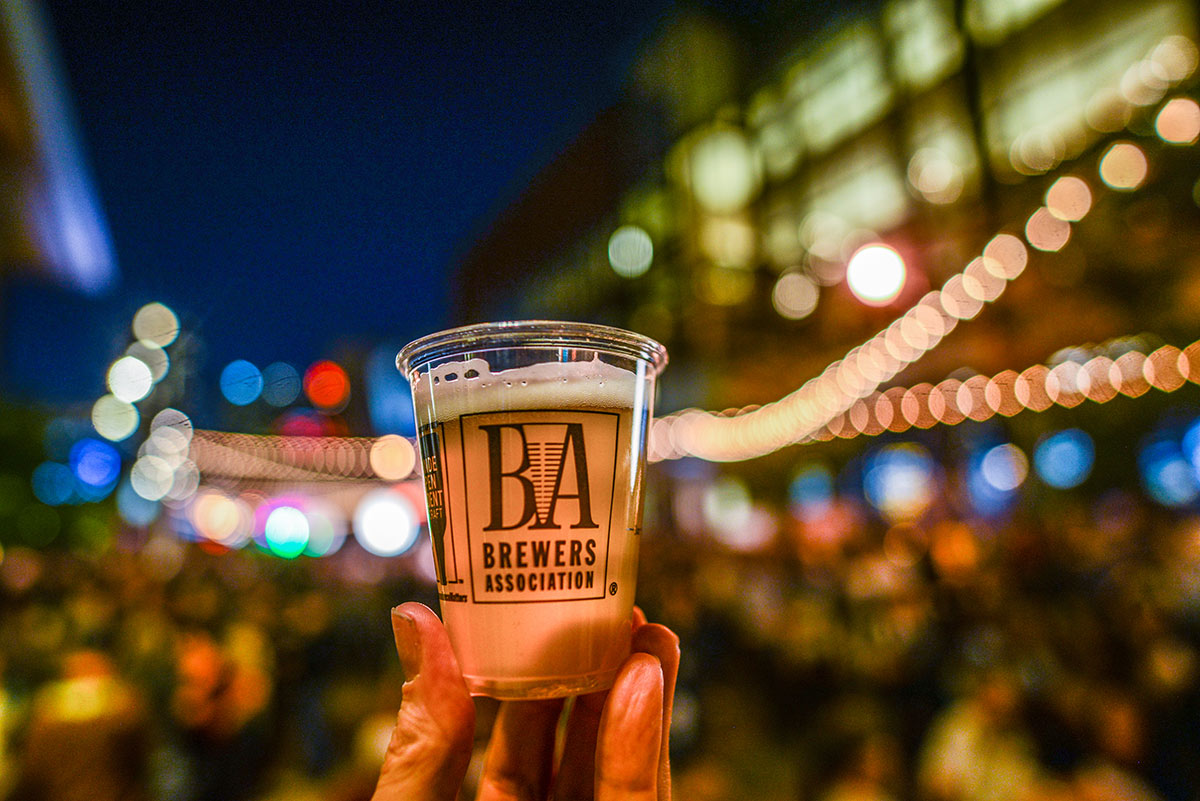 Perhaps the biggest cancellation was the 2020 Craft Brewers Conference scheduled to take place in just over a month in San Antonio. Another major event being suspended included Collaboration Fest put on by the Colorado Brewers Guild. The event is one of the guild's biggest fundraising events of the year.
"We've been monitoring developments on the spread of COVID-19 and discussing the rapidly developing situation, and today Live Nation—the Fillmore Auditorium's parent company—recommended that all large-scale events in March be postponed," says Dave Bergen, Chairman of the Colorado Brewers Guild's Board of Directors. "Collaboration Fest is one of our nonprofit trade association's most important fundraisers, and the spirit of the event centers around the strong sense of community that the craft brewing industry brings to the world. However, the CBG cannot in good conscience put the wellbeing of CBG members, beer enthusiasts, and event partners in jeopardy by continuing with the planned date."
Other events being postponed or canceled include Goose Island's Stout Fest, WeldWerks Brewing Co., and Penrose Brewing canceled anniversary parties and HopFest in Washington D.C. was postponed.
https://www.instagram.com/p/B9ms0_WDK7g/?igshid=4kopcsrsgfmm
It's unclear right now what impact COVID-19 will have on the sales numbers for breweries. With the cancellation of the NCAA Tournament and Saint Patrick's Day festivities, breweries and the hospitality industry as a whole are preparing for well below average sales for this time of year.
"We are seeing a slight dip [in sales], but we are seeing this across the whole hospitality industry—from breweries to restaurants," Leggett said. "Customers are still coming out, but the overall numbers have decreased. We're hoping these new measures will ease any fears or uncertainty our guests have."
Breweries have recommended checking social media and websites as the COVID-19 situation is changing daily and future events and taproom hours can change at any point in order to keep the public safe.
However, now more than ever we urge beer fans to first practice responsible health measures and stay home if they are experiencing flu-like symptoms, but if healthy, to follow the lead of Denver Nuggets coach Mike Malone in supporting their local breweries and come together as a community.
---