No Comments
BREAKING | Brewers Association Cancels 2020 Craft Brewers Conference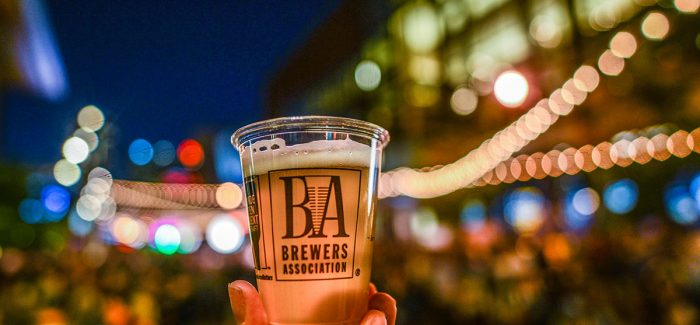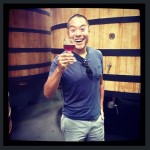 As the fallout from COVID-19 continues to impact the world in a variety of different ways, high profile events ranging from the NCAA Tournament, NBA, MLB, NHL, and MLS seasons, to arena concerts and SXSW, have all begun canceling or suspending operations. Thus far, while many breweries still remain open, opting to take heightened sanitary measures, the Brewers Association has announced that the Craft Brewers Conference, and World Beer Cup, which were both slated to take place April 20-23 in San Antonio, TX have been canceled.
With four and a half weeks until the conference, craft beer's national trade organization had been posting consistent updates on their conversations with the city of San Antonio, as well as national health authorities regarding the potential of canceling the conference. The BA first notified attendees on Monday, March 2, that the conference was scheduled to continue as planned and that besides US-based staff, Chinese exhibitors would not be attending this year's conference.

However, with so many other large scale national gatherings and events being canceled, it seemed inevitable that the Craft Brewers Conference would follow suit. The writing was further etched on the wall yesterday when the Brewers Association posted an update notifying brewers that if they hadn't already shipped or delivered competition beers to be judged for the upcoming World Beer Cup, which was scheduled to coincide with the conference, that they should hold off until further notice.
The Brewers Association has announced that it will be providing a full refund on all registration fees in the upcoming days and that all exhibitors will receive full booth refunds as well.
Last year's conference brought together 14,000 attendees from all 50 states, and over 65 countries as well as over 1,000 vendors to the city of Denver. And Visit Denver, the city's tourism office estimated an economic impact of over $35 million. In the meantime, CBC 2021 is still scheduled to take place March 29-April 1, 2021 in San Diego, CA.
Meanwhile, the coronavirus has also impacted several other major craft beer events, including the last-minute cancellation of this weekend's Hunahpu's Day at Cigar City, the postponing of Prairie Brewing's Little Festival on the Prairie until October, the suspension of the Colorado Brewers Guilds' Collaboration Fest in April and many other anniversary parties and beer events across the country.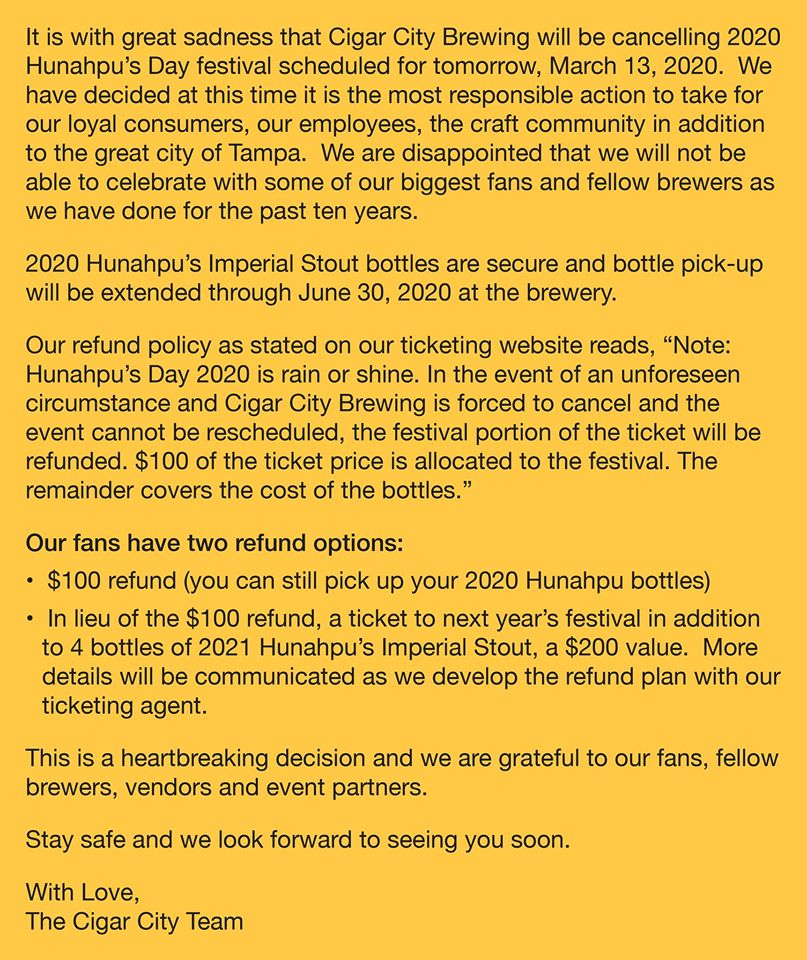 Stay tuned as PorchDrinking will continue to update beer fans on the fallout from COVID-19.
---