No Comments
Stone Brewing Announces Mississippi and Berlin Locations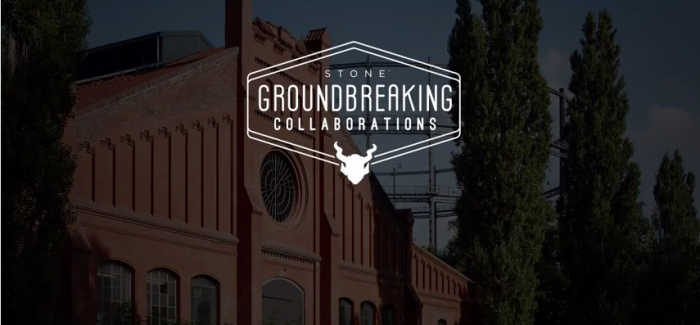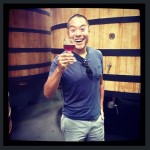 Stone Brewing Company announced this morning plans to open a second and third brewery location in Mississippi and Berlin, Germany. While the location of the Berlin facility has already been selected, their Mississippi satellite locale has not yet been finalized.
The company plans to support these major projects through an Indiegogo crowd funding campaign, which would allow contributors to reserve special collaboration beers made with other notable breweries across the world. These "Stone Groundbreaking Collaboration Series" beers cannot be brewed or redeemed until the facilities become fully operational.
Collaborations with Brewdog, Dogfish Head & Victory, and Baladin done in the 1.5L Magnum have already been announced with more collaborations in the series to come.
The crowd funding campaign will also allow supporters to receive other forms of rewards including merchandise, a special beer pairing dinner, the opportunity to brew beer at Stone for a day, and the chance to attend a special pre-opening party.
To check out more on Stone's announcement visit their crowd funding page.