No Comments
Odell Brewing Company | Perle White IPA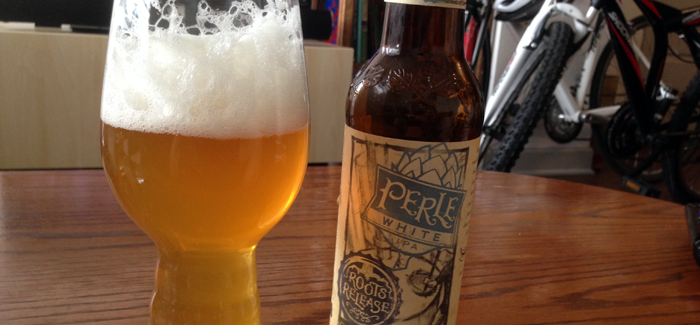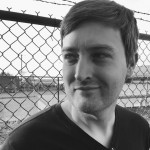 ABV: 5.5%
Do you remember the first time you tasted a white IPA? While enjoying a Chainbreaker a few years ago, I wondered if these wheaty-hoppy hybrids would ever catch on. Little did I know it would soon find a home on seemingly every taplist in Denver. While albino IPAs have become increasingly popular nationwide, we've only seen a few examples of the style from Colorado brewers. When I heard that Odell Brewing, the Ft. Collins brewery responsible for perhaps my favorite Colorado IPA, were releasing their Perle White IPA this summer, my tastebuds stood at rapt attention.
The beer pours from the bottle a vibrant, slightly hazy gold with a creamy white head that aggressively clings to the edges of your glass. The aroma presents a heady mix of wheat, yeast, spice, flowers, citrus, and ripe tropical fruit. A taste reveals grapefruit, tangerines, limes, pineapple, melon, and a herbal note reminiscent of sage. For a lighter style, there's a lot going on here. Creamy and light-bodied, it's mildly sweet at the beginning before fading to a spicy and dry finish while retaining hop bitterness. I found it to pair well with food ranging from light salads to rich and creamy cheeses.
Perle White IPA is the third entry in Odell's Roots Release series, a collection of seasonal beers inspired by their pilot system–usually available only in the taproom. From May to September, you can find it on draft and in bottles as part of Odell's seasonal Montage variety pack along with one of my warm-weather favorites, St. Lupulin. If you like white IPAs, this is a beer well worth seeking out before the summer ends. It offers a rare opportunity to experience the unique flavor and aroma of Triple Pearl, a relatively new hop variety presented at CBC 2014 that's likely to become very popular soon.