No Comments
Stoudt's Brewing – American Pale Ale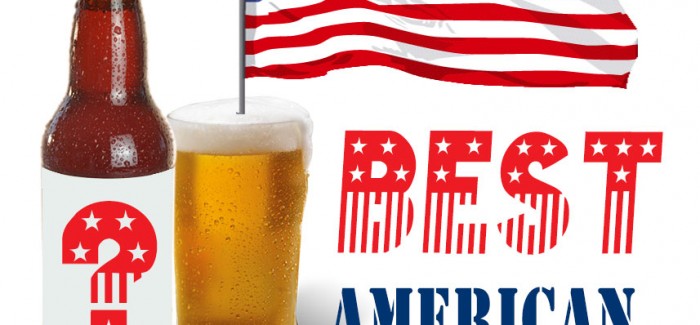 It's getting close to that time of year: Independence Day.  Last year, we posted a few suggestions for your most patriotic beers, and as that time of year rolls around again, here's a nicely balanced, classic American Pale Ale to swig down under the fireworks.
Stoudts (Adamstown, PA) APA is exactly what you think of when you're looking for a standard APA: lightly hopped, just malty enough, and crisp. It's not nearing into IPA range and it's not quite boring enough to slug down—making it an ideal beer to throw back during the summer months. Beer Advocate gives it an 84, and even The New York Times gave it a kind review when they sampled a handful of APA's a few years back, saying its hops and malt "merged harmoniously." Like a marriage!
The best (or worst?!) thing about this beer is that there is little-to-no apparent after taste, making it a smooth finish and an easy beer to transition into other tasty treats.