american pale ale – PorchDrinking.com
March 27, 2017 | Bliss Billingsley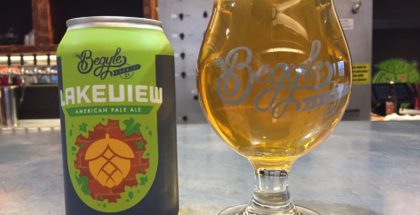 Avg. Reading Time:
2
min
ABV: 4.3 | IBU: 40
New to the strong craft beer arsenal at Begyle Brewing is Lakeview, a dry yet drinkable American pale ale. Begyle is so much a part of the local community that they brewed Lakeview specifically to coincide with the Whole Foods store opening in the neighborhood.
June 7, 2013 | Liz Riggs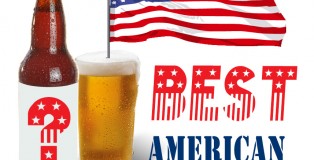 Avg. Reading Time:
1
min
It's getting close to that time of year: Independence Day.  Last year, we posted a few suggestions for your most patriotic beers, and as that time of year rolls around again, here's a nicely balanced, classic American Pale Ale to swig down under the fireworks.