No Comments
Begyle Brewing | Lakeview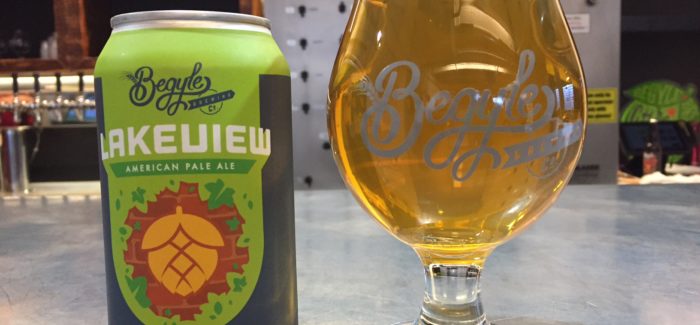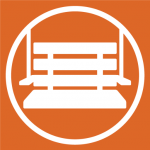 ABV: 4.3 | IBU: 40
New to the strong craft beer arsenal at Begyle Brewing is Lakeview, a dry yet drinkable American pale ale. Begyle is so much a part of the local community that they brewed Lakeview specifically to coincide with the Whole Foods store opening in the neighborhood.
Lakeview made with glacier and cascade hops that give the beer a floral and piney scent, but the botanical aroma was not overpowering and didn't smell too much like a Christmas tree. The Lakeview tastes of citrus and earth, simultaneously. When first sipping the beer, you will taste the citrus-flavored hops, which the dry malty character helps bring out. The aftertaste was bitter with earthy flavors. It is a very dry beer that does not leave you feeling full.
This is meant to be summer beer, which is welcomed considering the usually cold winters in Chicago last so long. It will a great beer to have during the high humidity because it isn't filling. It is refreshing with its grapefruit flavor; more tart than a sweet citrus fruit. I can picture myself drinking Lakeview on my back porch while soaking up the sun.
The beer goblets at Begyle make this beer look even tastier. In the 13 oz glass, Lakeview's deep gold color shines like the Chicago summer sun. The carbonation was very strong in this beer and I could easily see the tiny bubbles rapidly floating to the top. The head from the pour does not last long, but you'll feel a tickle in your nose the first few sips.
Begyle prides itself on on being a community supported microbrewery. In their taproom, you will see flyers advertising local events, classes and general things to do. They even host yoga classes on Sunday. You can only get your hands on the beer, which comes on tap or in cans, in the Begyle Taproom or at the new Whole Foods in Lakeview.
---