No Comments
Elite Eight | Barleywine Style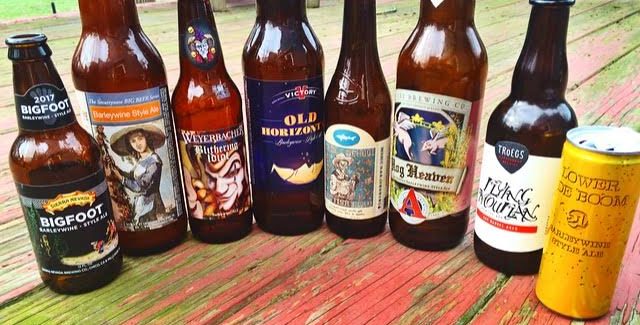 I'll be real honest with everyone, I don't know much about basketball. I do, however, appreciate the fanfare and competitiveness of March Madness. I can't tell you how many conversations I've heard of people describing, in depth, how well their bracket was doing or how it became "busted." If I had created a bracket, mine would most definitely rank last.
I did, however, create my own style bracket: a barleywine bracket. Ok, so it's not much of a bracket; no one beer is being pitted against another. In this bracket, everyone wins (especially me, I got to try all of these!). In honor of this weekend and the continuation of March Madness with the Elite Eight, presenting Elite Eight – Barleywine Style.

ABV: 9.6% | IBU: 90
Stats: Bigfoot is an American Barleywine, which was very apparent with every sip I took.  It was sweet upon the first sip, with a lingering bitter aftertaste. Every consecutive sip was full of hops and the mouthfeel was that of an IPA. I find many American Barleywine's have this additional hoppiness, which is very distinct from the traditional sweetness of the English Barleywine.  The aroma was that of caramel and sweet maltiness; the hue a deep copper.
Pair It: This barleywine would pair well with salted nuts or a pungent bleu cheese.
ABV: 11.1% | IBU: 34
Stats: This barleywine is distinct due to being an English style of barleywine. A cloudy, mahogany hue, Blithering Idiot smells and tastes of sweet caramel, yet it also contains the aroma of booziness. The hops are hidden in Blithering Idiot, which corresponds its much lower IBU.
Pair It: Due to its strong, sweet flavor, it would be best to pair this barleywine with a full-flavored cheese and meat, like parmesan and prosciutto or an artisan pizza with gorgonzola and artichokes.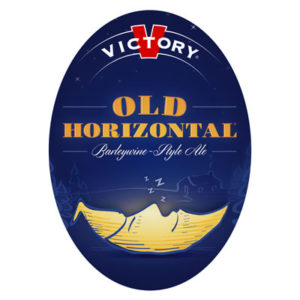 ABV: 11%
Stats: Surprisingly enough, this was my first time trying Old Horizontal, even though I have visited Victory Brewing several times. This American barleywine had such a distinct smell, reminding me of a brewery in the progress of making some beer. With a malty mouthfeel, this creamy brew was a cloudy sepia hue, with a light head on the pour.
Pair It: This barleywine will pair well when you dive into a Scottish meat pie or a soft English cheddar cheese.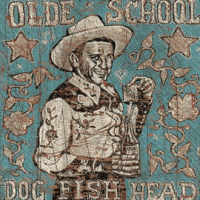 ABV: 15% | IBU: 85
Stats: Olde School was extremely smooth, considering how high the ABV and IBU was for this American barleywine. Notes of figs and dates lingered with each sip and the aroma reminded me of dark fruits. Olde School has a lovely rusty amber hue, yet not much head on the pour.
Pair It: Pumpernickel toast points with stilton cheese and cherry tarts
ABV: 11.5% | IBU: 92
Stats: Labeled as an American-Style barleywine ale packed with citrusy hops, these cute little brews are contained in 8.4 oz. cans, so clearly they are perfect for your day to day excursions! Having the same level of IBU as Sierra Nevada's Bigfoot, Lower De Boom lacked the overall hoppy notes, yet it did have a hoppy feel on the finish. Malty, sweet and smooth like an English-style barleywine, it had a creamy and barley-filled aroma that lingered. It had a uniquely translucent appearance, unlike some of the other selections and it was a chestnut brown hue.
Pair It: Homemade vanilla ice cream with crushed nuts on top.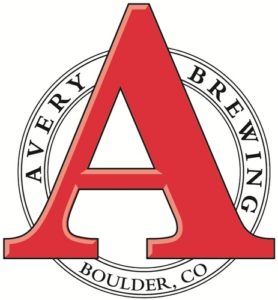 ABV: 9.2% | IBU: 102
Stats: I can appreciate why so many Americans have taken to American Barleywines. Catering to the hop lovers of America, on the first unadulterated sip you taste the maltiness, then every consecutive sip you are inundated with the hoppiness of the barleywine. There was a slight candy undertone, however. Smelling of a citrusy, floral IPA, this brew had a cloudy garnet hue with light head.
Pair It: I personally suggest some Triscuit crackers with avocado and sharp provolone slices.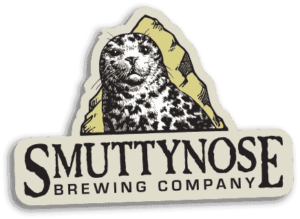 ABV: 11.6% ABV | IBU: 65
Stats: This American Barleywine had a very boozy aroma, but lacked the boozy flavor of a BIG beer. Hints of fruity esters and maltiness were abound with each sip. Delightfully rich, this brew was a cloudy garnet color.
Pair It: Try this with sliced red gala apples and crumbled bleu cheese.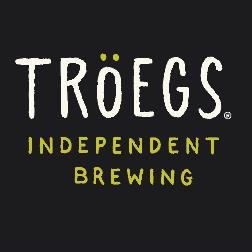 ABV: 11.7% | IBU: 75
Stats: This American barleywine also lacked the strong intense flavor of a big beer. Mellow, with a creamy feel on the tongue, Flying Mouflan had bold notes of hops and candied sugar. The smell was delightful, reminding me of dessert. Vanilla extract and raisin notes would best describe the aroma and the hue was that of dark mahogany.
Pair It: Pair this barleywine with a delicious plate of meatballs and spicy tomato sauce.
---