No Comments
Event Preview | Big Texas Beer Fest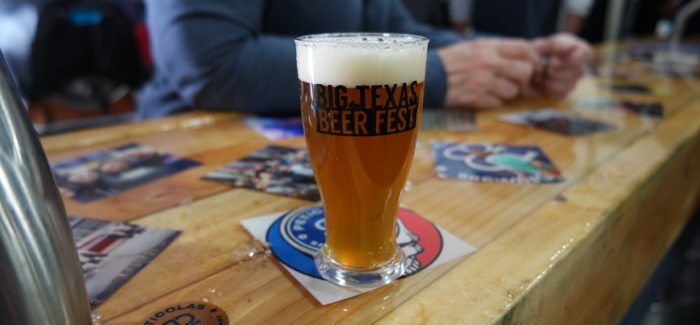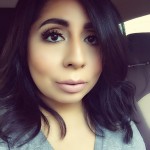 When: Friday, March 31 from 7 – 11 p.m. (VIP entry 6: p.m.)
Saturday, April 1 from 2 – 6:30 p.m. (VIP entry 1 p.m.)
Location: Fair Park Automobile Building, 1010 1st Avenue Dallas, TX 75226
The 6th Annual Big Texas Beer Fest is back and bigger than ever. Spanning two sessions, this year's festival features beers from 120 breweries with 500+ beers to sample from. This festival is well known to feature exclusive/rare beers, one-offs and special firkins. Truly committed to making each year bigger and better, this year delivers with a fresh new concept. The festival has partnered with local favorite Noble Rey Brewing Company and Free Play Richardson (a vintage arcade) to bring attendees with a one-of-a-kind experience that will take them back to their youth. An "Arcade Alley" will be on site and will allow attendees to relive those childhood memories with an array of those favorite vintage arcade games loved so much. Let's see how those Galaga skills holds up after a couple of beers.

This year's event expects to draw more than 8,000 attendees and has been named by the Dallas Observer as the best beer festival two years in a row. Not only does the event attract locals but also draw people from other 30 states and even internationals. The organizers wanted to convey the simple message of "Connecting people through beer" and you'll see a sense of comradeship at the festival first hand. In addition to the glorious suds, the festival will have 11 local food trucks onsite and also feature regional bands such as Matt Tedder (formerly on The Voice and a Forth Worth native) along with many others on the outdoor stage. Attendees will also be able to sample from an assortment of artisanal food and non-alcoholic drinks from local vendors such as the Dallas Caramel Company and LUCK are among some of the local favorites.
Tickets are still available for purchase and are available here. General Admission tickets start at $35 and VIP tickets are $60. VIP ticket holders are granted access to the event one hour early before allowing for first dibs to enjoy all of the rare, unique and one-off beers with minimal waiting time. Only VIP tickets are available for the Friday session as Saturday's session tend to sell out months in advance and are completely sold out this year. If your the type that is longing for more of a "kid in a candy store" type of feel Friday is the recommendation. This session usually has a third of the attendance that Saturday boasts. Whichever session chosen though will not disappoint and will keep you keep coming back year after year. Portion of the festival proceeds will be donated to the North Texas Food Bank. To view a list of the participating breweries, available beers and floor plan you can access them here.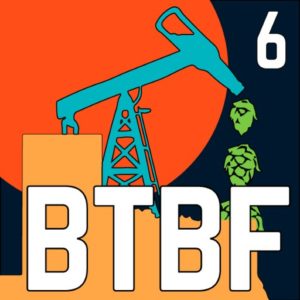 ---