No Comments
PorchDrinking's Beer-Themed Holiday Gift Guide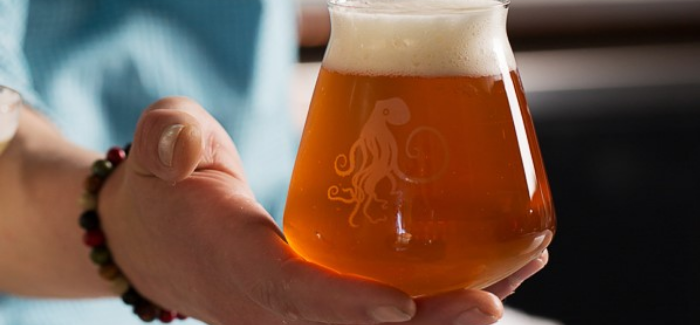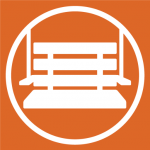 The season of giving is undoubtably among us and instead of relying on 2-day shipping on Amazon, or participating in the "classic" gift-card exchange, let's get people what they really want – beer. There are seemingly endless options when shopping for your beer-loving significant other, friend, or family member, so we've broken it down based on what type of beer-lover they are.
For the Beer Adventurer
You'll be tempted to buy yourself a copy too. Beermiscuous, a local bottle shop with locations in Chicago and Highwood, IL, have developed a Field Guide of all brewery taprooms and brewpubs in the Chicagoland area. It's a perfect gift for someone who wants to attempt to hit them all, though it's no easy feat. The guide comes with overviews of each location, pro tips, reviews, hours, and space for the recipient to write their own notes and review based on their trip.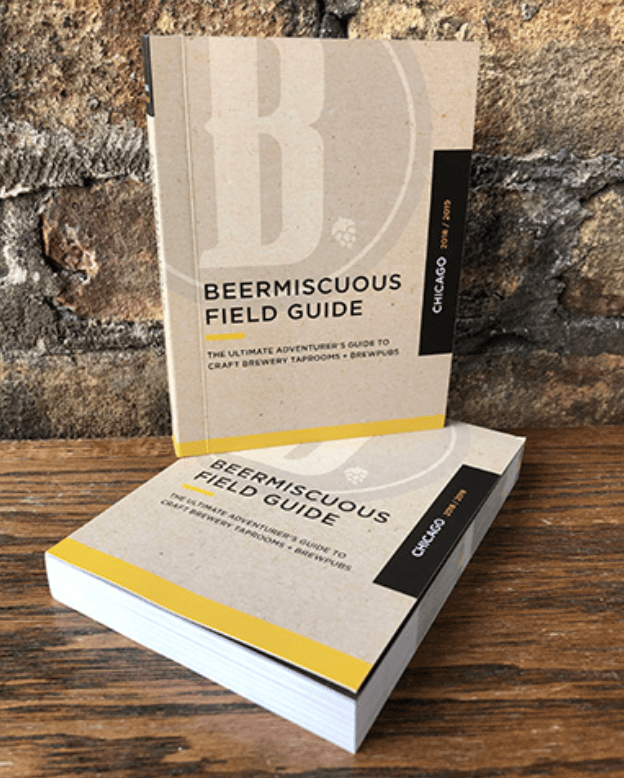 Beer Event Tickets | Prices vary
This is a great option for someone you'd like to share an experience with. There are endless options for beer events depending on your location, but here are a few with tickets on sale for upcoming festivals in Chicago, Denver, and Seattle.
Chicago Winter Ale Fest | Feb. 2 | Early Entry $59, General Admission $49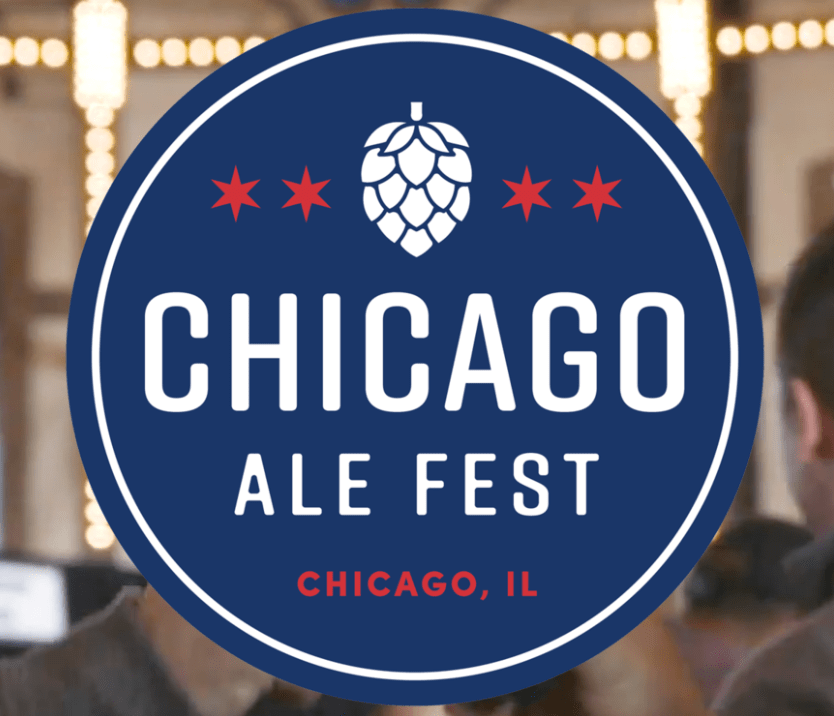 Denver Collaboration Fest | Mar. 16 | Collaborator Ticket $55, Connoisseur Ticket $80 (Early Bird)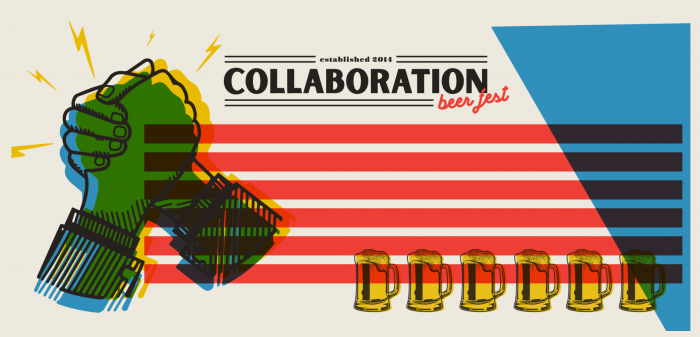 Seattle 10th Annual Belgian Fest | Feb. 2 | $37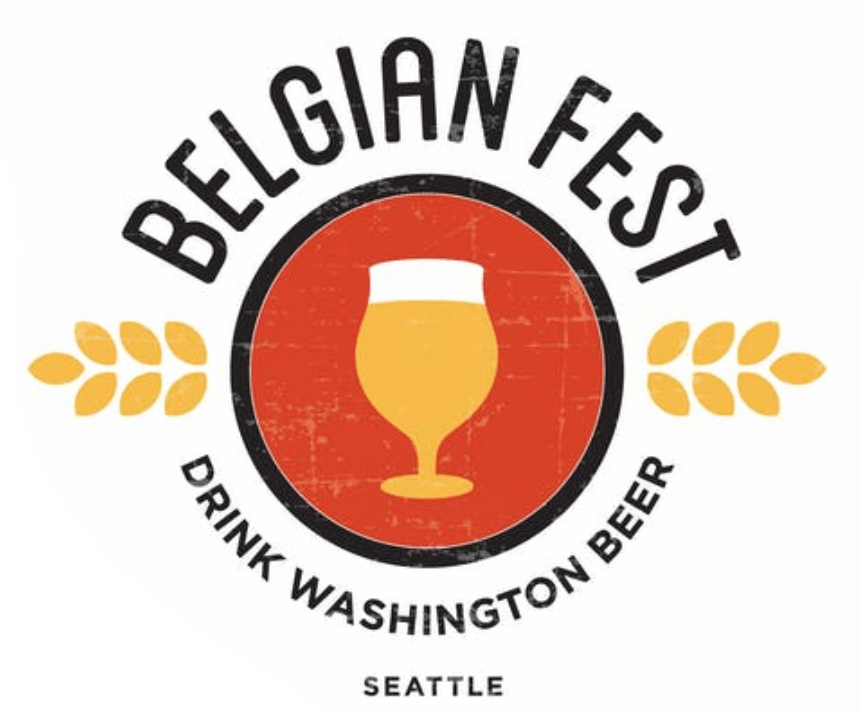 For the Foodie
Hops & Pie's Beer Club Subscription | $60/year
Can you really go wrong with pizza and beer? That's rhetorical. Hops & Pie is a Denver restaurant that offers a beer club subscription for $60/year. The subscription gives the recipient 50 cent drafts on the third Sunday of each month, early access to the restaurant every Sunday (they open one hour early for all members), and $1 off all slices, pizzaz, and drafts anytime.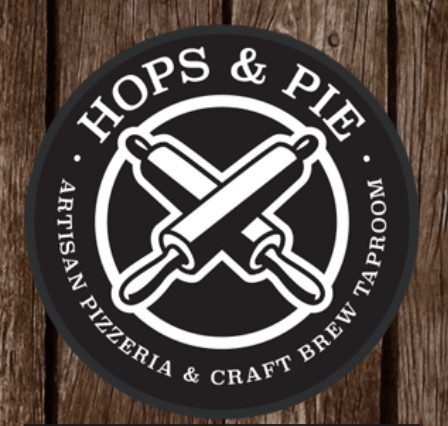 For Someone who Frequently Uses the Hashtag #ProperGlassware
Glasses or Mugs | Prices Vary
It's a nice gift that will surely get a lot of use. Whether it's a glass or mug from their favorite brewery or specific glassware designated for their favorite style to drink, this gift is thoughtful and personal without breaking the bank.
Lagunitas Glass IPA Mug | $10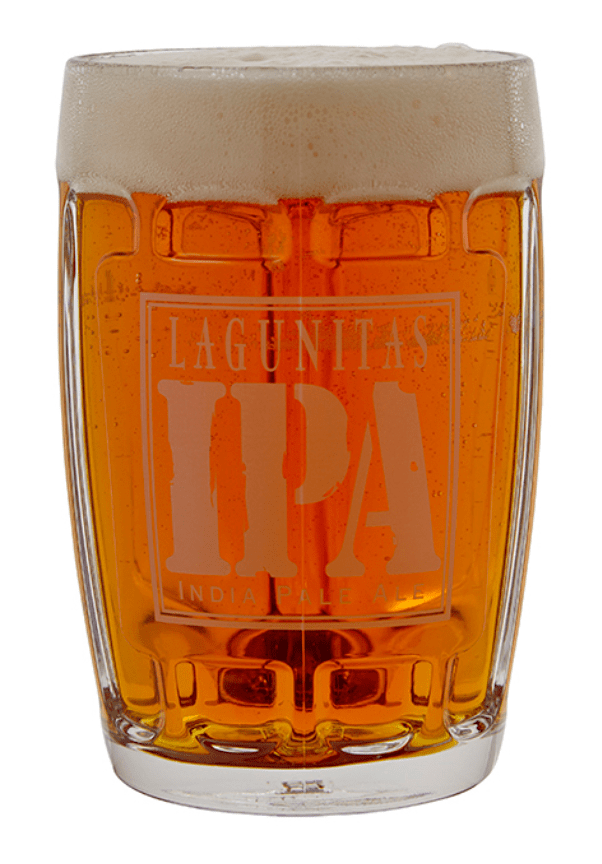 Brooklyn Brewery Coffee Mug | $18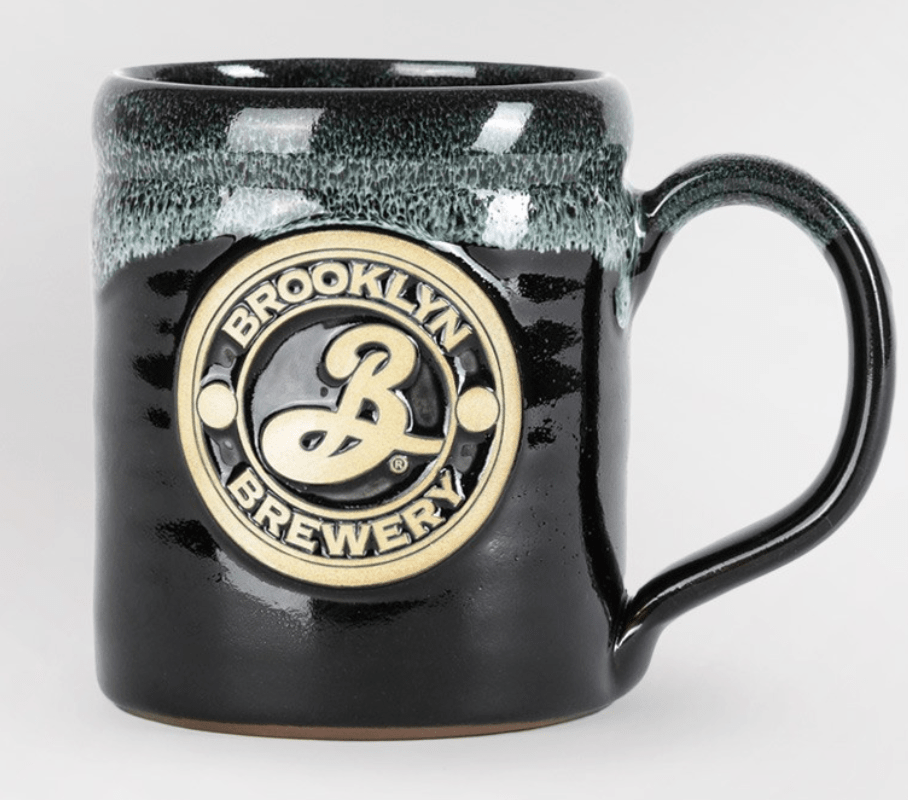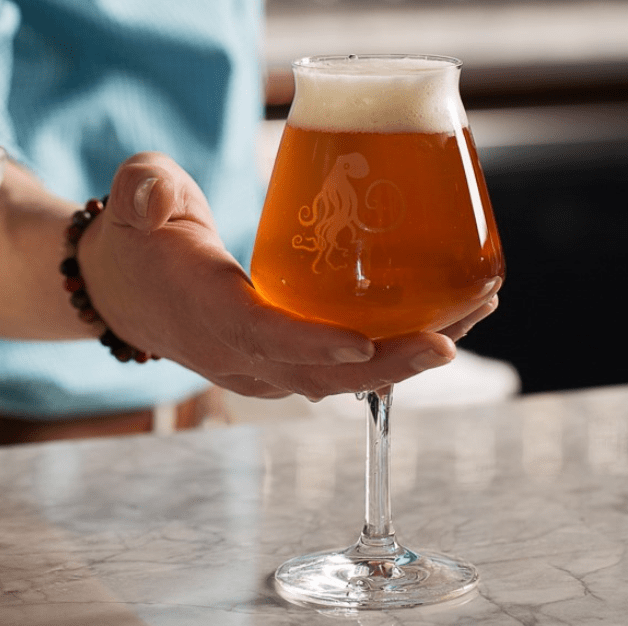 For the Aspiring Home-Brewer
Beer-Making Kits | Prices Vary
Maybe they've been taking about it for a while and haven't taken the leap of faith to get started. A beer-making kit will give them everything they need to make their first batch. Kits vary based on style and difficultly level, so the best-case scenario is finding a style they prefer, that won't be too difficult for their first go around.
Brooklyn Brewshop Everyday IPA Beer Making Kit | $40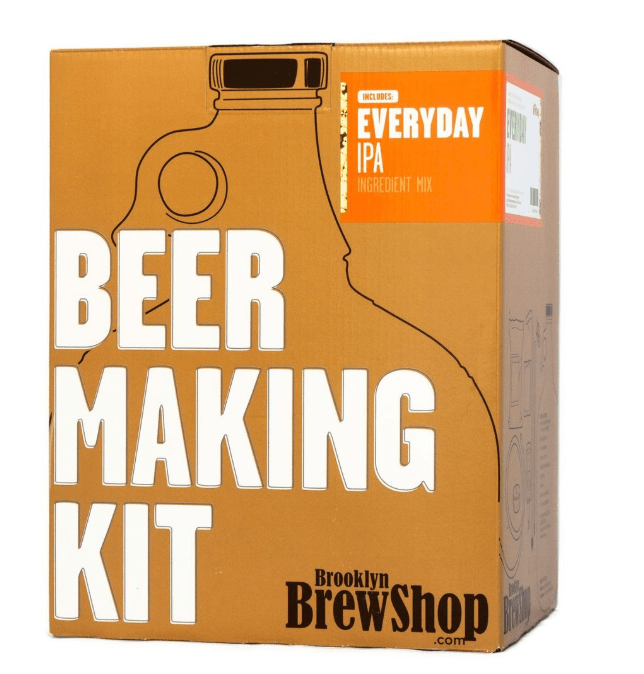 For the Beer Host
Barleywick Beer Candles | $12 Individual, $44 4-Pack, $60 6-Pack
There are no shortage of beer candle options, but here's one of my favorites. Barleywick Candles are 100% soy candles made from recycled beer bottles locally in Chicago, IL. You can purchase individual candles directly from the company's website or select 4 and 6-pack options.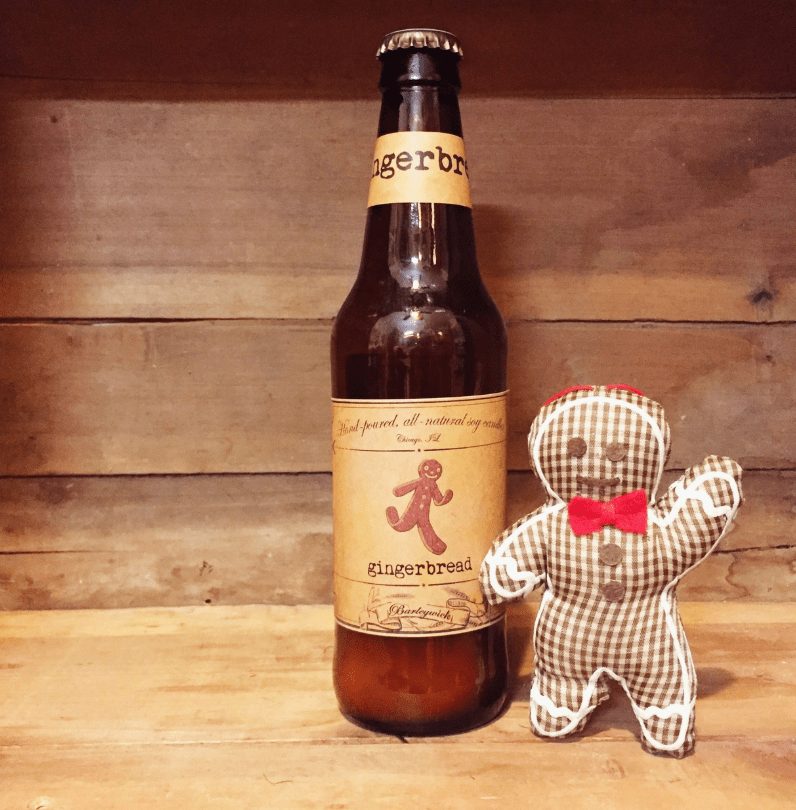 For the One Always Reppin' their Favorite Brewery
Shirts on Tap Subscription | $18/mo (with $10 off your first box with the code "Porch")
Shirts on Tap is a brewery t-shirt subscription box that features shirts from local breweries each month, sent straight to your door. The box also includes coupons for the featured brewery, stickers, and additional information about the brewery of the month. You can select the city or cities in which you'd like to receive brewery t-shirts from, design location (image on front, back, or both), and shirt style (v-neck, crew-neck, etc.). While Shirts on Tap is a subscription service, you can cancel at anytime. They company promises free shipping, no contracts, and no BS! The box normally costs $18/month, but you can receive $10 off your first box by using the code "Porch" at checkout. You're welcome.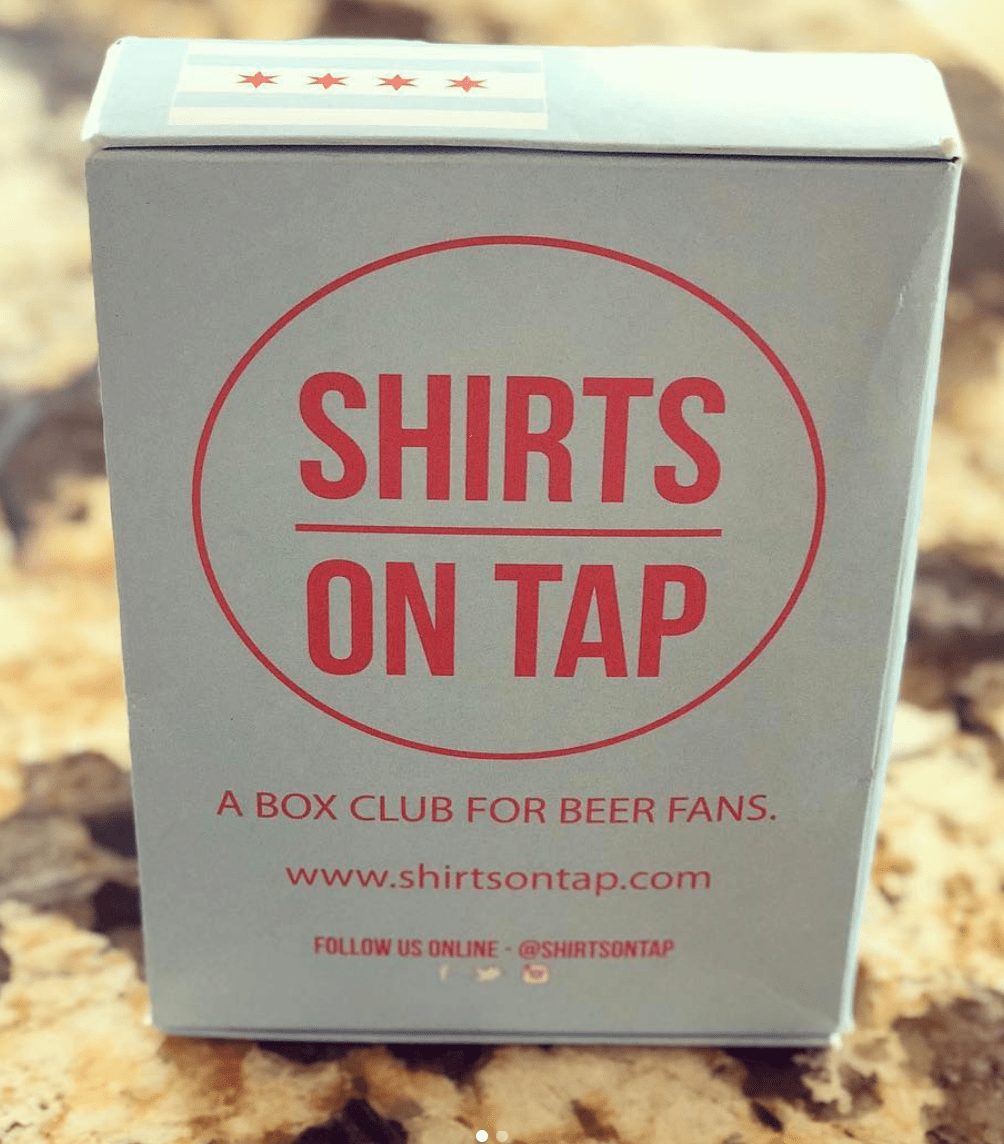 For the Slob in Your Life (too far?)
Flatiron Soap Works | $7 Individual, $30-$35 for "flight" of soap
This person likely already reeks of beer. Why not compliment their natural aroma with some beer soap from Flatiron Soap Works? Win, win.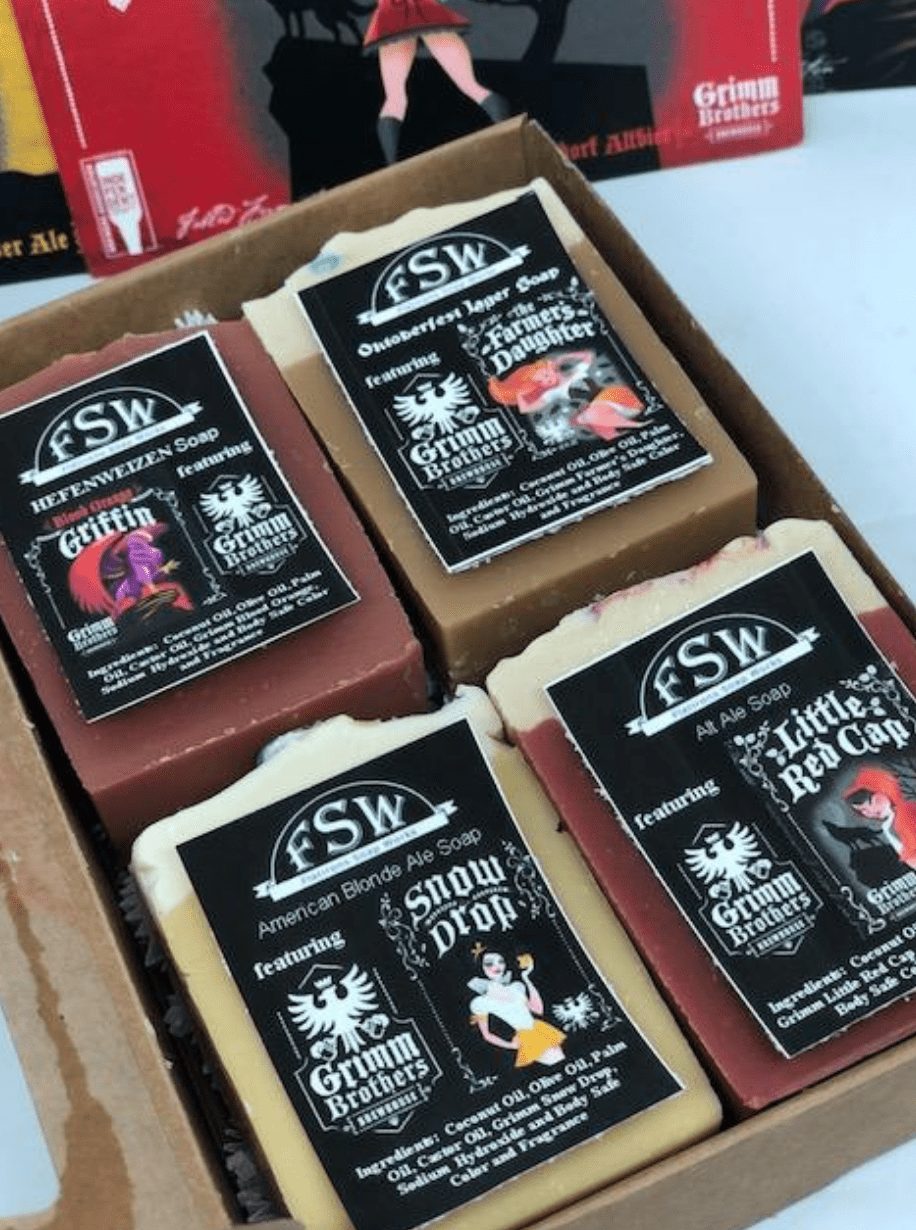 For Just About Anyone Else
Beer!
I'll give you the benefit of the doubt in that you've thought about this option already. If you know their favorite beer, I can't imagine they'd be mad receiving it. If you're feeling ballsy and want to attempt a build-your-own-box, live your truth! No decent human would be upset receiving beer. If you're not shopping for a decent human, reconsider that choice.
Happy shopping!
Featured Image from Pike Brewing
---