2 Comments
Elysian Brewing Company – Avatar Jasmine IPA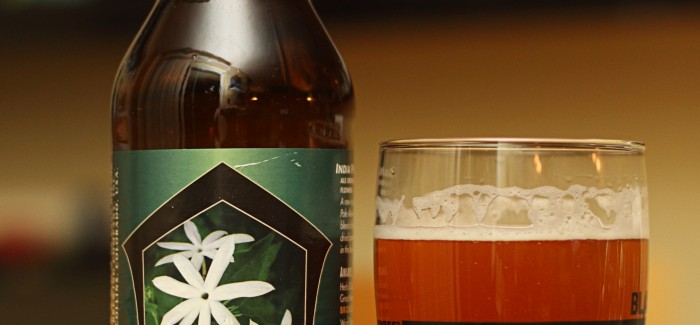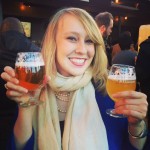 ABV: 6.3%
IBU: 45
What a shocker: Erin is reviewing another IPA! Dear PorchDrinkers, I promise this one is different. Though I am a lover of the hoppiest of beers, the
Avatar Jasmine IPA
from
Elysian Brewing Company
in Seattle, WA struck me as unique, and one that required a taste test. Jasmine is a scent I have always been drawn to; it is fresh, inviting, and calming. Green tea with jasmine flowers is a favorite. So when Elysian presented the option to add this lovely nuance to my favorite style of beer in this "East Meets Northwest" beer, I had to investigate further.
Avatar pours a deep golden color with barely any foam. The nose is sweet but only slightly floral. The first sip is deceiving, as the flavor begins like a usual pale ale. The flowery jasmine notes hit toward the back of the palate, with light hops rounding out the finish.
At a very cold temperature, the jasmine floral taste is heavily pronounced. However, as the beer warms, the heavy flowery flavor is tempered and lends a a unique brand a sweetness to the brew.  Floral flavors are a natural accompaniment to hoppier beers, as most hops present in two ways: citrus and floral. It is actually quite a pleasant flavor profile and a welcome change to the usually
citrus-heavy IPAs
I tend to lean toward.
To be honest, when the first powerful jasmine notes hit, I was close to dismissing this as a beer I was not keen to include in my repertoire. However, once I gave this brew the chance to warm slightly and build after a few sips, it quickly grew on me. I would pair this beer with a soft cheese, such as a mild chèvre or
Garrotxa
. It is an excellent accompaniment to a warm summer evening and an abundant cheese plate.