No Comments
Cruz Blanca | El Train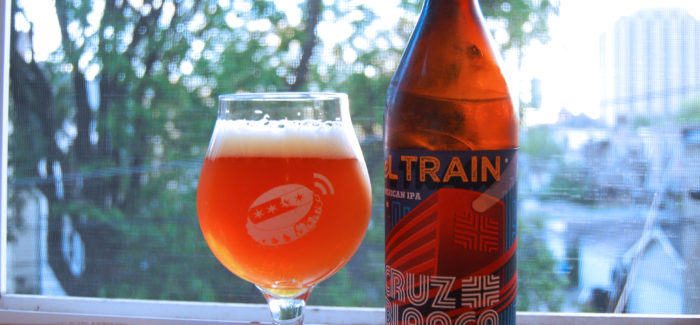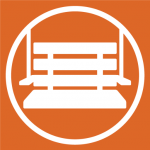 Everyone in Chicago has taken the elevated train (or "L" train) at one time or another. Most typically have some story or stories about an adventure they had on a ride. Cruz Blanca is trying to give you another probably less grotesque story to tell with their El Train IPA.

Cruz Blanca's first non-bomber release, El Train is sold in 4-packs of 500 mL bottles from the brewery. Using citra, mosaic and simcoe hops (the blue, red and green line of hops), El Train pours a burnt golden color with big, soapy bubbles that dissipate quickly.
This El Train, however, smells like the next stop is a tropical island and not the restroom. Orange, orange marmalade, pineapple, grapefruit and mango all come through on the nose, with all those combining to get it that "juicy" nose that's all the rage these days.
https://www.instagram.com/p/BUc6dDIFatu/
Upon drinking, El Train is really a classic IPA. The bitterness is up front, followed by waves of pineapple, mango and orange. The finish is clean and crisp, inviting you to take another sip. The 7% ABV is hidden extremely well, making this 500 mL bottle not too hard to take down. This IPA would pair well with almost all types of food, but especially with the delicious offerings on the menu at Cruz Blanca.
This is just the start of packaging from Cruz Blanca. They intend to release more beer in both bombers and bottles throughout the year, and this El Train IPA is a fantastic offering from them. It'll make you forget you're actually on the "L" train in Chicago!
---