No Comments
BREAKING | Saint Archer Brewing Acquired by MillerCoors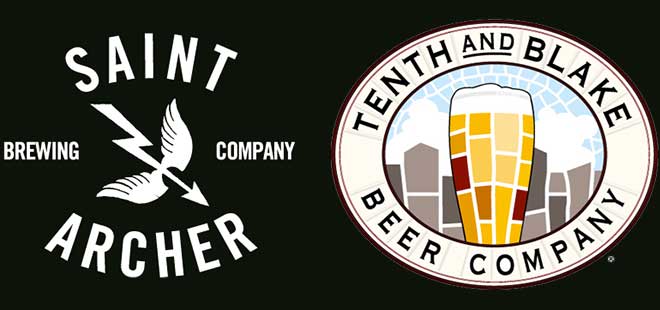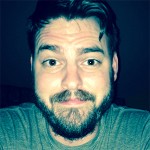 It's becoming hard to keep up with all the pieces on the chess board as more and more pawns succumb to the bigger players. It was just announced that Tenth & Blake Beer Co., the craft and import division of MillerCoors, has reached an agreement with Saint Archer Brewing Co. that will award them majority interest in the craft brewery.
Saint Archer Brewing is barely 2 years old and has won many awards and accolades for many of its beers, one of which was a Gold medal for their White ale at the 2014 Great American Beer Festival. The San Diego, CA based brewery has aggressively expanded with an expected 35,000 barrels of beer sold for 2015. This is double their 17,500 barrel production from just last year. A joint venture with Tenth & Blake is what Josh Landan, Saint Archer Brewing Co. co-founder and president, hopes will take them beyond their limitations and into more markets.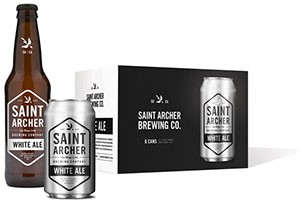 According to a press release by Tenth & Blake (MillerCoors), operations at Saint Archer will continue without interruption or interference by their new partners. However, the terms of the merger were not disclosed, which should see conclusion by October 2015. Landan was quoted in Tenth & Blake's press release as saying "We were fortunate that brewers big and small were interested in partnering with us, but Tenth and Blake was the clear choice. Tenth and Blake shares our passion for putting great beer first. Joining Tenth and Blake allows us to keep doing what we love right here in San Diego, but now with more resources to innovate and grow. With Tenth and Blake's help, we hope to one day be a national brand."
The award winning brewery will fall under the umbrella of Tenth & Blake Beer Co., along side other recognizable labels like Blue Moon, Jacob Leinenkugel, Crispin, Grolsch, Birra Peroni and Pilsner Urquell. It is notable to mention Tenth & Blake also has a minority stake in Terrapin Beer Co, which falls below the maximum allowed according the Brewers Association definition of a craft brewery.
---