No Comments
Hill Farmstead Brewery | George (American Brown Ale)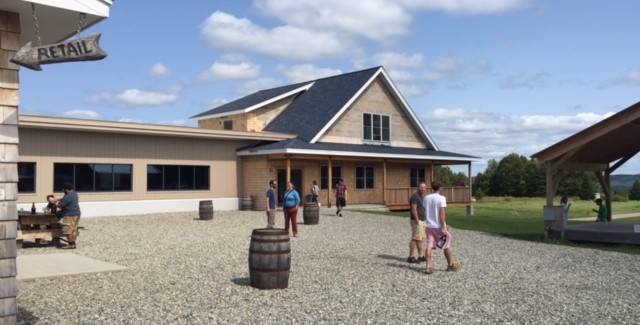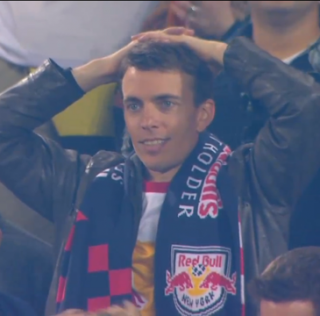 Vermont in the summer is something out of a dream. In between the rolling Green Mountains lie breathtaking backdrops, acres of farmland, and pleasant, wonderful people enjoying everything the mountain landscape has to offer. It's so surreal that it can be hard for visitors to believe they're experiencing reality.

That could certainly be said of myself on my trip to the famed Hill Farmstead Brewery – a picturesque drive through rural North Vermont led to the brewery, which featured a relaxed and homey feel of farmland atmosphere – and beer that tasted as fresh and delicious as anything I'd ever consumed at a brewery.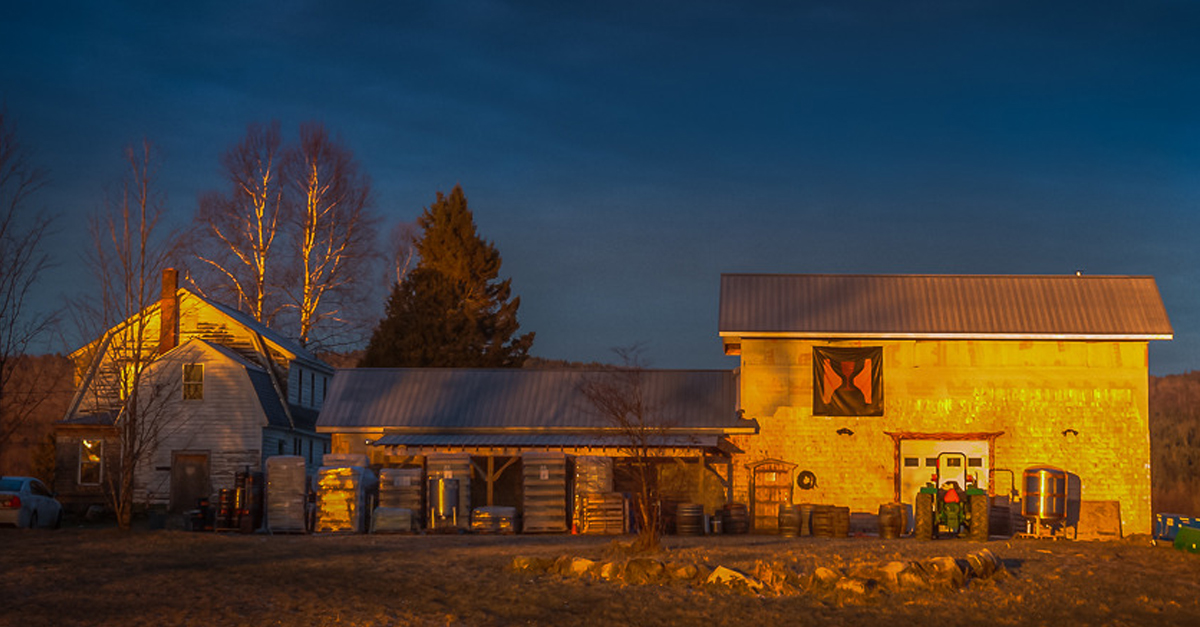 That day, I wouldn't have called myself a fan of Brown Ales – typically they had never impressed me with flavoring the departed too quickly and aftertastes that wore out their welcome. Yet something made me purchase a bottle of George, a Brown Ale part of Hill Farmstead's Ancestral series. I traveled home with my stash in tow, ready to drink my treasure. 2 weeks later, it was time to give George his due.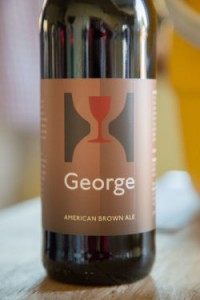 The pour was smooth and left a thin head at the top of a dark brown body. Upon tasting, I was floored – George almost resembled a stout; well-bodied malt aromas and hints of coffee and cocoa eventually smoothed into a slight bitterness, one that lingered, but didn't intrude.  I tried to drink slowly and savor the taste, but the beer was too good and too easy to drink. My only regret was purchasing just one bottle.
It should come as no surprise that owner/brewmaster Shaun Hill was able to brew such an intricate yet drinkable Brown Ale. Since 2015 he has been producing some of the best beer I've ever had, and while writing about the brewery is nothing new, the Hill Farmstead Brewery is constantly re-imagining the way we perceive and consume beer. I highly recommend the trip to anybody that has the chance to go, and make sure you buy as much beer as you can afford!
---