One Comment
Solaris Beer & Blending | Pink Flowers (Rose Petals)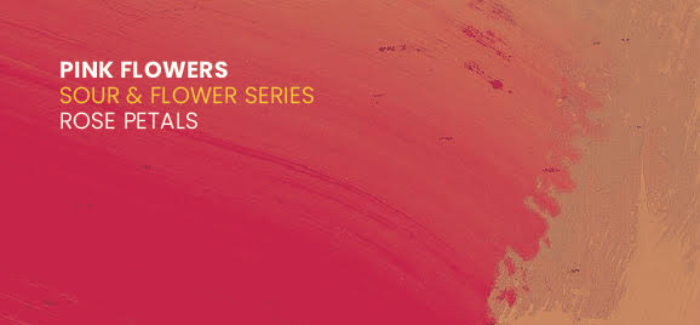 In the face of adversity and trying times, it is always an encouraging sight to witness those who press forward and beat the odds. Solaris Beer & Blending in Murrieta, California, is one of such stories. Though they have no tasting room and are still under construction, the brewery was able to put the proper licensing in place in the midst of a pandemic. And despite having limited weekly releases as their sole income, the quality of Solaris's offerings are nearly unparalleled, especially given the size of their operation.
One of the first beers Solaris released was Pink Flowers – Rose Petals, part of their Sour & Flower series. This sour golden ale was brewed with rose petals, Turkish apricots, kumquats and conditioned on French oak.

https://www.instagram.com/p/B_3dVTspEST/?utm_source=ig_web_copy_link
The beer itself pours a beautiful tangerine-orange color with a bit of haze and a nice white head that slowly dissipates. Tart citrus fills the nose with orange, tangerine and intense kumquat. As it lingers, floral and earthy tones emerge, as well as a hint of fresh peach.
The first sip is as tingly as it is refreshing: bold but balanced acidity coupled with a soft and fuzzy mouthfeel that's rich with apricot and stone fruit. The flavor of flower petals blooms as the beer warms; the finish is full of apricot and a phenomenal wheaty backbone.
Although initially tart, the more you drink, the more subdued the tanginess becomes. This is a gorgeous and complex beer that lends itself to slow consumption to experience the many levels it brings.
Although new to the scene, Solaris should be on any beer-lover's radar for all their future brews.
https://www.instagram.com/p/B_03avLpV1x/?utm_source=ig_web_copy_link
Feature image complements of Solaris Beer & Blending. 
---