No Comments
The History Behind Riot | Revolution Brewing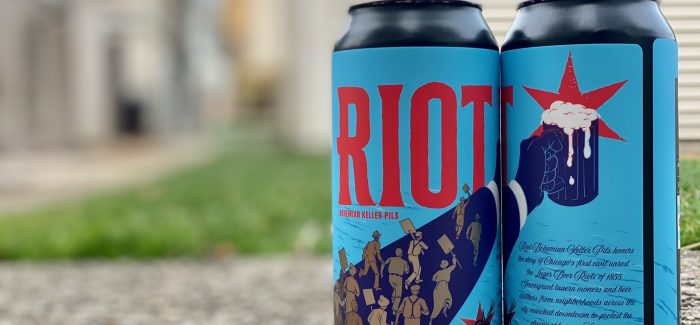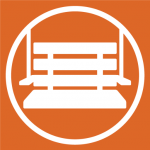 Good beer tells a story. A brewer could be inspired by a personal experience or possibly by their surroundings. For Riot, it is the latter. The city of Chicago has a dense and complex history. Chicago is known for major historical events such as The Great Chicago Fire, The Columbian Exposition (shout out to the amazing book Devil in the White City), and the Haymarket Affair. But, the story behind this Revolution Brewing beer is hidden in the depths of history.
View this post on Instagram
Newly elected Mayor Levi Boone came down on the hammer on the "heavy drinking" immigrants. First, he raised the fee for a liquor license making it more difficult for bars to afford.  Second, the Mayor enacted an ordinance closing all bars and saloons on Sundays. As one could imagine, this did not sit well — not just for bar patrons, but for the owners of the bars who would now be forced to close one day of the week and miss out on making money.
To protest the new strict policies of Mayor Boone, on April 21 of 1855, a group of constituents (mostly bar-goers, owners, and brewers) descended on downtown. Seeing that he needed reinforcements to fend off the protesters, Mayor Boone had the Clark Street Bridge raised, blocking the mass from reaching downtown. Once the militia was fortified, the bridge was lowered and shooting ensued. Once the dust settled, there was one casualty and 60 protesters arrested. 
This beer was brewed in the Bohemian style to honor the immigrants and brewers involved in the Lager Beer Riot. First off, the design of this can is dope. The colors are purposely chosen to invoke Chicago pride by using the colors of the city's flag. Like many Pilsners brewed in this manner, Riot provides the crisp, clean flavor that is expected. The flavor and aroma are bready and malty, with a hint of sweetness. This is a beer that would make the protesters proud. Find this beer at the Revolution Brewery pickup location or at city and suburban bottle shops. Fight for your right to drink delicious beer!
---