No Comments
PorchDrinking's Weekly Denver Beer Beat | June 20, 2018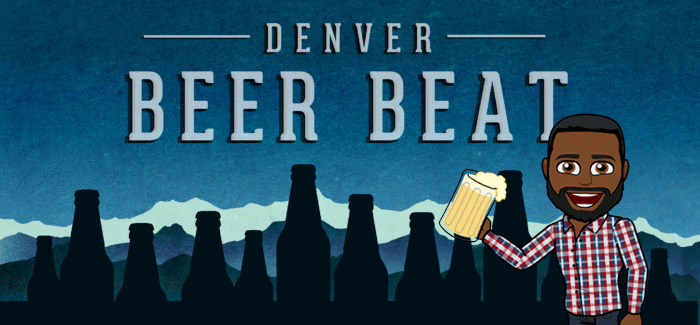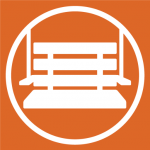 The Denver Beer Beat sheds light on news of brewery openings, special tappings, firkins and one-off batches, bottle releases, dinners, pairings, etc.

Anniversaries – Big shout-out to Boulder Beer Co., Epic Brewing Company, LandLocked Ales and Chain Reaction Brewing Company on celebrating their anniversaries.
Grand Openings – No openings this week.
Beer Dinners/Brunch – Breakfast for Dinner with Cerebral Brewing Brut Brunch & Bluegrass Benfitting the 416 Fire and Pig Roast at Caution.
Beer Education – Nothing this week, ya nerds.
Bottle/Can Releases – Frozen Pineapple Milkshake DIPA and Raspberry Vanilla Pseudonym, Blocks of Light and Sketch French Toast Russian Imperial Stout and Unbroken Boulevard of Green Lights, Mild Wizardry, Friends of Friends of Friends, Forest Glitter, Accessibly Business Casual , and Vaguely Belgian Vibes.
Festivals and Special Events – Weldwerks Invitational Festival, Soulstice Party, Save the San Juans, Rumpus and Chill, Govnr's Park 9th Annual Beer Festival and Rocky Mountain Beer Festival,
Firkins/Casks/Special Tappings/New Tappings – Baltic Porter, Apricot and Date Hefeweizen, No Shade Pilsner Flower Sour Elderflower Sour and Rumpelstiltskin.
Pairings – Children's Hospital Cold Brew Coffee and Beer Pairing.
Tap Takeovers – Summer Solstice Rare Beer Tappings.
Whatever you plan to do, make sure you plan appropriate transportation and drink responsibly… use two hands. Don't drink and drive!
---