No Comments
PorchDrinking's Weekly Denver Beer Beat | November 21, 2018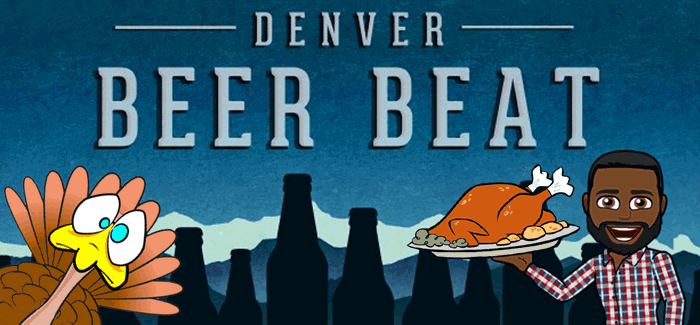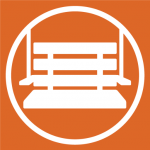 The Denver Beer Beat sheds light on news of brewery openings, special tappings, firkins and one-off batches, bottle releases, dinners, pairings, etc.

Anniversaries – Big shout-out to Evergreen Brewery on celebrating their anniversary.
Grand Openings – Nothing this week.
Beer Dinners/Brunch – Nothing this week.
Beer Education – Nothing this week.
Bottle/Can Releases –Brut La Grande,  Barrel-Aged Berbere Imperial Chocolate Stout, Hop Hop Troll Troll and Saint Newcole Variants, Megacollab and Rustic Ways and Shelter.
Festivals and Special Events – Pre-Thanksgiving Bash, Gobblefest, Black Friday: Nightfall of Diamonds at Station 26 Brewing Company, Day of Dark Beers and Cosmic Party at WestFax, Stout Fest, Black Friday Deals and Dark Ales at Avery Brewing Company, Black Friday and Small Business Saturday Releases at Chain Reaction Brewing, Black Friday Barrel Aged Beer Releases at Liquid Mechanics, Black RyeDay, Black Friday Special Releases at Wiley Roots, Black Friday Beer Premier at Endo Brewing, 2019 Summit Club Launch, Black Friday at Comrade Brewing and Bluegrass Jam and Beer.
Firkins/Casks/Special Tappings/New Tappings – Drunkard's Cloak, Vanilla Chai Brown, Talus Tripel, Palo Santo Aged Chicha, Cinnamon Stout Crunch and Jarrylo Mountain Haze and Cashmere Mountain Haze.
Pairings – Cider and Cheese Pairing.
Tap Takeovers – Fremont BA Dark Star and Friends Tap Takeover.
For a full chronological rundown of this week's events, check out our Denver Beer Beat calendar! You can export events to your iCal and/or sort them by your favorite brewery/beer bar, by the day or by the topic with a quick search for keywords.
Whatever you plan to do, make sure you plan appropriate transportation and drink responsibly… use two hands. Don't drink and drive!
---