No Comments
Renegade Brewing Company | Elevation Triple IPA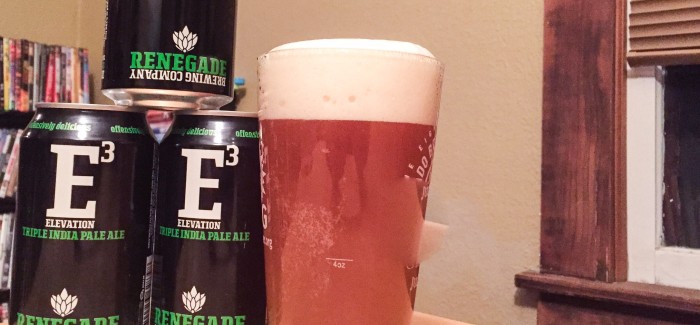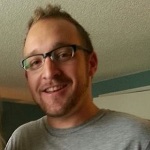 In honor of 303 Day, we re-visit one of our favorite Denver beers, Renegade's Elevation Triple IPA
11.2 % ABV, 100+ IBUs
Elevation Triple IPA was the first beer I ever had from Renegade Brewing Company and it can easily be compared to learning to swim by being thrown in the deep end. While it is a big beer in terms of style and ABV, the flavor is surprisingly hospitable and constantly making you want more. Elevation is a beer I love sharing with people getting into craft beer. A couple years ago, my younger brother suspiciously tried a can and now I never make a trip home to Indiana without a 4-pack in my bag for him.
The beer pours heavy and the head does not quickly dissipate. The thick cloud of foam sits on the cloudy and orange deliciousness like a fog over a lake. It smells like it could be a candle in a backwoods cabin: sweet and piney in a soft and subtle way. The piney smell and flavor almost reaches a level of dankness, but transitions to the sweet side just before reaching that point.
Elevation checking in at more than 100 IBUs is very deceptive because it's still extremely palatable. While there is a strong hop flavor throughout, the flavor star of this beer is definitely the tangy sweetness. This triple IPA is dangerously drinkable although there is a warmth from the alcohol at the end to remind you that this is not a session beer.
Renegade makes a lot of great beers that push the limits, but I think their take on a triple IPA stands out above the rest. Some people may be initially scared by the big numbers behind Elevation, but sometimes you just need to take a deep breath and dive in.