No Comments
Pathlight Brewing | No Touchy Barleywine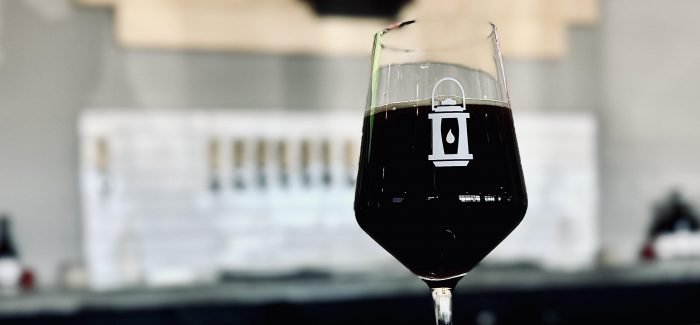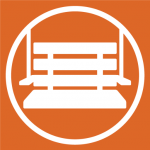 Pathlight Brewing of Shawnee, Kansas, joined the ranks of events that nobody saw coming in February. Random flying objects drifting across the country. Rihanna revealing her pregnancy during the Super Bowl. And Pathlight Brewing rereleased its notorious No Touchy, a 14% ABV Barleywine that quickly became a legend in the Kansas City metro area in 2022.
In the Beginning
Pathlight's usual taproom menu consists of amber Lagers, oak-aged Wild Ales, slow-pour Pilsners and maybe an IPA or two. So when Pathlight announced that it was releasing a Barleywine for head brewer and owner Tanner Vaughn's birthday, local craft beer enthusiasts slowly started to trickle in to get a taste of the behemoth beer. It was the brewery's first time making a barrel-aged Barleywine. No Touchy soon became a hit! Alas, after word spread about the phenomenal liquid, the taps soon ran dry.
Back to the Future
Flash forward to the present and No Touchy is back on draft and in cans, with a few minor tweaks to the recipe. Vaughn, like a mad scientist, is never satisfied with the first version of a product. His Thai-inspired Kha Point Rice Lager is evidence of his relentless persistence to create perfection and push boundaries.
View this post on Instagram
Savor the Moment
No Touchy pours a beautiful onyx black with a dark ruby red hue radiating from the glass when held up to the light. It has a medium-light viscosity, yet still leaves a stain on the glass where the luscious liquid once was. Exquisite aromas of caramel and toffee greet the nose, foreshadowing the flavor that is soon to come.
The initial flavor is a blend of stone fruit and sweetness. There is definitely more fig than raisin in this batch. The sweet toffee and caramel flavors are present on the first sip and linger on the taste buds until the next sip. At 14% ABV, the booziness is well hidden, but casually creeps up as the beer warms. The oak presence is enjoyable and plays a perfect harmony to the sweet melody of the fig, caramel and toffee flavors.
Pathlight is always pushing the boundaries of what beer can be, even trying to improve a beer that many enthusiasts thought was flawless. According to taproom manager Jerimy Warford, the brewers increased the carbonation in this batch, bringing out more of the toffee and caramel flavors. No Touchy is currently available on draft and in 16-ounce cans.
---