No Comments
Pathlight Brewing | Kha Point Rice Lager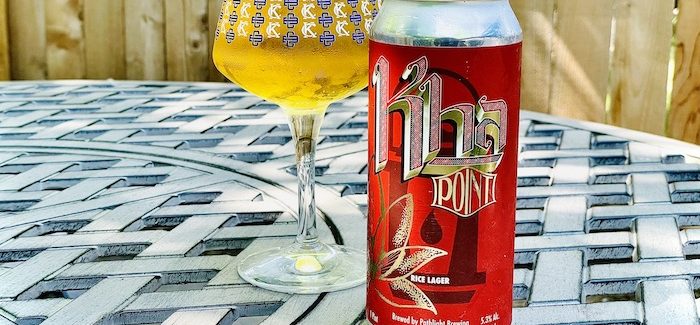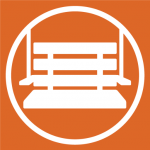 The past two decades have seen lagers in American culture take a backseat to IPAs, stouts and sours. For some brewers, it is a pristine accomplishment to make a clean, crisp lager with no flaws. For others, they specialize in seeking out the newest hop, or see themselves as the Gordon Ramsey of pastry stouts and sours, crafting concoctions that explode with flavors of your favorite food and desserts. Then there are brewers like Tanner Vaughn of Pathlight Brewing that embody the ideals of both styles of brewing. Kha Point Rice Lager is his newest food-inspired beer.
Light The Path
Pathlight Brewing opened in Shawnee, Kansas, during the early stages of the pandemic. Owners and brewers, Tanner Vaughn and David Harris, made quite a name for themselves while they were homebrewing. While most homebrewers stuck to the basics, the duo focused on honing their skills experimenting with yeast strains for their wild ales and saisons. This passion for innovation has stayed with them throughout their journey.
Rice Rice Baby
The idea behind Kha Point Rice Lager came from Tanner's fondness for food-inspired beers. Tanner was struck with the idea of a Thai-inspired beer while making Tom Kha soup with his girlfriend. He had always wanted to do a rice lager, and this would be the perfect experiment. He wanted to create a balanced beer with an abundance of depth, and easy to drink. After nearly 60 hours of research and food tasting, Kha Point Rice Lager was finally complete.
View this post on Instagram
The Taste of Thai
Kha Point features several Thai-based ingredients. The grain bill features puffed jasmine rice. Thai basil, lemongrass and galangal are infused in the brew as well. The aroma and initial first sip flood the senses with strong basil flavors. Next, the lemongrass adds unique tart and citrus hints to the already decadent flavor profile. Galangal, which is a root similar to turmeric and ginger, rounds out the adjuncts by providing a slight spice and umami flavor.
Path To Greatness
Tanner and David recently celebrated their two year anniversary. The taps flowed with west coast IPAs, wild ales, saisons and even a barleywine. Sadly, the last keg of Kha Point ran out right before the anniversary. However, rest assured lager lovers, it will be making a comeback soon, as well as more food-inspired beers.
---