No Comments
Mother Earth | Dark Cloud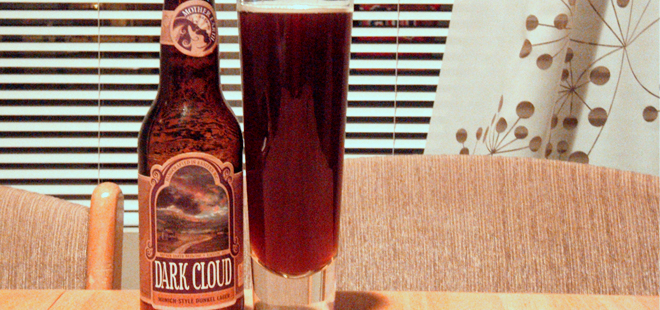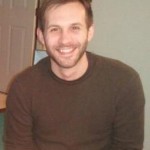 ABV: 5.1% | IBU: Low
Out in rural, eastern North Carolina, there lies a town called Kinston. Kinston boasts as the home of at least a couple of highly notable entities: Mother Earth Brewery and the Chef and the Farmer, a fine-dining restaurant with its own show on PBS. Since we're all about the beer here at PorchDrinking.com, I'll leave the food commentary for another day, but I thought I should mention it in case any of you find yourself in the area.
Mother Earth Brewing grew out of the hearts and minds of two men, Trent Mooring and his father-in-law, Stephen Hill. Both have a love for down-home living, fresh vegetables, and most importantly, beer. It was those shared passions that brought them together – that and Trent's relationship with Stephen's daughter. And it was those shared passions that, in the summer of 2008, resulted in Mother Earth opening her doors and sharing her bounty with the world. One example of that bounty is the Munich-style dunkel (German for "dark") lager, Dark Cloud.
Despite its dark appearance, Dark Cloud is anything but heavy. It gives off the faint scent of malt which is echoed in the flavor. I find the hops are subtle both to the nose and the tongue, yet noticeable enough to balance out the mild malt sweetness. As a self-proclaimed session beer, Dark Cloud is smooth, unimposing, and therefore exceptionally easy to drink. You have to pour hard to develop the head, but don't worry if you don't get it on the first attempt. As a session beer, you should have another chance or two to get it right.
Dark Cloud and the rest of Mother Earth's beers can be found all across North Carolina and Georgia. Here's a link to their beer finder if you want to be specific.
https://www.instagram.com/p/4cF6jHwmi7/?taken-by=motherearthbrew
---