No Comments
Breakside Barrel Aged Stouts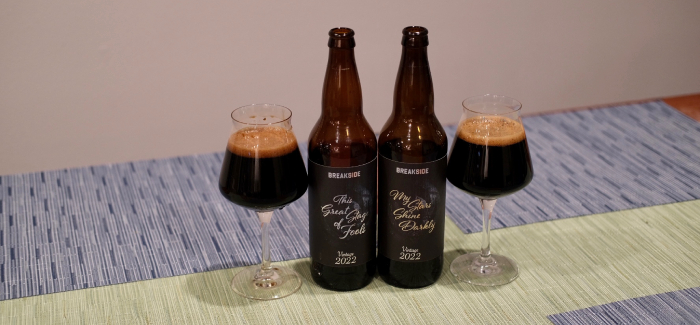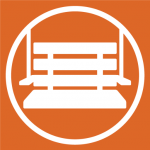 If you operated a regional brewery and suddenly found yourself with extra tank capacity, what would you do? Would you pump out more of the beer you've been making seeking to increase your market presence? Would you offer contract brewing to smaller or gypsy brewers? Or would you completely revamp your barrel aging philosophy, taking a fresh perspective on how you create barrel aged Stouts? When presented with this exact scenario in 2020, Breakside Brewery out of Portland, Oregon chose this last option and created a blended Stout program.
Pre-pandemic, Breakside created barrel aged Stouts like most other breweries: they filled barrels with a single beer, pulled the barrel and then released it. However, in 2020 an opportunity would arise and things would change. Ben Edmunds, Brewmaster at Breakside, was ready "to take advantage of excess tank capacity and change how we go about making barrel aged beer." Ben and his team decided to assemble a lineup of sixteen different base Stouts and Porters that they would put into various barrels and then blend together to create finished beers. "We don't always know what end product we'll get when we put a base in a barrel" says Ben, and Breakside was able to harness this uncertainty to unleash creativity in the new blending program. Certain barrel aged beer will exhibit flavors that compliment another combination of base beer and barrel. Some beers will lend themselves to a specific adjunct that will enhance flavors already present while some barrels shine and will not benefit from further ingredients. With sixteen different base recipes aging in hundreds of various casks, there are infinite possibilities to what Breakside can blend together and create.
The last two blended Stout program releases of 2022 exemplify the different directions a blend can take for Breakside. My Stars Shine Darkly is a very barrel-driven blend, leaning heavily on an Imperial Wheat Porter base aged 21 months in maple syrup barrels that had previously aged Pappy Van Winkle bourbon. Overall, four different beers made up this barrel aged Stout: 76% of the aforementioned Imperial Wheat Porter, 12% Imperial Milk Stout aged 21 months in Westward Whiskey barrels, 6% Imperial Milk Stout aged 21 months in Heaven Hill bourbon barrels, and 6% Imperial Chocolate Stout aged 9 months in Elijah Craig bourbon barrels. A total of 17 casks were used in the blend with an average aging time of 20 months. With all this complexity, there is also a straightforward line to draw here. "We play primarily in the beer, barrel and time realm" explains Ben, letting these simple factors determine what a beer will be.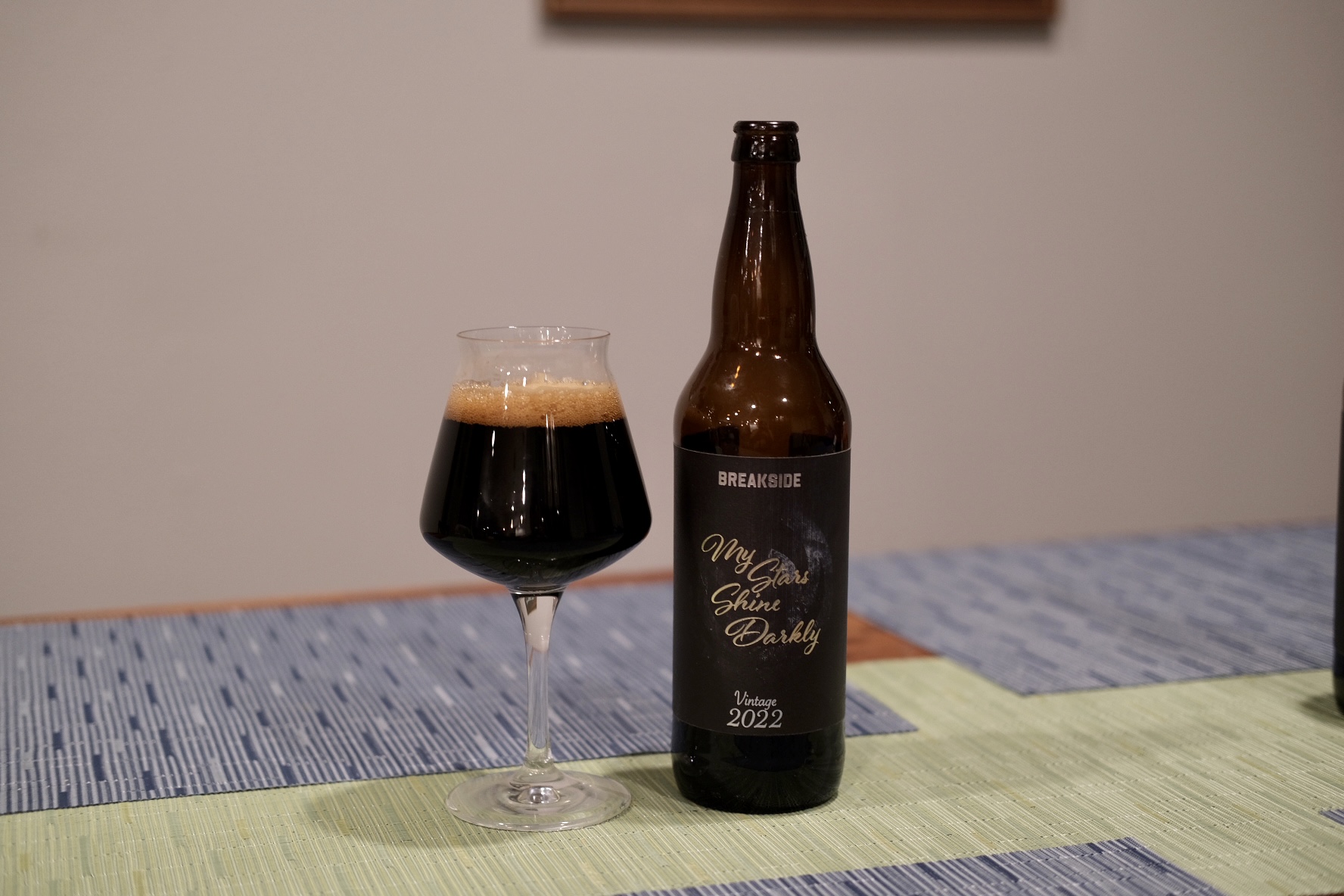 My Stars Shine Darkly has a graham cracker nose and a hint of barrel to prepare you for what lies ahead. The palate presents chocolate, maple syrup, vanilla, light brownie batter and some barrel profile. The syrup sweetness is definitely there from the barrels, but it is not overpowering or cloying at all. There is a very wet wood characteristic often found in heavily aged bourbons like Pappy Van Winkle. The finish is also reminiscent of bourbon barrels with a lot of oak and some lingering heat. This barrel aged Stout no doubt presents its throughlines clearly.
This Great Stage of Fools is Breakside's last release of 2022 and a departure from the typical beer barrel time recipe. Ben had the thought going into this blend of "let's make an adjunct stout where we play up nuts." Only two beers were used here: 67% Double Oak Stout aged 23 months and 33% Imperial Stout aged 21, both using Heaven Hill bourbon barrels. The high vanillin and toast characteristics of these beers were ideal for pairing with some nuts. Ben had the idea of using pandan leaves, a tropical plant often used in Asian cuisines. Coconut pandan, a classic Asian dessert, was the flavor profile being sought, and surprisingly pecan paired better than coconut with the leaves, allowing the underlying tropical coconut flavors within pandan to come out on its own. 
The nose on This Great Stage of Fools leans massively into pecans with a complimentary side of coconut and lemons. Vanilla, brown sugar and some barrel toast fill out the flavor profile, and the body remains fairly lean despite its pastry ingredients. A lingering sweetness remains while an undeniable pecan nuttiness hangs around, fulfilling Ben's preconceived notion of what this beer should be.
Breakside was able to turn its barrel aging program on its head through some clever planning and even more inventive experimentation. It was a risk worth taking and one that has paid off so far with the release of fourteen different blends and counting. Breakside aims to release a new blend every two months or so, and these can be found at any of their four taprooms or throughout their distribution footprint of Oregon, Washington, Idaho, Montana, Colorado and Northern California. Be on the lookout for their latest!
---