No Comments
Cerebral Brewing | Mysterious Forces Blend 02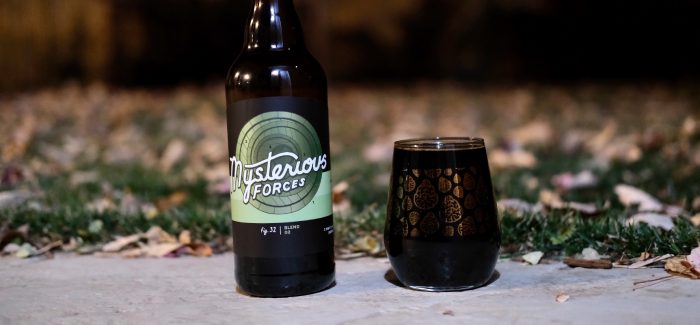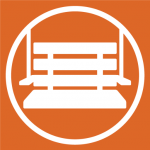 Occasionally there comes along a complex brew that simultaneously highlights all its components while cohesively combining them in a masterful amalgamation. Cerebral Brewing Mysterious Forces Blend 02 is just such a beer. 
Released as part of their 6th anniversary celebration, Mysterious Forces Stout is a 13% ode to barrel aging and tasteful adjunct additives. Rye cognac, Eagle Rare bourbon and 15 year Pappy Van Winkle barrels are all bold on their own, and Cerebral has found a way to highlight all of them as part of the overall package.
A sweet, spicy booze from the cognac is the first barrel making its presence known. Balancing out some of that caramel confectionery is woody bourbon cask, whose character is further accentuated by the addition of Vanuatu vanilla beans. Not to be outdone, almond and coconut show up to the party, tilting the entire affair into booze-soaked Almond Joy territory, blissfully bereft of any cloying sweetness. Lingering nuttiness, cocoa and coconut cream join a hot intoxicating finish, reminding you that this big beastly Stout is to be taken seriously.
View this post on Instagram
Mysterious Forces presents a nuance between all these barrels and adjuncts that is typically lost in the Pastry Stout genre where excess does not often lend itself to subtlety. A pantry full of baker's ingredients dumped into a thick triple mash Stout can easily become a mess of muddled flavors and off putting sweetness. In allowing massive complexity to still present individual platforms for its components to shine, Cerebral has created a benchmark that modern pastry purveyors should strive to achieve.
---