No Comments
Weekly Growler Fill | National Beer News Roundup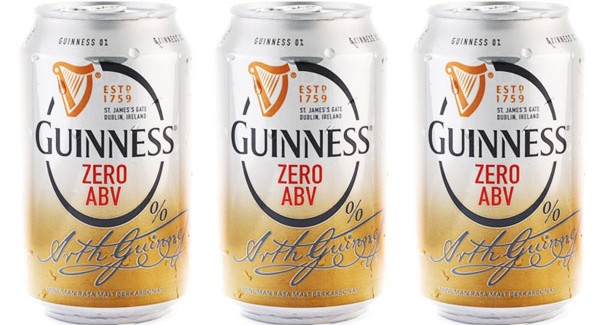 Barnes and Noble applies for a liquor license, Guinness introduces an alcohol-free product, and 10 Barrel announces plans for a brewpub in Denver. These are just a few of the craft beer news stories you need to know. Grab a cold one and get smarter than all your friends with this edition of the Weekly Growler Fill.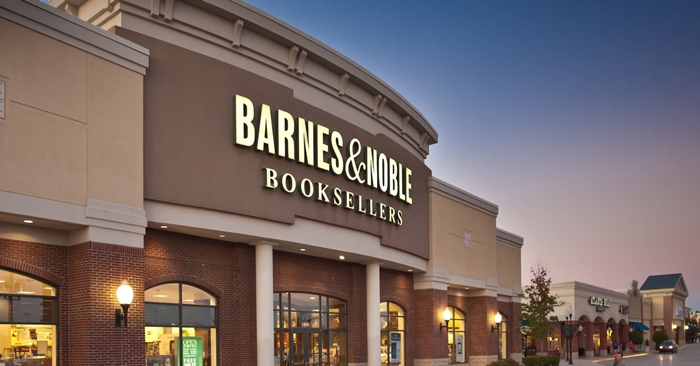 In an effort to increase profits, Barnes and Noble plans on dipping its toes into the world of alcoholic beverages. The bookselling chain recently applied for a beer and wine license from the New York State Liquor Authority. B&N will test out the boozy concept in select cafes and see if customers like the idea before spreading nationwide. The first store slated to serve wine and beer is the New Hartford, CT location at 4811 Commercial Drive. Would you be down to drink a beer while skimming the pages of your new book?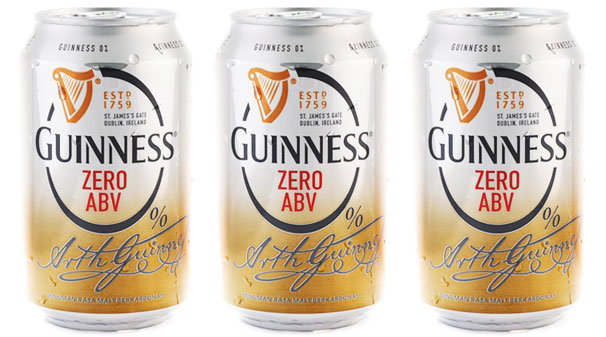 Last April, the Indonesian government banned the sale of alcoholic beverages in mini markets and small shops. As you can imagine, the majority of beer was sold in convenience stores and small shops, so banning its sale did not do good things for alcohol suppliers. In order to continue its service to the people of Indonesia, Guinness introduced a new product: Guinness Zero. The beverage carries the tagline, "bold taste, zero alcohol."  Diageo, the parent company of Guinness, hopes that the new drink will boost sales in a country where they were previously successful. Guinness Zero was soft-launched in September and will be further pushed into the Indonesian market in the upcoming months.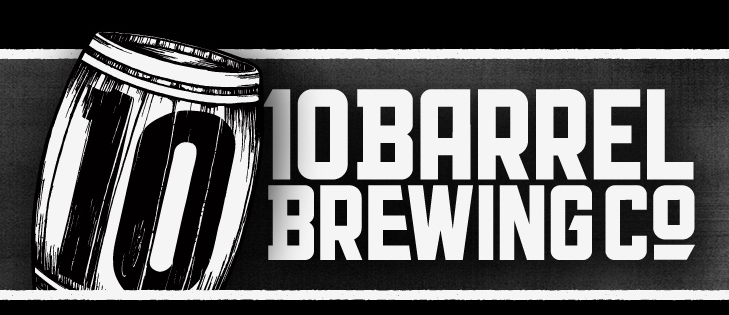 The up-and-coming Denver neighborhood known as River North, or RiNo for short, is about to gain a new brewery. 10 Barrel announced last week that their fourth brewpub location will be opening in colorful Colorado. It won't be easy, though. RiNo is already brewery-heavy with beer makers such as Epic Brewing, Ratio Beerworks, and River North Brewery. On top of that, 10 Barrel may have some issues overcoming the fact that they were bought by non-craft giant, AB InBev, last year. Nevertheless, the new brewpub will take over the bar formerly known as Casselman's at 2620 Walnut St. and is set to be up and running later this year.
More news out of Denver: the company formerly known as Imbibe Events will now be working under the name 'Two Parts.' You might be thinking, "Why is this in the national beer news roundup?" Well, let me tell you. While the former Imbibe is Denver-based, they host/collaborate on events that involve the entire craft beer community such as Collaboration Fest and multiple GABF parties. Under their new title, Two Parts will still focus on craft beer and spirits but will also expand their reach to more food and shopping events. "Over the past three years, our company has grown and taken on new shapes, and while almost all of our events include a focus on craft beer and spirits, we're so much more than that. By changing our name to Two Parts we are able to focus on all that is local, including craft beer, wine, spirits, food, goods, makers, writers, movers and shakers." said co-owner, PJ Hoberman. Upcoming activities by Two Parts include Winter Warmer Passport (January 1 – March 1), Winter Wine Fest (February 6) and Collaboration Fest (March 19).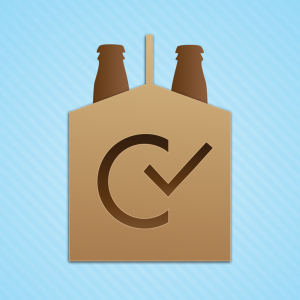 The popular beer-verification app, Craft Check, will now be expanding its service to Android users. With the app, users can scan the barcodes of their beer bottles to verify the brew is actually 'craft.' As described in the app store, "Genuine craft beer is hard to find. You might not know it, but most of the "craft" and "micro" breweries you see at your local grocery store are actually made by the same assembly line multinational beverage conglomerates you see advertised nationwide. So to help you distinguish the real craft breweries from the macrobrewed impostors, we made Craft Check."
Craft Check is available now in public beta for Android. Since this is only the beta version of the app, users can expect many updates in the upcoming weeks as bugs and minor fixes are worked out. You can download Craft Check at CraftCheckApp.com/Android.
---