3 Comments
GABF 2016 | Our Favorite Beer Names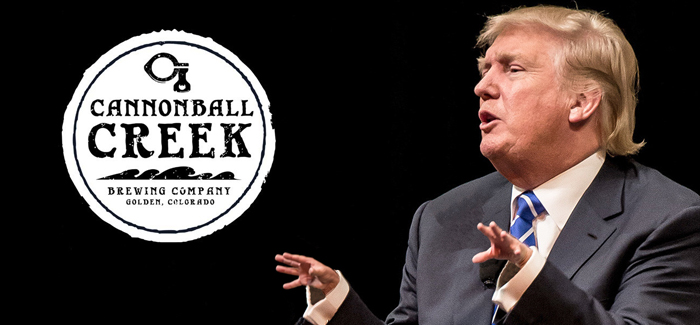 There were more than 3,500 beers being poured at GABF this past weekend. You probably did't try them all. In fact you probably didn't even stop to look at every single beer being poured at the festival. Well I definitely didn't try all of the beers either, but I did do some extensive investigating of the beers at GABF and compiled a list of my favorite beer names.
1) Conchtoberfest
Whenever I'm in the Florida Keys or the Caribbean I have to have conch fritters. When I saw there was a beer with conch in the title it was a no-brainer. You can also insert a Lord of the Flies reference here as well.
Hold on, there's more…
Historic Brewing | Avant-Chard (Wood – And Barrel-Aged Sour Beer)
We love puns, but an avant garde / Chardonnay pun is beyond awesome.
We'll chalk this one to multiple plays on wit. Great way to close out some clever turn of phrases.
---