No Comments
Knotted Root Brewing Co. | Fat and Sassy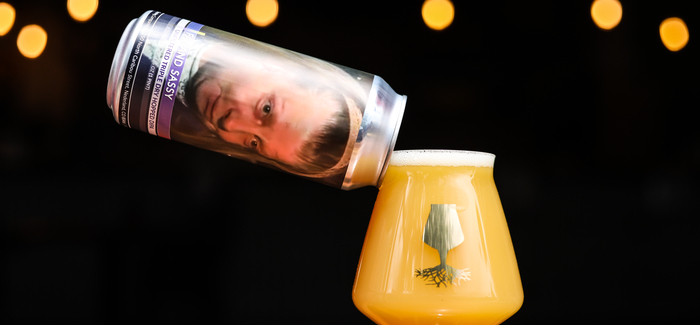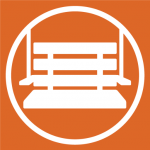 In an age when beer names and labels are hyper-marketed to consumers, trying to find unique ways for them to say "pick me!" from behind the cooler door, could there possibly be anything more cerebral than slapping a screen print from your favorite internet meme onto a can and being the hippest beer on the shelf? Knotted Root Brewing Co. in Nederland, Colorado, astounded again with their unfiltered triple dry hopped double IPA, "Fat and Sassy" by being heady, hoppy and oh-so hip.
For those of you not up to date on your meme game: in 2018 in Cornelius North Carolina, an imminent snow storm drove news crews to interview residents about how they would spend their time during the inclement weather. One resident, Shirley Nash, told the reporter about her plans to sit around, eat good food, and "get all fat and sassy!" Never before has a statement resonated with so many people so quickly – particularly after a year of quarantine where many of us spent quite a number of hours getting fat and sassy ourselves.
Like many of Knotted Roots' beers, Fat and Sassy is pillowy and cloudy with an evolving flavor. It's hoppy and musky on the nose, but smooth and tropical to drink. The popular hops blend of Citra, Nelson, and Galaxy gives you all of those classic Pale Ale notes, but being unfiltered leaves it bready and gives a glossy mouthfeel. Think peach Bellini, fresh cut grass, gooseberries, angel food cake, and mountain sunshine. It finishes with a polished and dry taste, leaving you ready for more. With how easy this DIPA is to drink, and an ABV of 8.2%, you might find yourself a bit "fat and sassy" by the time you crack the second can.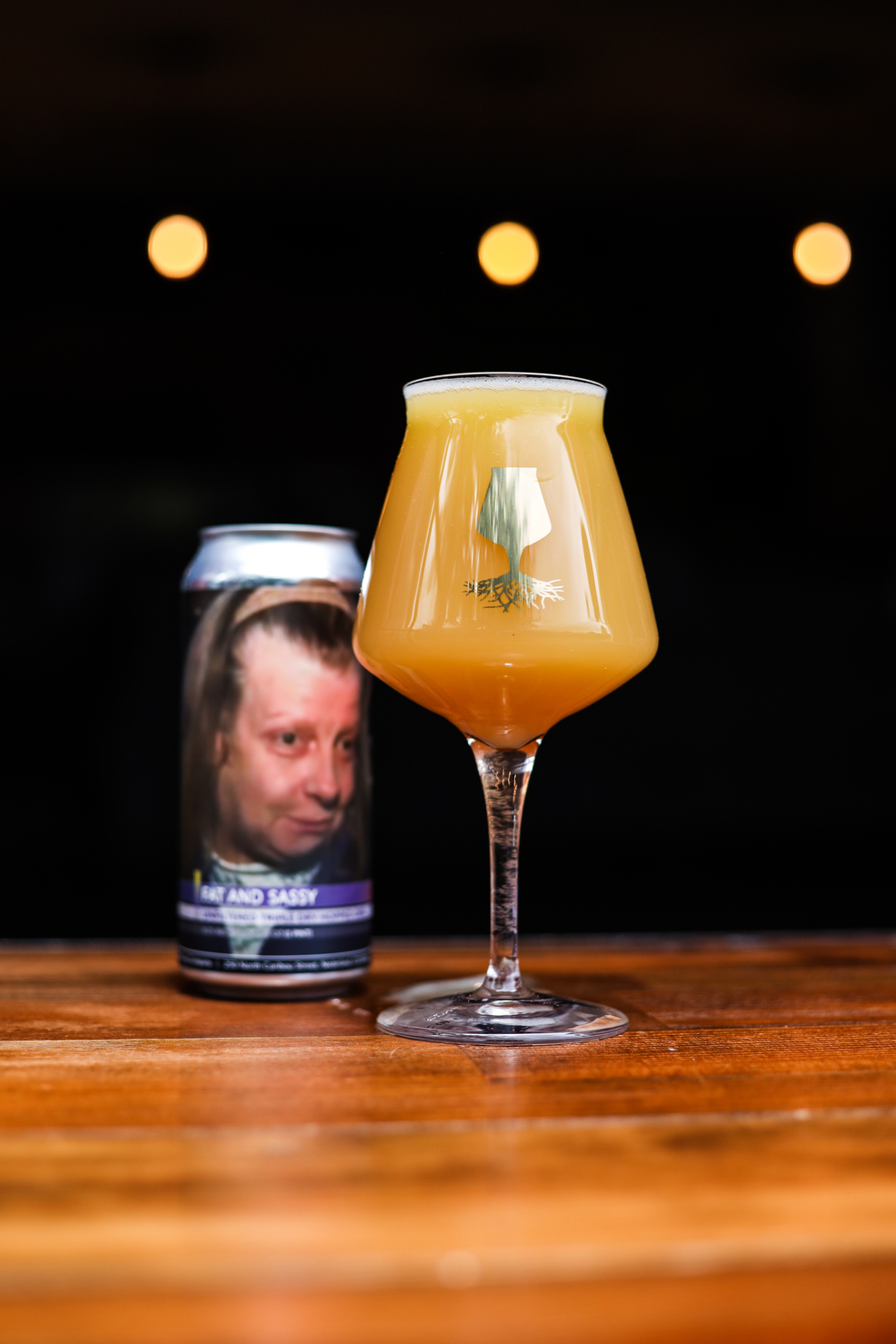 All images courtesy of Knotted Root Brewing Co.
---