No Comments
BREAKING | Fire Maker Brewing Co. Launches Partnership with Georgia PGA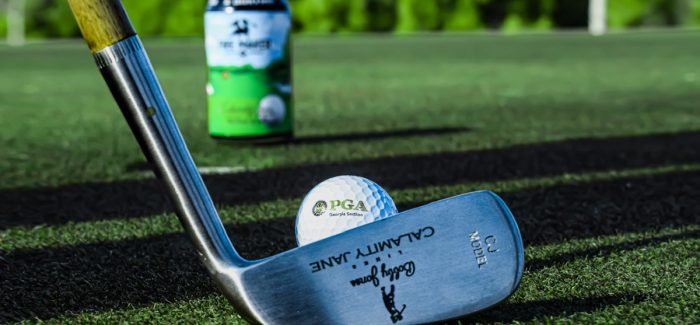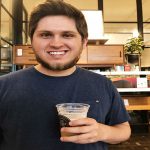 This spring, as golf courses begin to repopulate with slow-playing foursomes and screeching golf carts, Georgia golfers will now have an official beer to drink on the links.
Atlanta's Fire Maker Brewing Company announced today a new partnership with the Georgia PGA built around their Calamity Jane Blonde Ale.
Fire Maker Brewing co-owner Elliot Hall said this about the partnership:
"I grew up in Georgia playing golf with my family, and home brewing, so the idea of partnering with the Georgia PGA for our golf beer, Calamity Jane, is a dream come true," says Hall. "After getting to know Scott (Geary) and the amazing crew at the Georgia PGA we couldn't think of a more perfect match to help us grow Calamity Jane into the beer of golf in Georgia."
The partnership begins with a new look co-branded can label for Calamity Jane, highlighting the Georgia PGA Section as a proud partner. Calamity Jane will be available in bars, restaurants, and package stores throughout Georgia. In addition to retail, Calamity Jane also will be at various Georgia PGA events throughout the year for on-site activation.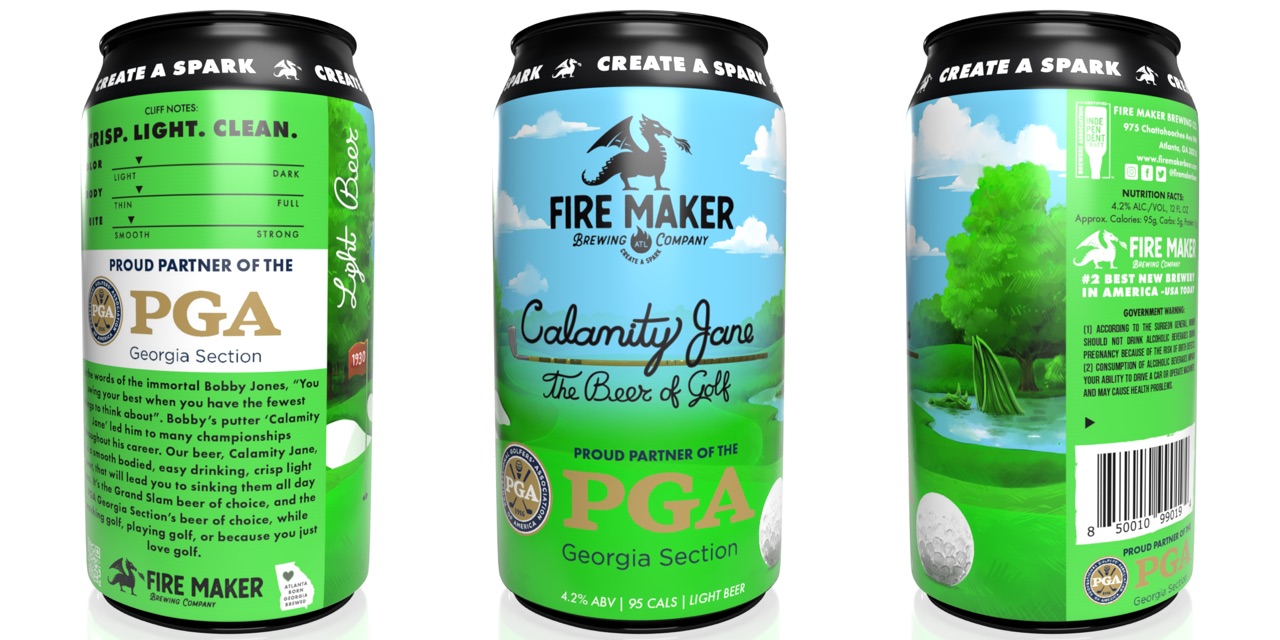 Georgia PGA CEO Scott Geary said this about the partnership with Fire Maker Brewing:
"We could not be more excited for our new partnership with Fire Maker Brewing. This really is a no-brainer as the partnership highlights Calamity Jane, a true golf beer inspired by Bobby Jones' famous putter, as a Proud Partner of the Georgia PGA. Elliott and his team are creative, driven golf enthusiasts who will uniquely activate this partnership for our members. I cannot wait to see Calamity Jane become synonymous with golf in Georgia."
For anyone who hasn't had it, Calamity Jane Blonde Ale comes in at 4.2% ABV and is 95 calories. The beer has a light body and a straw color. It's fermented at cool temps with California Ale Yeast. The Pilsner base malt provides some grainy sweetness. This is complemented by the lemon-grass like flavors from the Taiheke hops which makes the beer incredibly refreshing – especially on the golf course.
Hall says Calamity Jane is "the ideal choice while playing golf, watching golf, or just because you love golf."
A refreshing Blonde Ale to get you through the front nine? It's an easy choice to add Calamity Jane to your golf bag.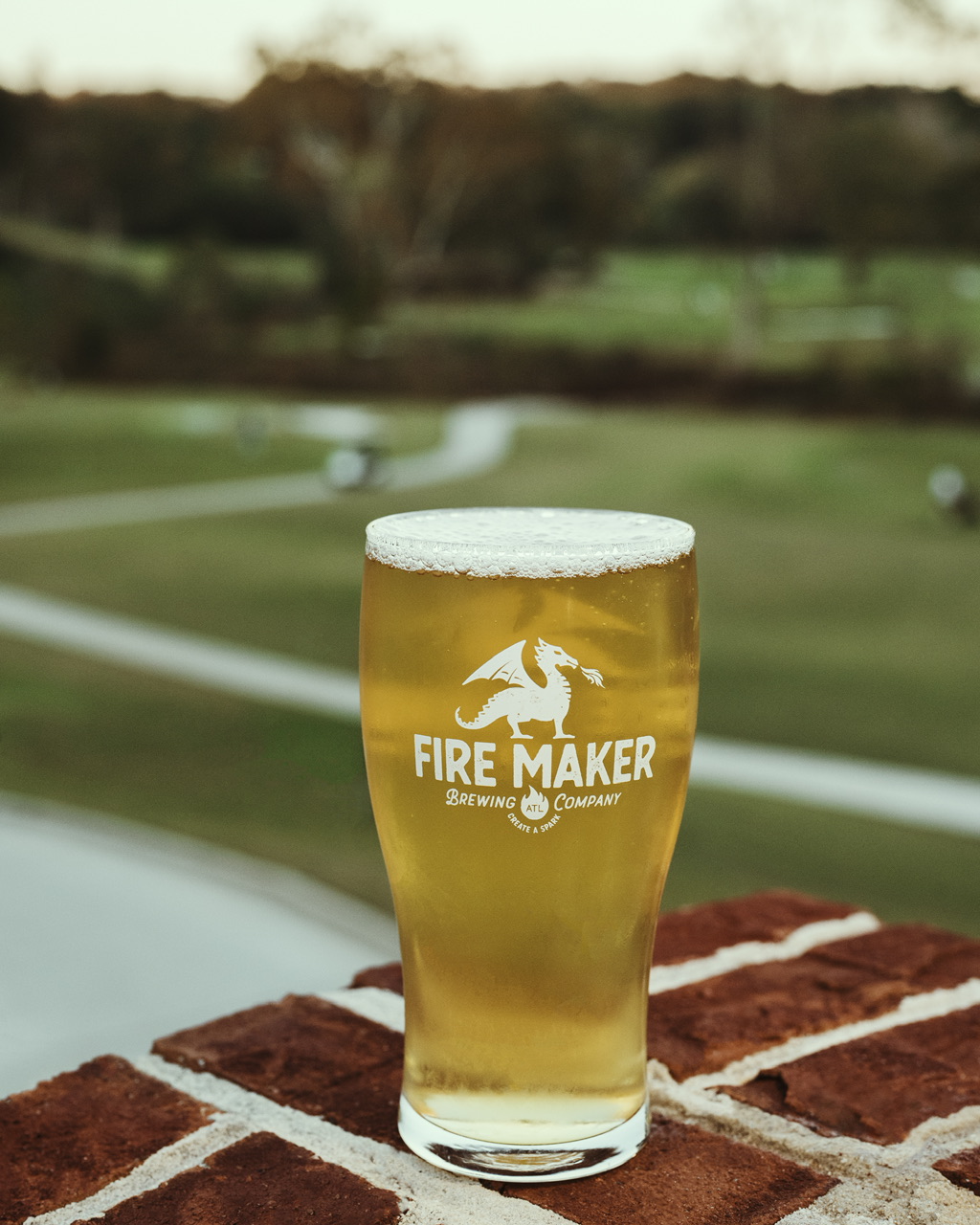 Press release and images courtesy of Fire Maker Brewing Co. and Georgia PGA.
---