#BreakingNews Archives – PorchDrinking.com
August 14, 2019 | Mike Zoller 4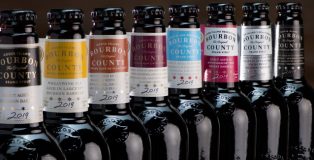 After weeks of speculation and multiple labels filed to the TTB that didn't quite make the cut, Goose Island has announced its 2019 Bourbon County Stout lineup. Like last year, there will be the original Bourbon County with seven variants, eight beers in total.
September 28, 2017 | Tristan Chan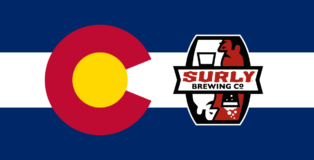 Last October, Surly Brewing made shockwaves within the craft beer world after the popular Midwestern brewery announced the departure of Todd Haug, Surly's iconic brewmaster, who has been credited with developing many of the brewery's cult classic beers. 12 months later, as the popular Minneapolis-based brewery celebrates its 10 year anniversary, Surly is primed for its next evolutionary phase, as it expands its distribution footprint.