No Comments
BREAKING | Surly Brewing Announces Full-Time Distribution in Colorado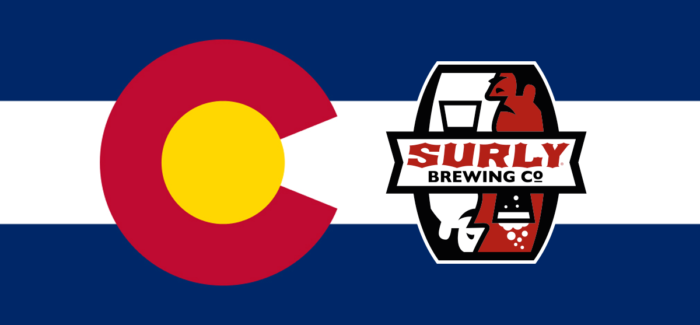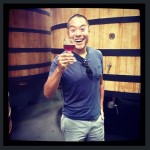 Last October, Surly Brewing made shockwaves within the craft beer world after the popular Midwestern brewery announced the departure of Todd Haug, Surly's iconic brewmaster, who has been credited with developing many of the brewery's cult classic beers. 12 months later, as the popular Minneapolis-based brewery celebrates its 10 year anniversary, Surly is primed for its next evolutionary phase, as it expands its distribution footprint.
Surly Brewing announced today that it has signed with Elite Brands to bring the 42nd largest craft brewery by volume to Colorado. The expansion into the Centennial State marks the 7th state incorporated within Surly's distribution footprint.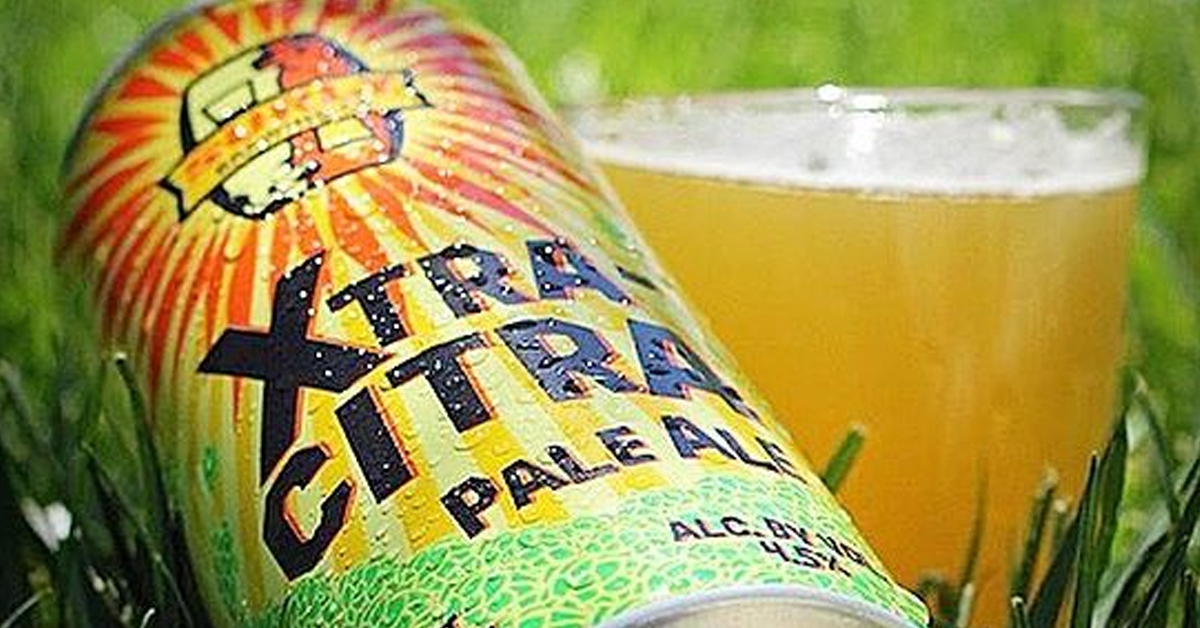 Armed with a new $30 million 50,000 square foot destination brewing facility in Minneapolis, Surly now the capacity to produce 100,000 barrels per year. This new state-of-the art brewery was opened in December of 2014 and since its launch, Surly has been able to grow its reach to include North Dakota, South Dakota and Nebraska.
For many big time breweries, the ability to thrive in Colorado's crowded shelf space market, is the ultimate indicator that your beer can make it in any market. Surly, which has already cultivated a strong national following with crowd favorites like Todd the Axe Man, Darkness, Abrasive and Barrel-Aged Pentagram, first began testing the waters in Colorado with occasional drops that have coincided with the Great American Beer Festival.
"We're thrilled to be coming here," said Omar Ansari, owner and founder, Surly Brewing Co. "Colorado sets a high standard for craft beer. We welcome the challenge."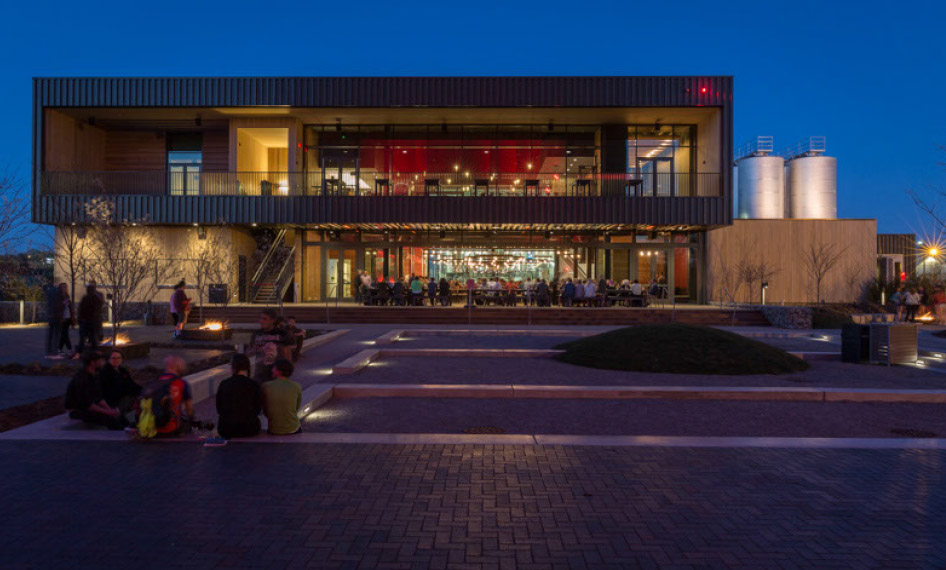 When GABF kicks off next week, Surly will once again make its presence felt, this time serving as a preview of its upcoming full-time launch within the state beginning October 30. That GABF programming will feature specialty tapping events that'll include the likes of 16' Barrel Aged Darkness, Barrel Aged Pentagram, Pentagram and Gose Blanche. Additionally Surly fans will be able to find limited can and bottle releases of Furious, Xtra Citra, TODD the Axe Man, Coffee Bender, Hell, Cynic and Overrated.
fter GABF week, Surly fans will be able to find Hell, Surly's German-style Munich Lager, on draft in Old Chicago locations throughout Colorado during their Halloween Mini Tour starting October 11th. Then, beginning October 30, Surly will kick off its full rollout with distribution of three of its flagships to start. Furious, Hell and Xtra-Citra.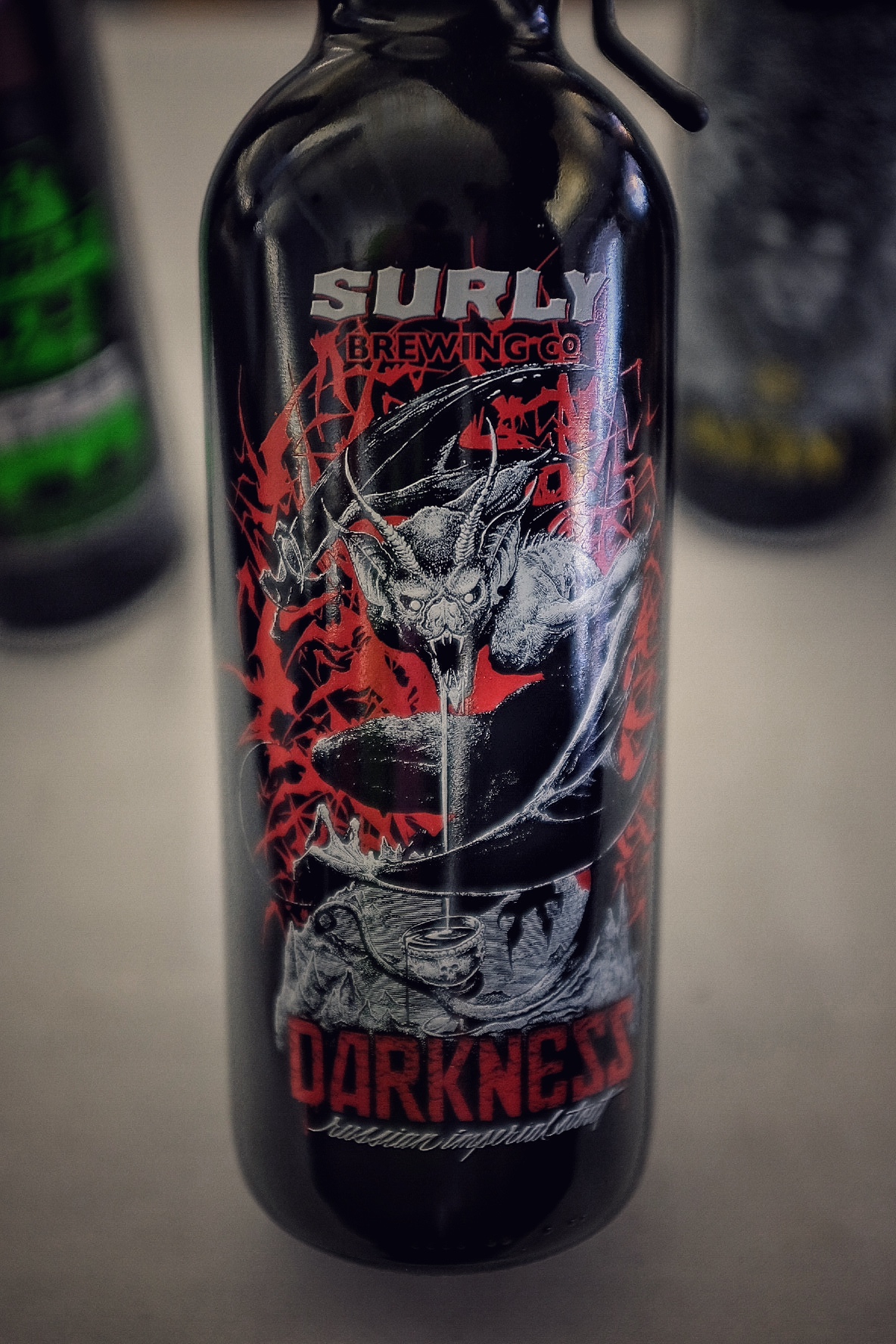 ---