No Comments
Surly Brewing is Getting Sporty in 2017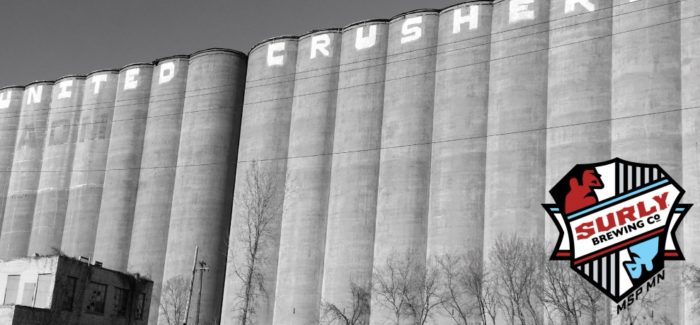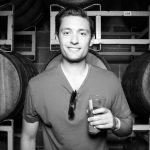 Surly Brewing has established itself as a craft beer powerhouse in Minneapolis by making iconic beers like Surly Furious and Todd the Axeman. And while many Minnesotans are used to seeing Surly's distinctive branding and hop-heavy beers on shelves, they now should get used to seeing the Surly logo on one more thing: sports teams.
Sports sponsorships have long been a macro beer game, mostly due to the large lump sums of cash needed for exposure on the national scale that leagues like the NFL and NBA offer. And while beer ads are prevalent throughout any game you watch, from college to pro, Surly has decided to go a different route with its sponsorships. Surly's newfound partnerships with the new MLS expansion squad Minnesota United and Ultimate Frisbee team, MN Wind Chill, show that Surly is investing in both local teams, and the supporting community and fans, which I think is pretty cool.
Soccer | MN United
On a snowy Sunday afternoon, Minnesotans flocked to Surly's great brew hall for the official MNUFC pregame party to celebrate the first ever home game of the MN United. The pregame drew over 1,000 craft beer lovers and soccer fans, all imbibing in the firey beers that would help keep them warm outside at TCF Bank Stadium – which was just down the road. One of the beers poured during the festivities was the all new United Crushers Pale Ale. According to Surly & MNFC, this new beer is "dry-hopped with Mandarina, Bavaria, Eureka and Chinook hops, with tropical, grapefruit and piney notes."  The new Pale Ale was poured for the first time over the weekend and will be available at all MNUFC home games throughout the season, a fine indication of Surly's presence at MNUFC moving forward.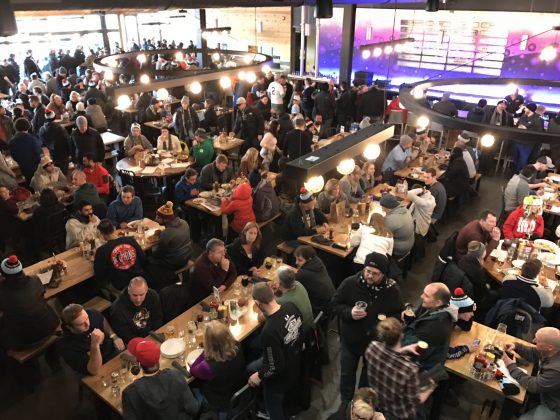 Along with a new beer, fans were also treated to live music, new MNUFC merchandise and a free beer if you showed up in your finest soccer kit. Fun times indeed.
Ultimate Frisbee | MN Wind Chill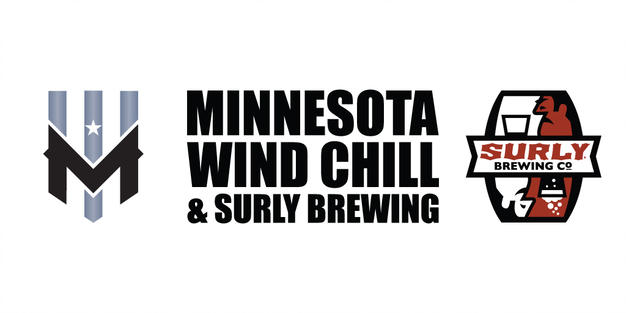 Along with soccer, Surly is also heavily invested in the ultimate community, including a new sponsorship with professional ultimate team, Minnesota Wind Chill. The new partnership will make Surly the title sponsor for the Wind Chill throughout the 2017 AUDL season; Surly beer will also be served at all home games. And while this announcement might seem odd at first, it makes sense for Surly, who have a long history of supporting local club teams and local ultimate tournaments. This type of investment into the larger community is something that Surly has become known for and makes sense especially when you realize that they've now cornered the Minnesota market on thirsty frisbee players.
Above are just two ways Surly has embedded itself into the larger Minneapolis community. Along with soccer and ultimate, Surly is also a big part of the local biking community and has become a darling of the local culinary scene as well. It's obvious to see why Surly is revered by craft beer lovers and it will be interesting to see who they continue their unique presence in Minnesota and beyond.
---